passion led us here
We started in 1995 with just three employees, including Wendy Burk, our CEO + Founder.
Today we are a full service corporate travel management group with a team of over 150 reputable industry leaders and award-winning travel specialists. We hold elite status with the most recognized luxury hotel and vacation brands across the world, including all major cruise lines. As a branch of Tzell Travel Group, our corporate travel and meetings divisions are armed with the negotiation power and industry recognition of one of the world's largest travel management companies.
As a proud member of the coveted, invitation-only Virtuoso network (among the top ten travel companies in the world, to be exact) our personal vacations division provides the absolute best there is in travel value and service for hotels, cruises, vacation packages, and more.
While our passion is in travel, we are obsessed with three things: service, community and relationships.
meet our leadership team
Behind the scenes or on the front lines, we are led by visionaries, executors and strategists.
With over 30 years of experience in the travel industry, Wendy is the founder and guiding force of Cadence. Wendy's commitment to the travel community has allowed her to serve on industry boards like the Four Seasons Advisory Board and Ritz-Carlton Advisory Board. She has been an active member of Virtuoso since 1999. In 2014, Wendy was featured on the cover of Luxury Travel Advisor.
Harold has contributed to the success of Cadence since the travel company's very beginning. As our chairman, he oversees organizational processes, financials and strategies for development across all divisions.
Eitan has lived, worked and traveled around the world leading educational institutions and software development companies. At Cadence he has found the manifestation of his core belief that passionate professionals with a love of customer service can accomplish anything.
Arlene Jan
Director of Finance
Arlene comes to Cadence with an impressive background in financial management including VP of Finance of a $100M furniture chain and Senior Director of Accounting of a $650M apparel chain. In her down time, she enjoys practicing Chinese calligraphy, walking and learning to play musical instruments.
Ashley Case
Director of Client Services
Meetings + Incentive Travel
With unparalleled dedication to every program she manages, Ashley has been an integral part of the Meetings + Incentive Travel division at Cadence for over ten years. The strategic role she plays in achieving client objectives gives strength and credibility to the Cadence brand.
Gail Bush
Director of Human Resources
Gail brings to Cadence over twenty years of experience in Human Resources and Administration as well as business experience within various industries. Gail has established and led HR departments at emerging companies specializing in start-up and turn-around for multi-unit locations, with specialties in recruiting, training, employee relations, strategic planning, and more.
Gail Concepcion
Co-Director of Host Agency
For over twelve years, Gail has managed accounting, personnel and sales procedures at Cadence. Her role in leading the Host Agency division includes support for the top producing tier of our Independent Affiliates. Additionally, she manages vendor partnerships and contracts and overlooks leisure sales at Cadence.
Mary King
Director of Operations
Meetings + Incentive Travel
With over seventeen years of experience managing meetings and events, Mary brings a comprehensive view of the industry to the Meetings + Incentives team. Her broad background includes meeting planning, destination management and cruise ship operations while her focus and efficient manner lend themselves to her effective oversight of program operations.
John Knob
Director of Sourcing + Proposal Development
Meetings + Incentive Travel
With over seventeen years of experience in meetings and incentives travel, John's strong industry presence and expertise spans from pre-sale strategy and program design to site selection and meetings procurement.

Meg Meyer
Co-Director of Host Agency
Meg brings over ten years of experience to her leadership role in the Cadence Host Agency division. She oversees the prospecting, on-boarding and training of talented Independent Affiliates, and is a driving force for organization and process development for our current network of over 150 travel advisors.
Leah Shader
Director of Sales + Account Management
Managed Business Travel
With ten years in the industry, Leah leads our sales and account management efforts, ensuring they are consistently elevated and representative of the Cadence brand. This means building genuine long lasting partnerships based on an obsession with customer service- Leah's personal forte.
Meaghan Carfrey

Director of Strategic Account Management
Meetings & Incentive Travel
With over twelve years in the industry, Meaghan brings her experience of hotel sales and meetings and incentive operations to offer a holistic view of Cadence to our clients. She oversees our key accounts with Strategic Meetings Management Programs, strategically brainstorming roadmaps for future success of their accounts.
Program Manager
Meetings + Incentive Travel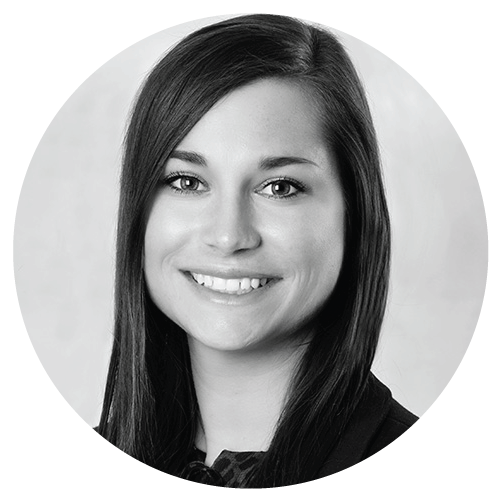 Program Manager
Meetings + Incentive Travel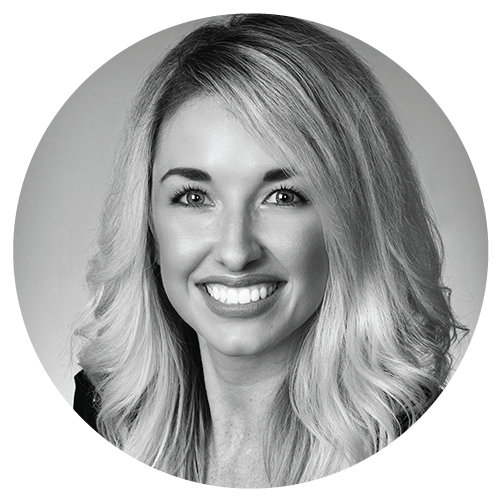 Sales + Account Management
Managed Business Travel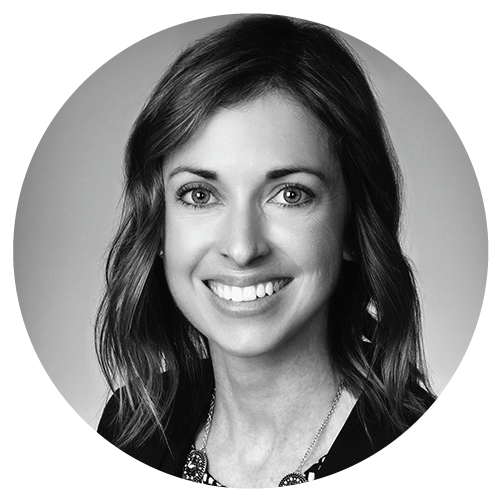 Manager of Host Agency Marketing
Events + Registration Manager
Meetings + Incentive Travel
Sales + Account Management
Managed Business Travel
Manager of Leisure Travel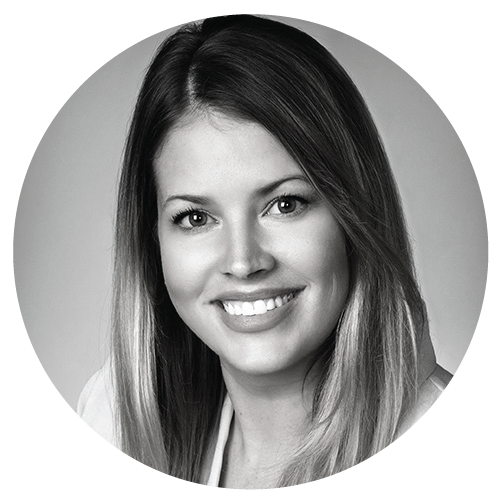 Senior Account Executive
Meetings + Incentive Travel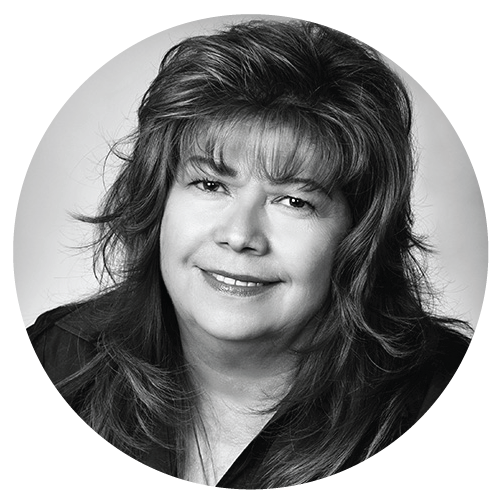 cadence cares
We are moved by the obligation to give back to our global community- and have been since day one.
CHARITIES WE SUPPORT
Throughout the years, we've actively participated in charities that are important to our community. In addition, we donate $100 on behalf of every employee's charity of choice.
Almost Home Dog Rescue, Doylestown PA
ALS Association
American Red Cross
Animal Rescuers without Borders
Autism Speaks
California Coastal Cleanup Day
Camp Hope
Cerebral Amyloid Angiopathy Research Center
Children of Fallen Patriots Foundation
Friends of Israel Defense force
Frosted Faces
Home At Last Dog Rescue
Hope2K9 Pet Rescue
International Justice Mission
JDRF Walk to Cure Diabetes
Jewish Family Service
JIT Foster Youth
Kevin Cain Foundation
Labs and More
Little Mensches – Lawrence Family JCC
Mizel Institue
Museum of Tolerance
Northshore Lifeguard Association
Operation Hope Vista
PAWSChicago
San Diego County Animal Shelter, Carlsbad CA
San Diego Food Bank
San Diego Humane Society
San Diego Music Foundation
Save the children Hurricane Maria Children's Relief
Fund Humane Society
Simon Wiesenthal Center
Shakti Rising
St. Baldrick's Foundation
St. Jude
Susan G Koman race for the cure
The Cancer Couch Foundation
United Service Organization (USO)
Urban Angels
Vincent De Paul for the homeless
VIP Neuro Rehabilitation Center
World Wildlife Fund
ANNUAL GIVE BACK INITIATES:
Each year, we focus on one major charity to dedicate time and resources toward raising both awareness and funds.
2017: ECPAT + GenerateHope
2016: Rady Children's Hospital
2015: CT20: Paying it Forward
2014: Rady Children's Hospital
2013: Make-A-Wish San Diego's Travel Ambassador for the year
2012: Tzell Travel Group Foundation for Hurricane Sandy victims
2011: St. Germaine's Children's Charity
2010: Jennifer Kutzner Breast Cancer Fundraiser (Independent Affiliate)
2009: San Diego Brain Tumor Foundation
2008: Salvation Army Adopt-A-Family
seen + heard
We strive to be thought leaders for the things we are most passionate about.
Travel Market Report
January 30, 2018
Travel Market Report
September 26, 2017
looking for a new home?
We are always looking for incredible talent to deliver on our standards of excellence.
Cadence is a full service travel management company headquartered in La Jolla, California. We are driven by our core belief that supporting and caring for our employees to the greatest extent possible is the key to providing superior service to each and every client. Cadence is most highly differentiated within the travel industry for cultivating a culture of care and love of service both internally and externally. We believe we are and always want to be the best place to call home for the travel professional. We offer a competitive compensation package including medical, dental and vision benefits and a 401K plan. Browse below for travel management careers and openings.