Meetings + Incentive Travel
Unforgettable events, strategically designed.
We believe meaningful experiences lead to lifelong memories that create brand loyalty and drive business results.
We consider our meeting logistics team to be the very best in the business, but we take it step further. Our people are also strategic, creative, and incredibly friendly. We build genuine, long-term relationships with you to gain a deep understanding of your business, from culture to objectives, to ensure that every event detail reflects on your overall vision.
our design thinking approach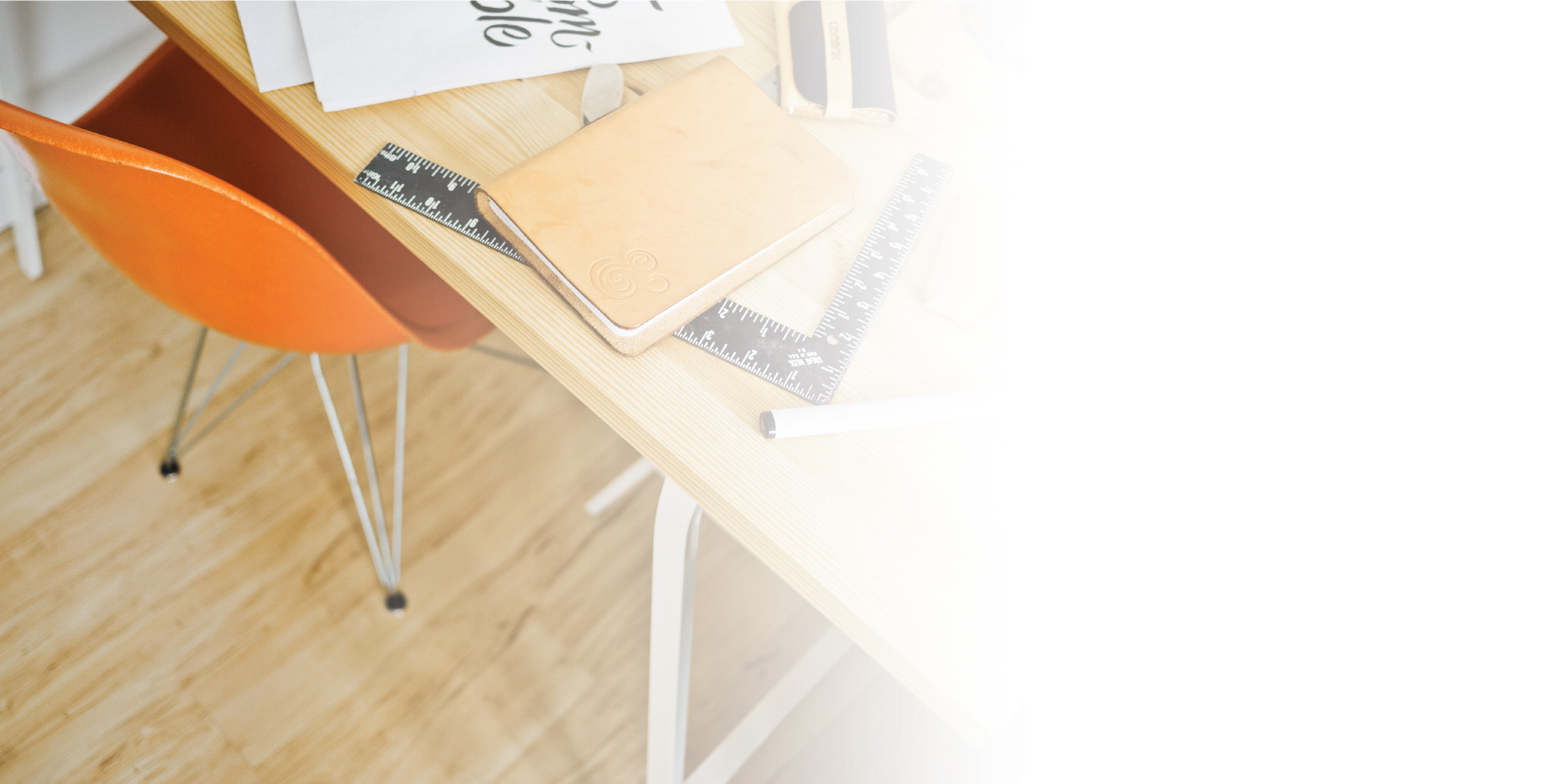 Design thinking is a formal method for practical, creative resolution of problems and creation of solutions, with the intent of an improved future result. When applied to a meeting or incentive program, it is simply designing anything with the attendee's experience in mind. We accomplish this by getting to know the individual needs, wants, and expectations of your attendees and then strategically outlining ways to go above and beyond.
Click below to quiz yourself:
corporate meeting services
A la carte + custom services
Hotel Sourcing + Contracting, Room Block Mgmt, Online Registration Services, Attendee + Support, Group Air Concierge, VIP Services, Healthcare Compliance Mgmt, Vendor Mgmt, On-Site Staffing, Event Apps, Engagement Technologies, Content Mgmt, Event Design Consultation, Full Program Mgmt
Creative solutions
We will never force your business into our mold. We hire people who think outside of the box to help develop the very best ideas for your meetings. In fact, some of our most brilliant innovations were inspired by the needs and wants of our clients.
A genuine partnership
We believe in creating meaningful, long-term relationships. Some of our best clients have been with us for over 15 years and have been the source of many of our referrals.
ROE (Return on event)
Using our Design Thinking approach, we create customized experiences for your attendees that connect every detail of your event to your company's objectives. We will work closely with you to execute incentive travel programs that drive business results, enhance employee engagement and build brand loyalty.
Status that works for you
Cadence leverages $100+ million in annual managed travel spend to negotiate the best rates and value for you. In addition, our trusted industry relationships play a crucial role in how we advocate on your behalf- especially in a sellers' market.
Programs that make you look good
We go to great lengths to ensure your meetings and events are the very best reflection of you and your company. We incorporate smart technology, sophisticated designs and thoughtful details to wow your attendees with each successful, memorable event.
Happy, engaged attendees
Nothing matters more than the individual attendee experience, which is why we are obsessed with customer service. In fact, we incentivize our team members with measurable customer service standards and celebrate when your attendees are happy.
Duty of care
From a group of 10 to a group of 2,000, the safety of every attendee matters. Using smart technology, Cadence has access to all travelers at all times to ensure safety and well being during times of geopolitical unrest or weather disasters.
Your protection
Cadence ensures you and your attendees are protected. From no-walk, to rebook, or force majeure contract clauses Cadence scrutinizes hotel contracts to mitigate your risk.
incentive + reward travel
Maybe it's the passionate traveler inside of us speaking, but incentive travel should be life changing. The kind of travel experiences we plan strengthen relationships, reinforce brand loyalty and incentivize guests by way of one fact: incentive trips planned by Cadence are not quickly forgotten.
Because we understand that incentive trips should drive business results, you can consider us a partner in meeting your business objectives.
Before Qualification:
Launch incentive program
Distribute marketing motivation
Track + communicate progress
After Qualification:
Congratulate + register
Reinforce achievement
Surprise + delight
innovative meeting technology
The balance between personal connection and efficient technology is a powerful one.
In our opinion, event registration is when the attendee experience begins, and the pursuit of wowing each attendee is ongoing. Through Cvent, an industry leading registration tool, we have incredible capacity to capture and report on data for error-free bookings and seamless transfers of crucial information, from group travel to accommodations.
We also use state-of-the-art event apps to increase engagement, reinforce achievement, and increase effective communication channels.
sourcing for your culture
Strategic Sourcing
The destination or hotel brand (or both) are a selling point for the appeal of your corporate meeting, trade show, or incentive trip. Take advantage of our expert sourcing strategies to align your event with the perfect setting, and by doing so, maximize your brand promise.
Negotiation Leverage
We also have major industry advocacy to offer as well. Cadence produces over $150 million in annual sales, which gives us powerful and effective leverage to negotiate contracts on your behalf. In addition, we maintain extremely close relationships with major travel brands, from cruises to hotels to airlines.
it's time for better meetings
Download our white paper
Something to share with your team.
Sign up for helpful articles
Receive our biweekly insights and tips in your inbox.
Schedule a discovery call
Pick a time that works best for you!