Resorts that incorporate health & wellness into corporate meeting agendas
January is behind us, which means some of us are still gripping tightly to our health resolutions for the new year, while others have succumbed to our old selves again: busy schedules, stressful days, and the endless pursuit to plan that next unforgettable meeting.
Luckily, the themes of wellness, mindfulness, fitness and nutrition continue to be super hot topics, so we've done a quick round up of three great venues that support happier, healthier attendees.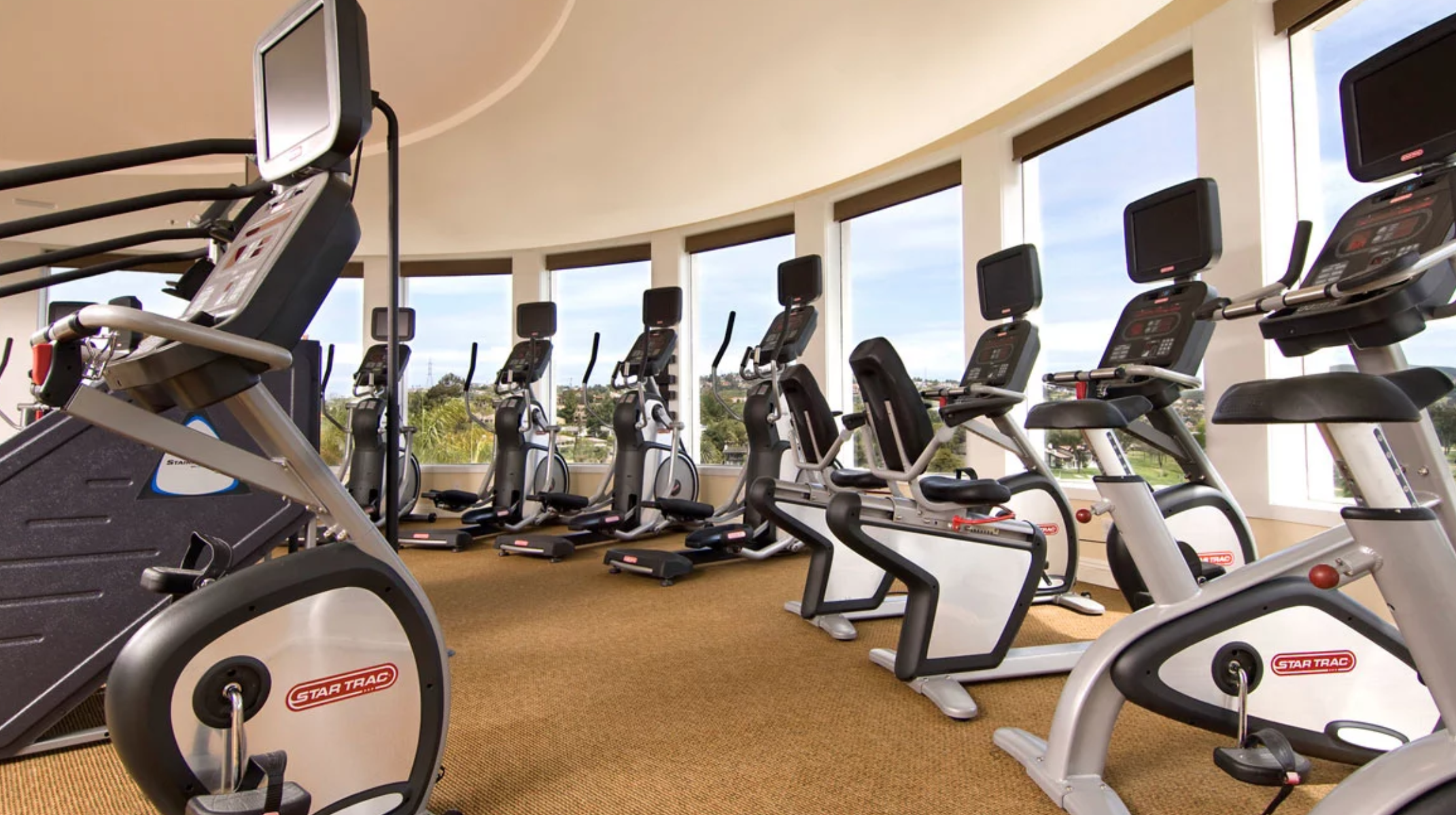 Omni La Costa Resort & Spa, Carlsbad California
The 607 room resort is a haven for all things meetings and incentives. From the sunny Southern California location to the world-class dining, from the top-rated spa and fitness center to the impressive 46 meeting rooms and 110,000 sq. ft. of total function space, Omni La Costa Resort & Spa truly has something for everyone.
Taking it to the next level, the Omni also features the Chopra Center. Founded by world-renowned holistic physicians Deepak Chopra, M.D., and David Simon, M.D., the Chopra Center for Wellbeing has served as a beautiful, nurturing place where people come to heal their physical body, empower themselves, find emotional freedom, and experience spiritual awakening for over 20 years. Nestled within Omni La Costa Resort & Spa in San Diego, an intimate sanctuary filled with inspiring views and lush gardens, the Chopra Center provides the perfect setting for renewal and meditation.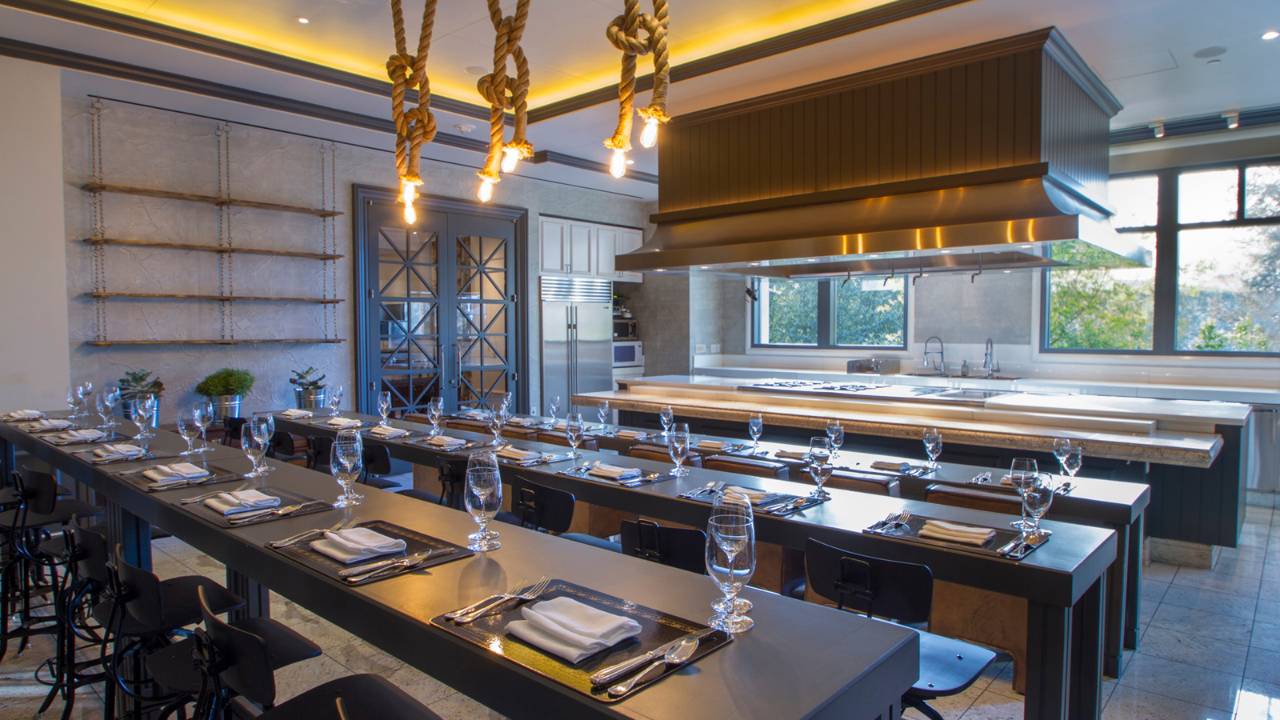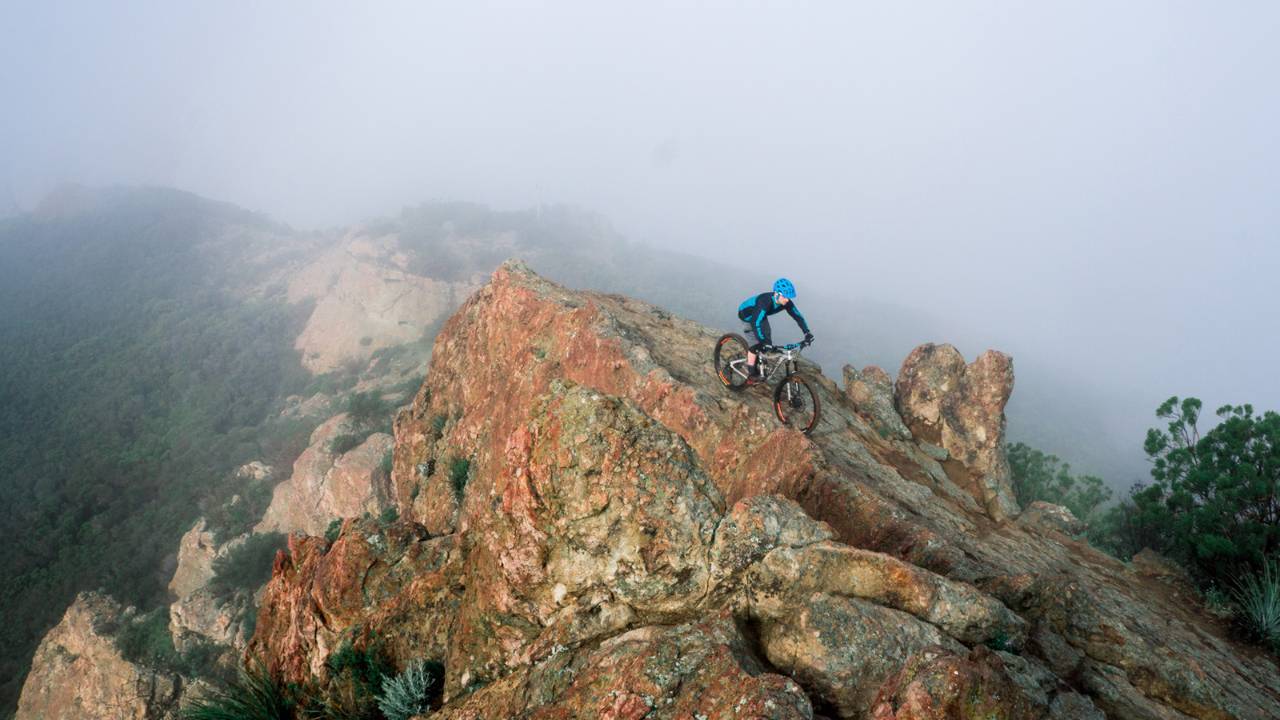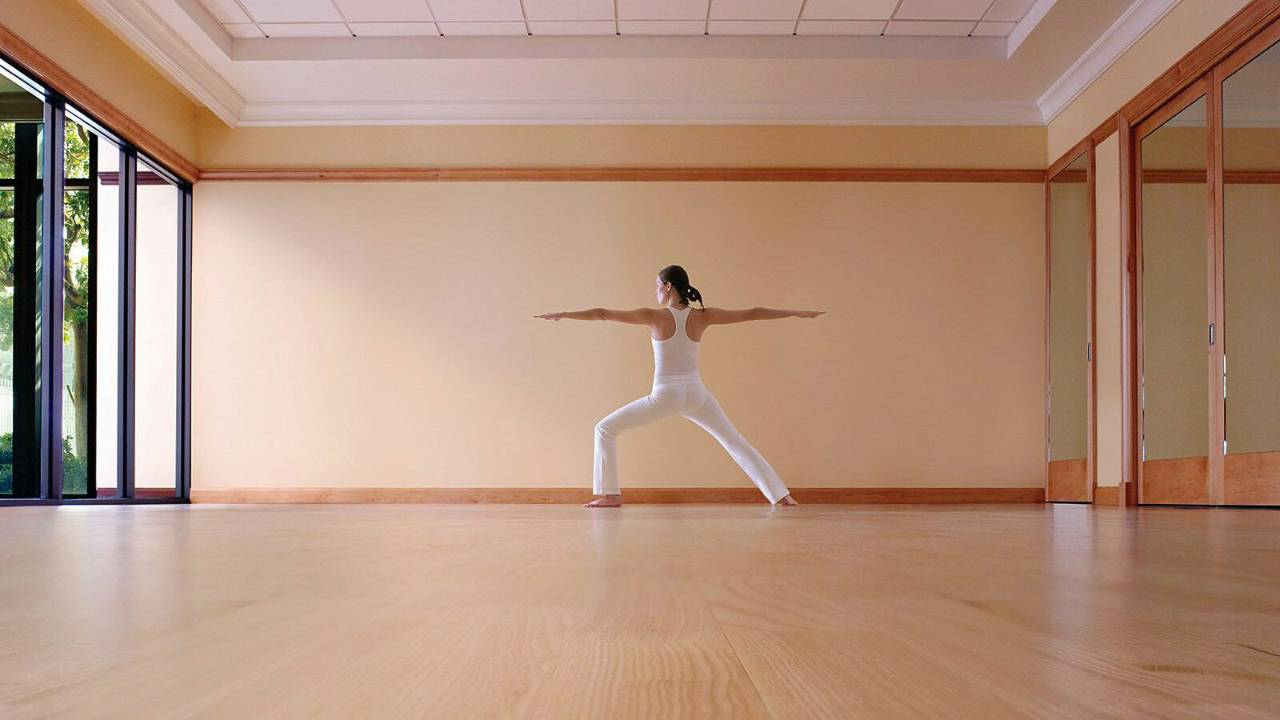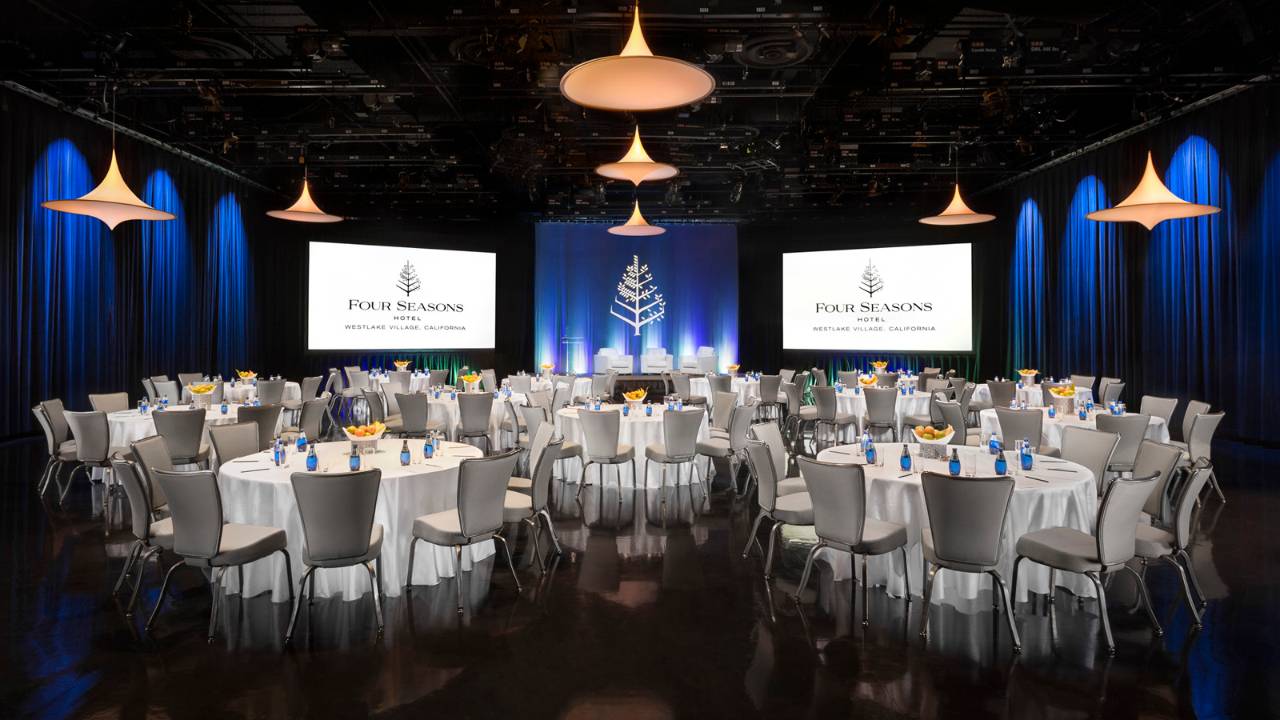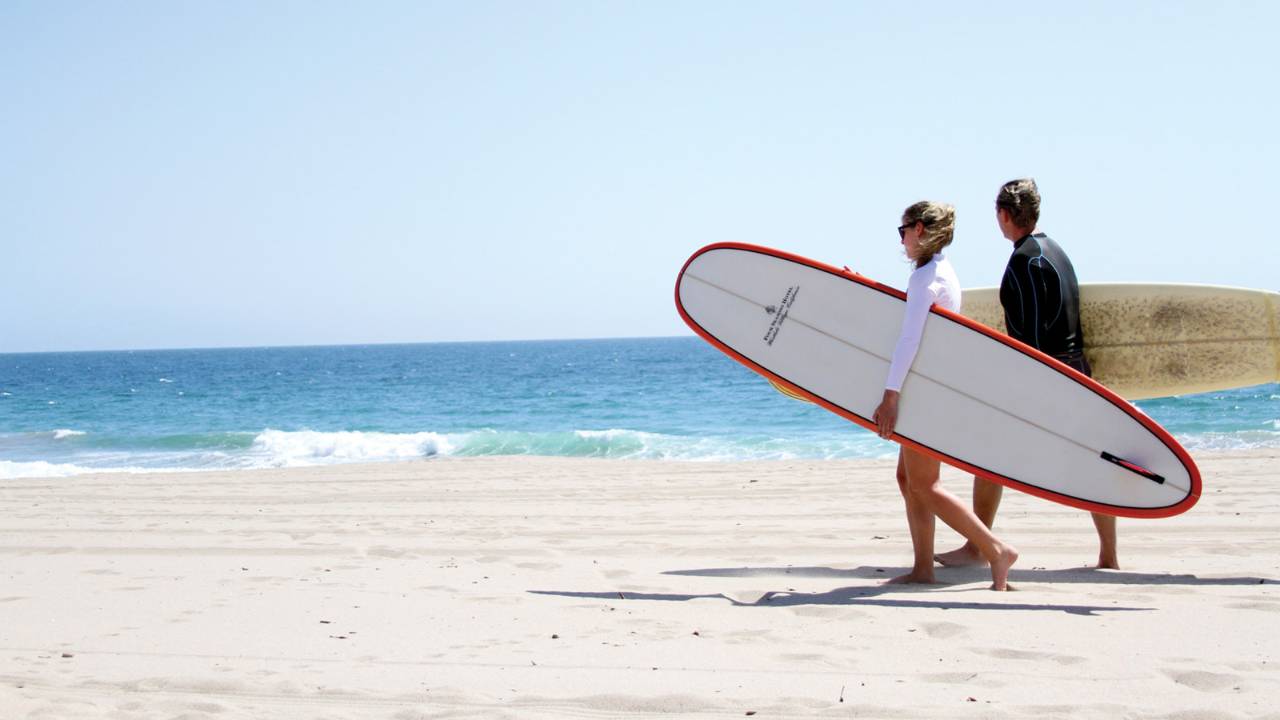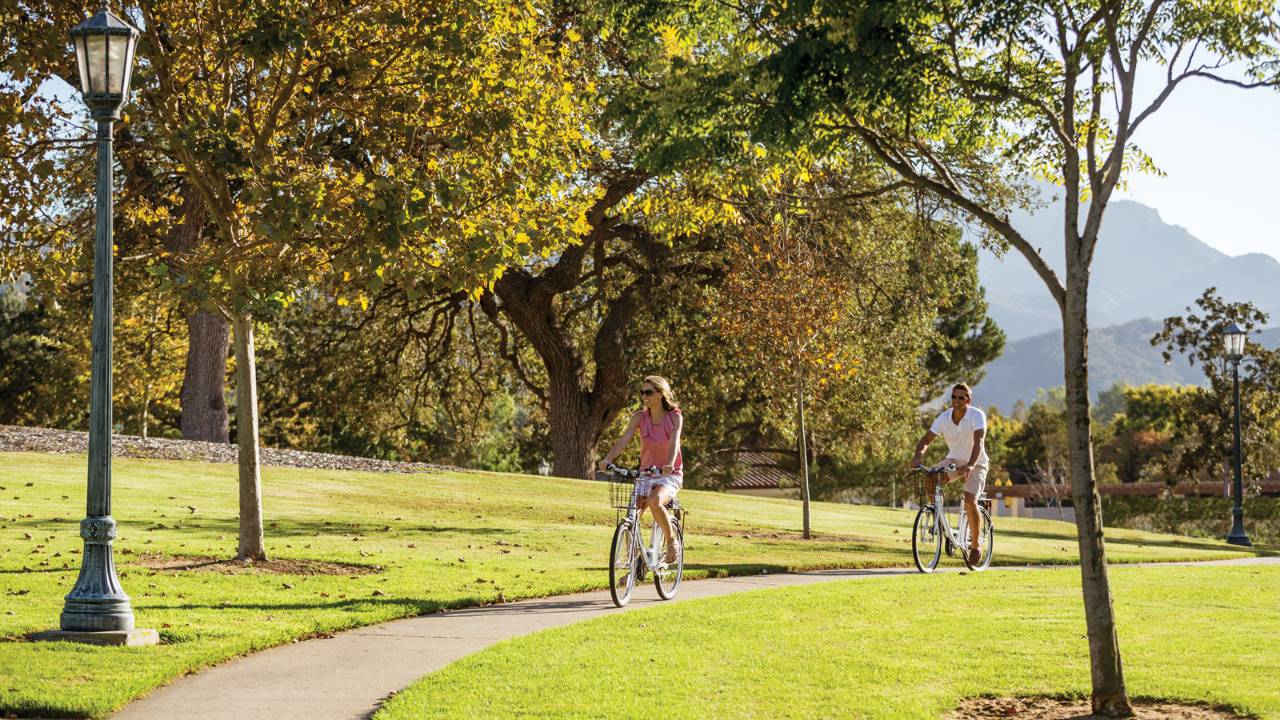 Four Seasons Westlake Village, California
An idyllic retreat set within acres of gardens near Los Angeles, Malibu and Santa Barbara, this luxury hotel destination allows you to create a place of work and productivity, active leisure, deep relaxation and personal improvement – or perhaps all four – in Westlake Village.
Four Seasons Hotel Westlake Village is also home to the California Health & Longevity Institute. Learn personalized strategies for redesigning your lifestyle to create balance, reduce stress, enhance productivity, and optimize your energy, health and well-being. Experience a serene Somadome meditation, or incorporate a range of additional services, including nutrition, fitness and life strategy consultations, and much more.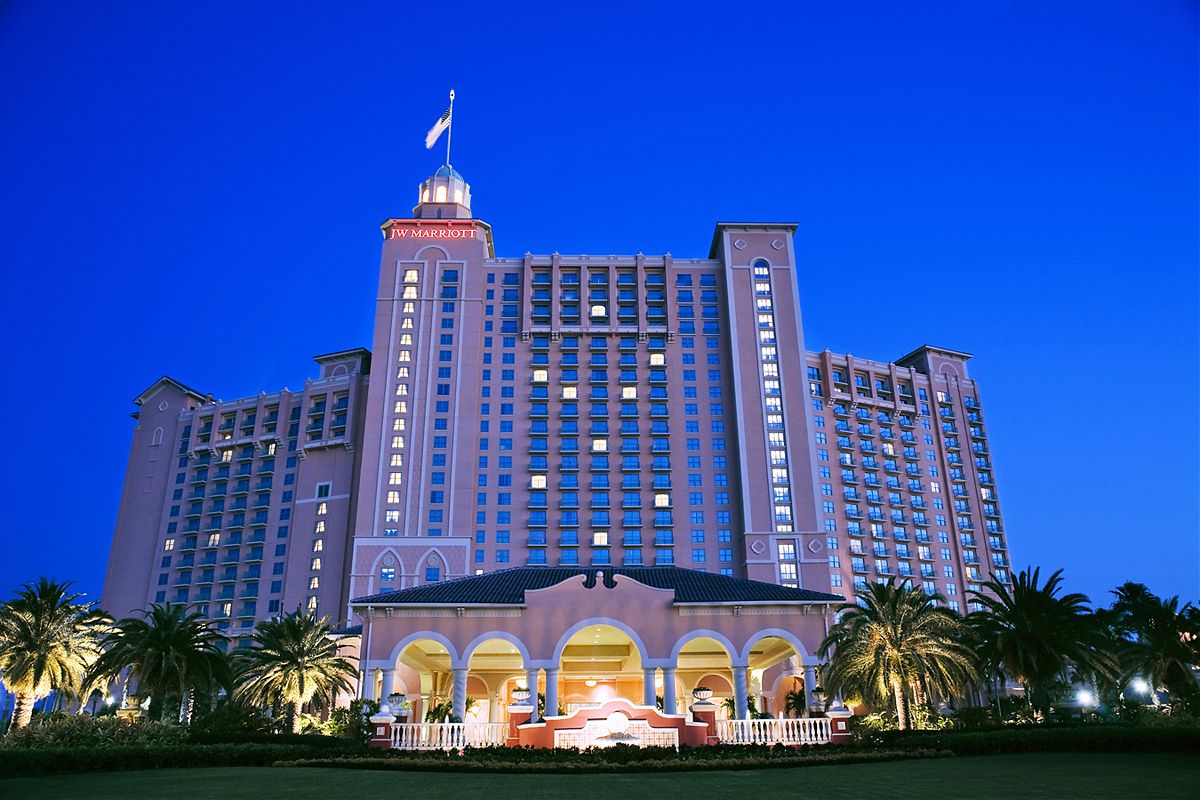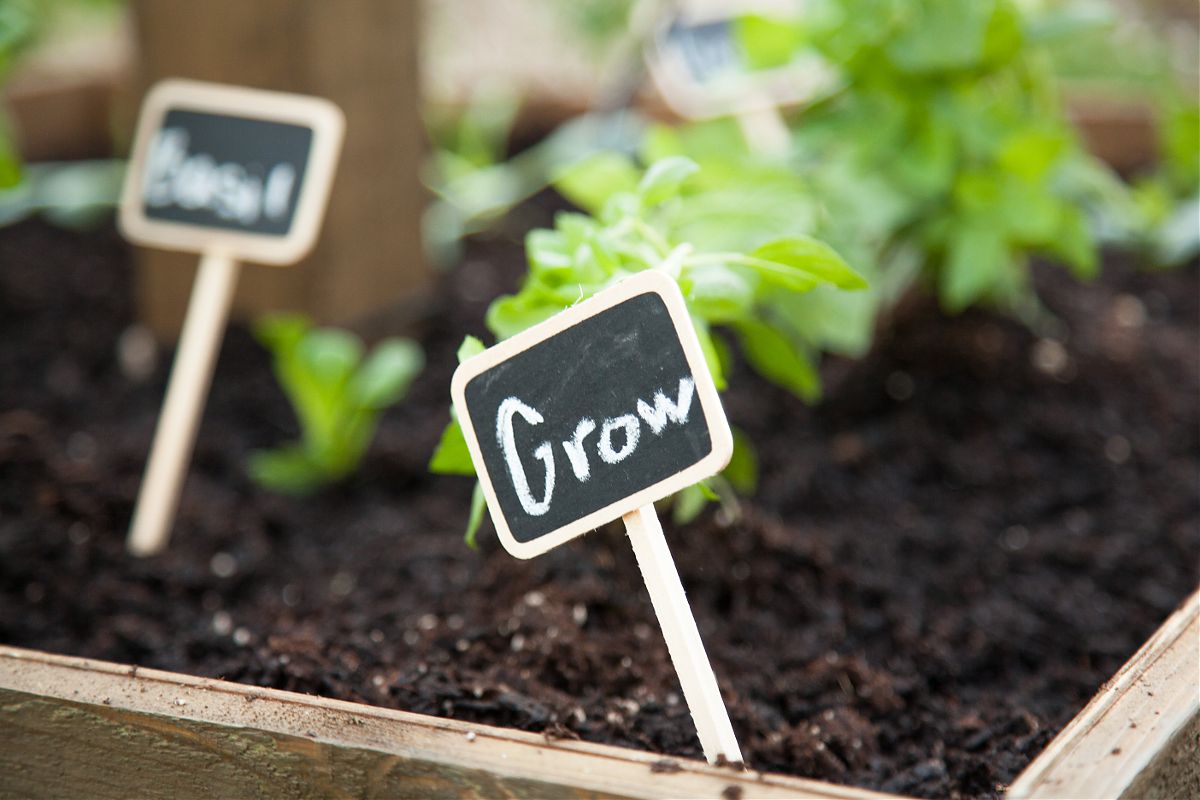 JW Marriott & Ritz Carlton, Grande Lakes, Orlando Florida
Experience unwavering sophistication and world-class service at the award-winning JW Marriott Orlando & Ritz Carlton Grande Lakes. Located on 500 lush acres, this luxury hotel complex provides a quiet retreat in the heart of Orlando, within reach of the attractions if you want them or miles away in feeling if you don't. The resort complex also offers more than 147,000 square feet of flexible indoor space, including 46 total breakout rooms
The resort's Whisper Creek Farm is a 7,000-square-foot fruit and vegetable garden with an adjoining 11,000-square-foot outdoor event space. The farm grows broccoli, cauliflower, zucchini, yellow squash, blueberries, plantains, bananas, tomatoes, a pumpkin patch, and much more. As is natural with its Central Florida location, the space features eighteen seven-foot citrus trees and a variety of fruit plants, including tangerine, kaffir lime, kumquat and pineapple. Products from the farm are featured in restaurant dishes, beverages and even spa treatments at The Ritz-Carlton Spa, Orlando. Whisper Creek even features a chicken coop, herb garden and an apiary that consists of four beehives. The hives are tended to by our trained chefs who are experts in the art of bee behavior and honey harvesting. We harvest approximately 80 pounds of honey out of each hive per year. This honey is incorporated into restaurant dishes throughout the property as well as select spa treatments. The Ritz-Carlton Spa, Orlando, Grande Lakes featuring 40 treatment rooms, a 4,000-square-foot lap pool and a 6,000 square foot fitness center. Create a personalized scrub at the Scrub Bar, with the help of the spa's mixologist who picks fresh herbs from the resort's rooftop eco-garden, mixing herbs such as lemongrass, chamomile, rosemary or peppermint with essential oils for a personalized (and fragrant!) wellness experience.
We are close partners with each one of these properties (and many more). If you need an advocate on your side, whether it is for sourcing or full program management, just reach out. It might be good for your health!