Unique F+B experiences at your favorite hotels
Julia Child is known for saying, "People who love to eat are always the best people." If your company has (by this definition) the best people, have you thought about incorporating foodie experiences into your corporate events, meetings, or incentive travel?
Here are three properties you already love that offer enriching, memorable gastronomy experiences.
Rosewood Mayakoba Taco Academy Series:
"Honoring the rich culinary heritage of Mexico, Rosewood Mayakoba will present its inaugural Taco Academy Series, showcasing the unique traditions, ingredients, and approaches to making authentic tacos. Rosewood Mayakoba's own Chef Juan Pablo Loza invites guests to learn how to make this delicious specialty first-hand, sharing the secrets of Mexican and Latin-Inspired dishes alongside guest chefs. During this three-day experience, guests will cook side-by-side with award-winning chefs at the resort's outdoor La Ceiba Kitchen & Garden. Casa del Lago and Aqui Me Quedo will also be offering a selection of menu additions created exclusively by visiting chefs." Click here to read more.
Interested in taking your corporate group to Rosewood Mayakoba? You're in for an unforgettable experience! Ask us about what we've done at this beautiful property, and keep in mind that we are members of the coveted Rosewood Elite and will use this strategic relationship to advocate for your sourcing needs.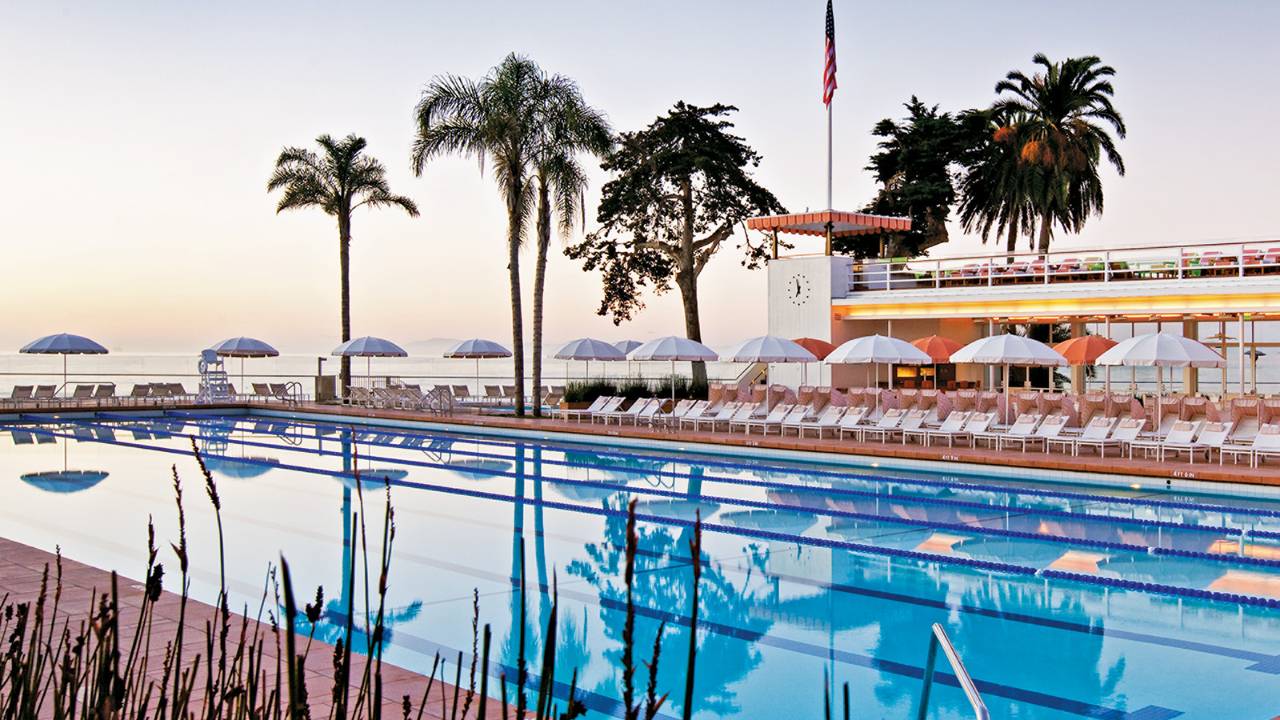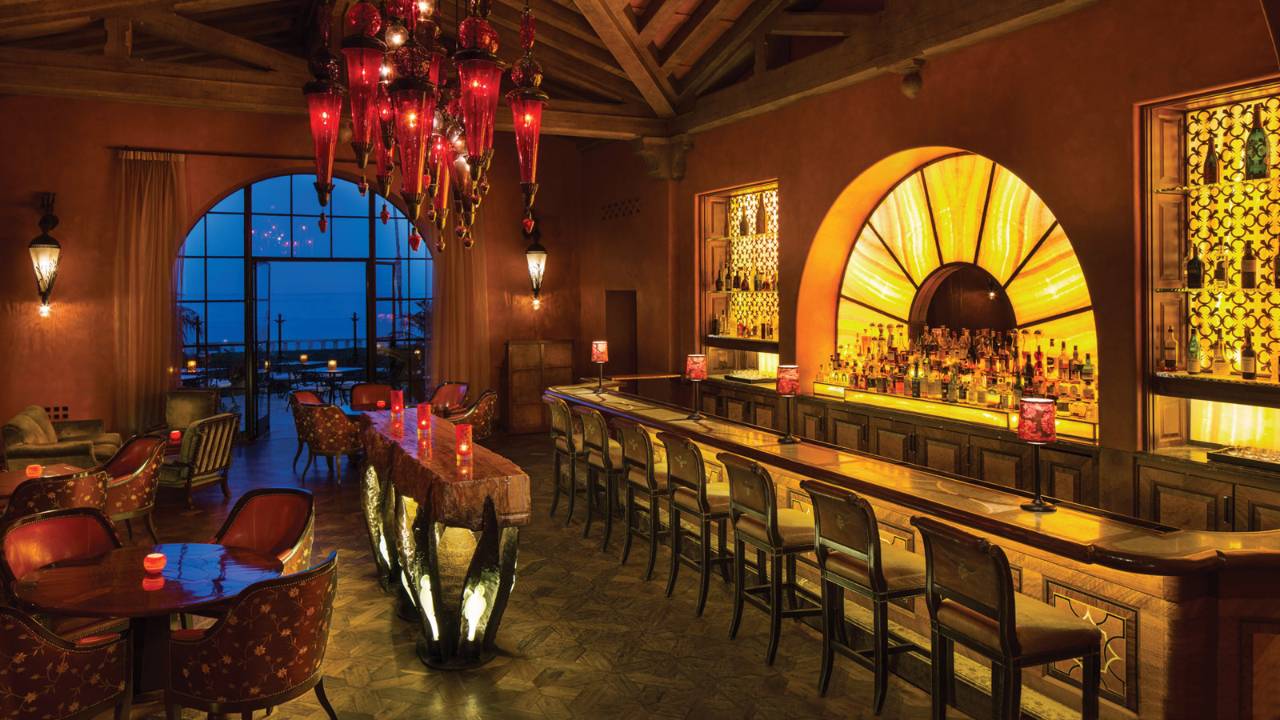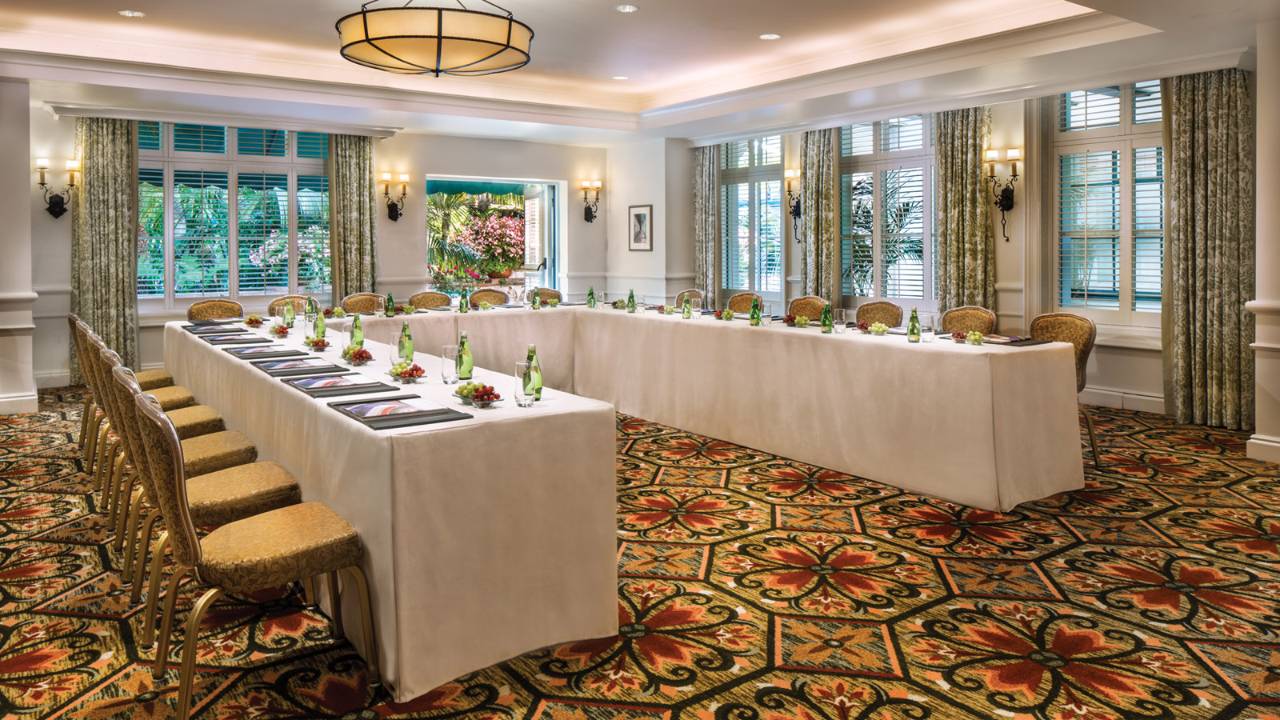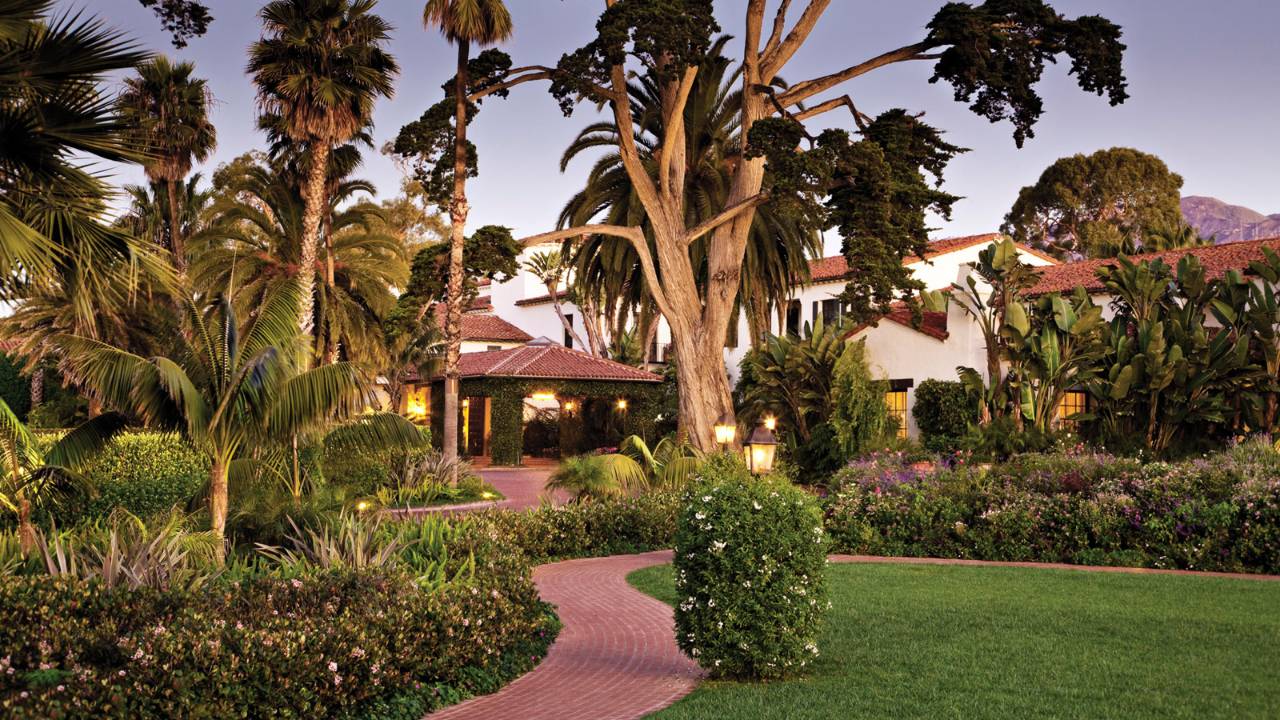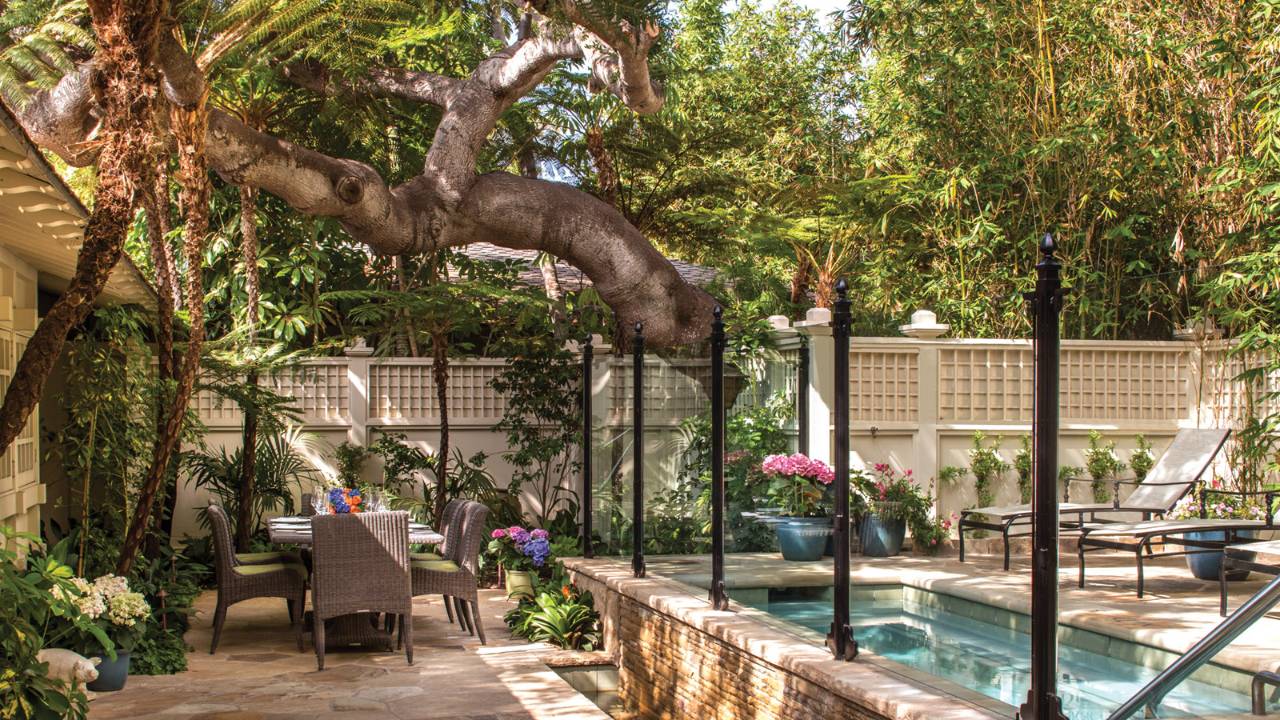 Four Seasons Resort The Biltmore Santa Barbara
"Spend a day inside the elite world of California winemaking and create your own blend under the guidance of master winemaker Bion Rice of Sunstone Vineyards & Winery, just 35 minutes north of Santa Barbara. From Four Seasons Resort The Biltmore Santa Barbara, savour the vineyard scenery during your journey by luxury vehicle along the Santa Ynez Valley Wine Trail. After creating your blend, linger over a picnic lunch in the shade of olive and oak trees. Your meal will be prepared by The Lucky Hen Larder, a gourmet and specialty foods shop known for its use of organic, locally sourced farmers market ingredients. Its dishes pair perfectly with Sunstone wines to give you a distinctive taste of Santa Ynez's terroir." Click here to read more.
For more details on the Four Seasons Resort The Biltmore Santa Barbara for a corporate meeting or reward trip, get in touch with our expert sourcing specialists. As a Four Seasons Preferred Partner, we have incredible negotiation power to leverage on your behalf.
Epcot International Food & Wine Festival
"Over six weeks, this annual fall festival at Walt Disney World's Epcot park in Orlando, Florida showcases food and wine specialties from 25 countries. Explore international kiosks, cooking demonstrations, mixology classes and wine tastings, as well as live musical performances. While you're there, stay at the Walt Disney World Swan and Dolphin Resort where you will be tempted by 17 restaurants and lounges offering unrivaled cuisine to please every palate. The Swan and Dolphin give you direct walking access into Epcot to experience the Food and Wine Festival in full without the need for transfers or added transportation costs." Click here to read more.
Oh, and the WDW Swan and Dolphin Resrot also offers more than 331,000 sq. ft. of meeting space, just in case you want to consider hosting your next meeting in Orlando in the fall. Sounds like a great pairing, and we can help you with every detail!