An exotic venue your group will never forget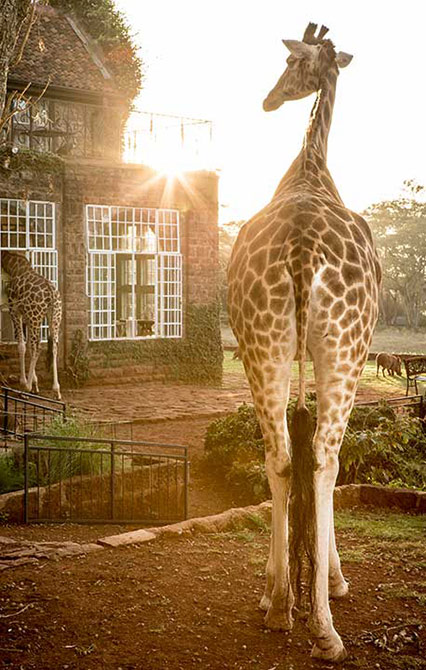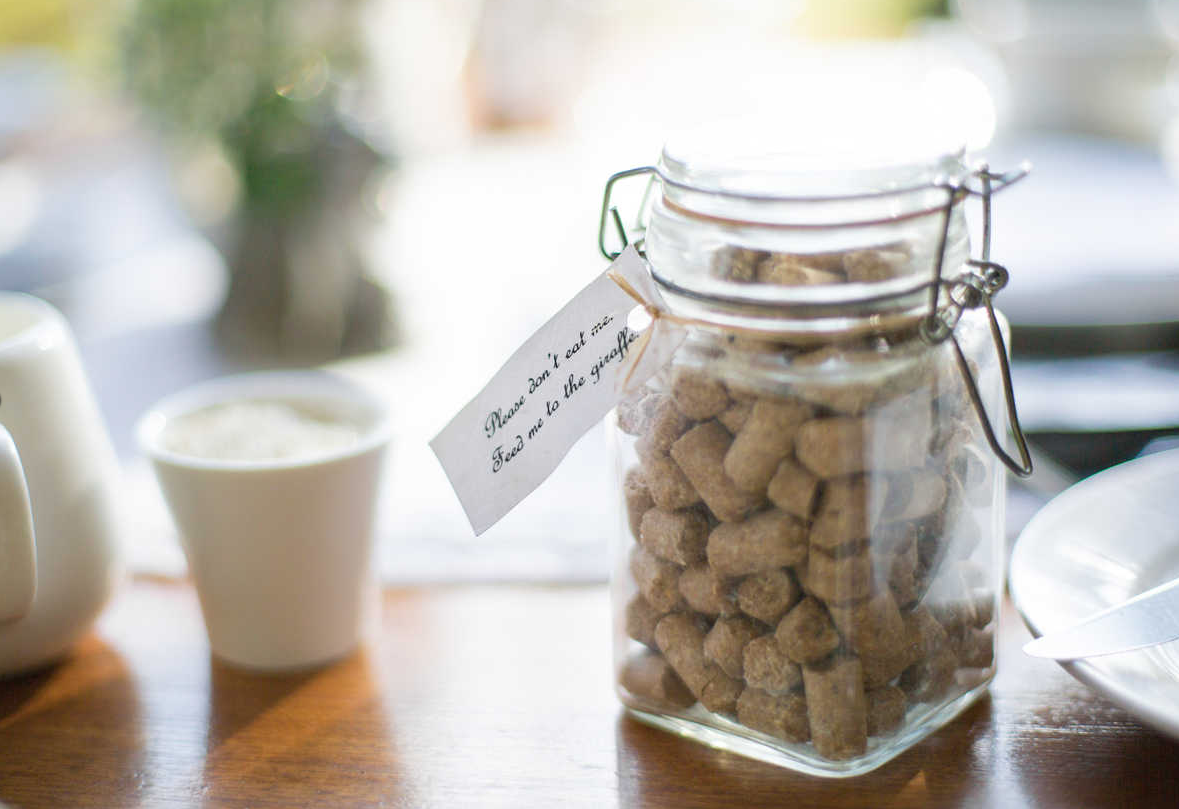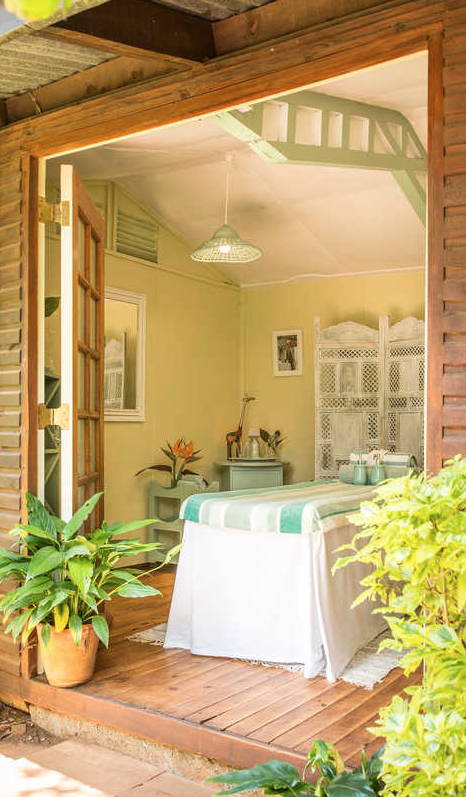 There you are, enjoying a private group breakfast at a luxurious manor in Kenya, when a friendly giraffe sticks his head through the window to say good morning. End scene.
When you mention Africa, most people imagine themselves rolling through grasslands in a protected vehicle, looking for lions, elephants and giraffe on a "big five" safari. Certainly, that's the kind of thing you would expect. But what if you're looking for something different, more intimate and extraordinary? Enter Giraffe Manor!
Giraffe Manor is an exclusive boutique hotel, set in 12 acres of private land within 140 acres of indigenous forest in the Langata suburb of Nairobi. With its stately façade, elegant interior, verdant green gardens, sunny terraces and delightful courtyards, guests often remark that it's like walking into the film Out of Africa: indeed, one of its twelve rooms is named after the author Karen Blixen. Because the manor was originally a private family home, all of the rooms are completely different and each offers a totally unique experience.
However, the most fascinating thing about Giraffe Manor is its herd of resident Rothschild's giraffe who may visit morning and evening, sometimes poking their long necks into the windows in the hope of a treat, before retreating to their forest sanctuary. Giraffe Manor is situated within a sanctuary for the rare and endangered Rothschild's giraffes. The sanctuary is owned by the Africa Fund for Endangered Wildlife (AFEW) and Giraffe Manor is located at one end of the sanctuary. The sanctuary is approximately 150 acres split by a residential road, which the giraffe cross twice a day to move from one side to the other. The giraffes have become accustomed to feeding through the windows and they do this more often than not! Giraffe Manor can be booked for the night or as part of a complete tailor-made safari with The Safari Collection.
Interesting in looking into this venue? We have our eyes set on incredible creative venue ideas around the world for corporate meetings and incentive travel, and we would love to collaborate with you.