CADENCE TRAILBLAZERS 2015
TAKE New york city
JULY 14 - 17, 2016 | NEW YORK, NEW YORK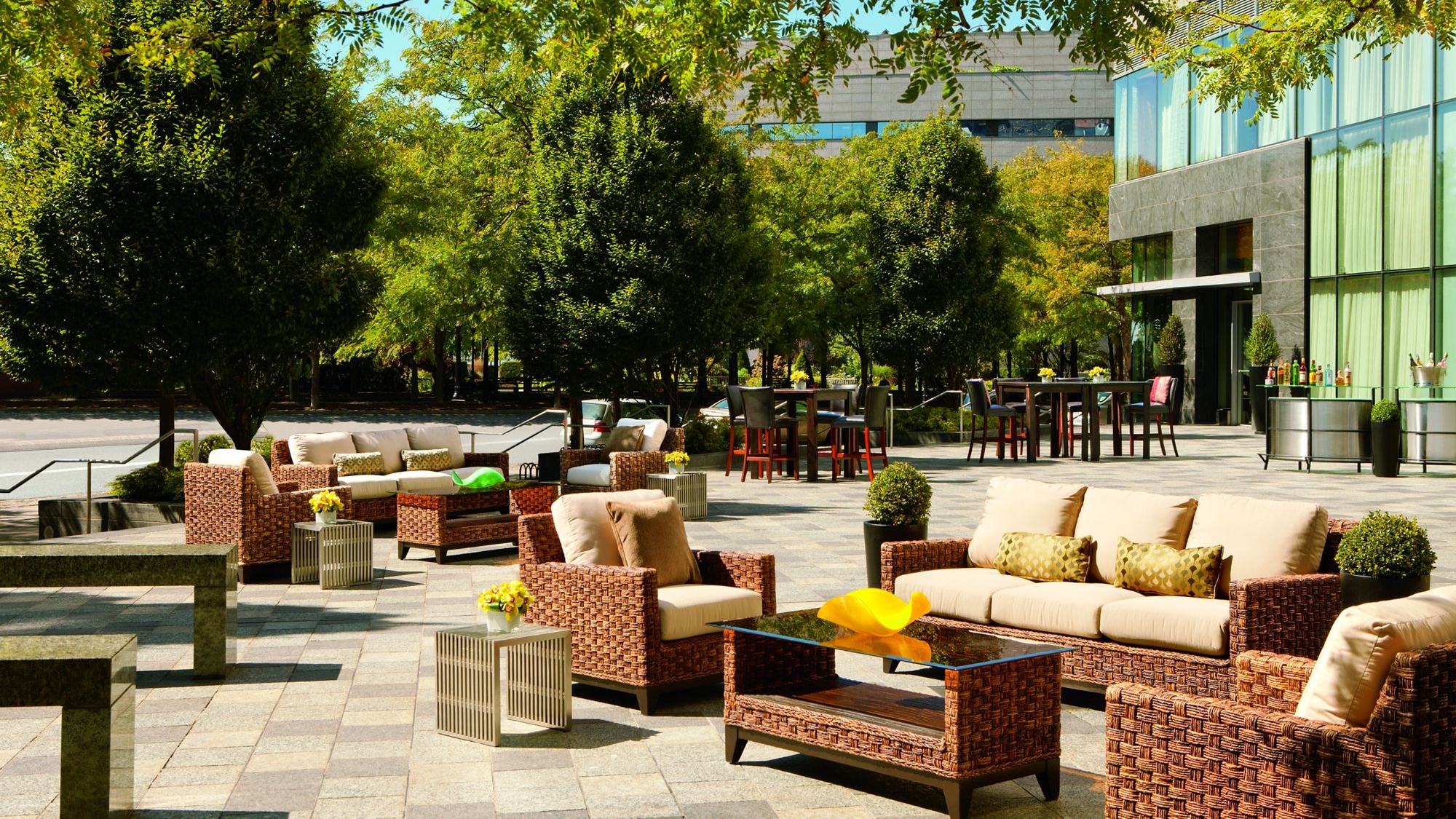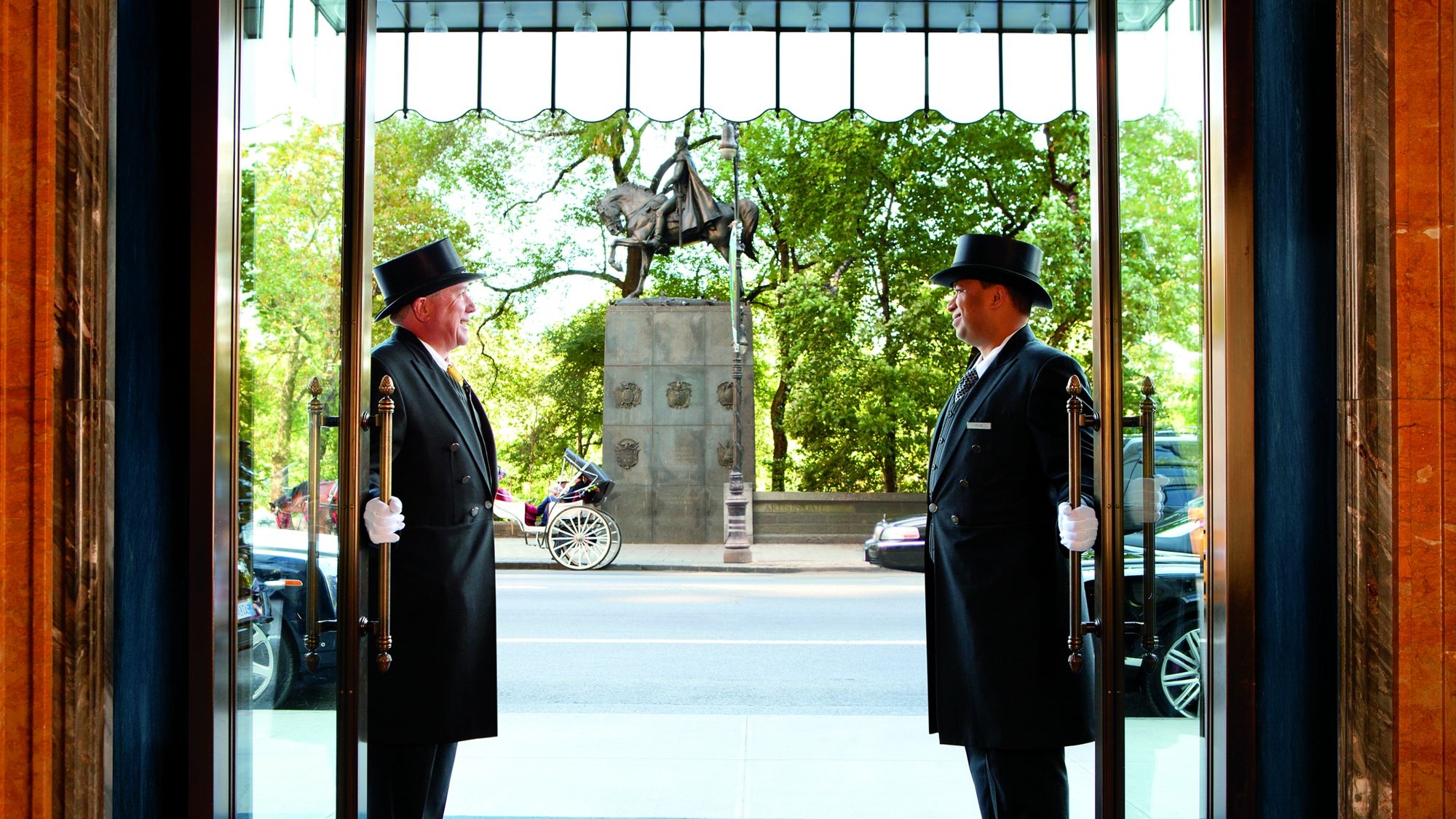 THE PROPERTY
The (New!) New York EDITION Hotel: Sponsored by The Ritz-Carlton (View here)
This property brings together lasting comfort, extraordinary style and an exceptional level of service in a uniquely individual environment. Located in the heart of midtown New York's Flatiron District, steps from Madison Square Park, the luxury hotel seamlessly blends the integrity and character of a prestigious landmark building with a simple, sophisticated design sensibility. Originally built in 1909 as the headquarters for The Metropolitan Life Insurance Company, the historic 41-story clock tower offers jaw-dropping 360-degree views and is an iconic landmark against the city skyline.
FLIGHT ITINERARY
Business Class Flights & Sky Club Access, Sponsored by Delta Airlines
Thursday, July 14th: DL2404
Depart SAN 6:45am | Arrive JFK 3:25pm
Meet at Delta Sky Priority Check-in at SAN at 5:15am
From William Waldron: "All of you should have received your e-ticket confirmations by now – there should be two one-way tickets for each of you. If you have not received these, please let me know ASAP. You now have the ability to use the "Manage My Trips" page on Delta.com to choose seats, order a special meal, etc. (feel free to request anything through me as well). Additionally, you can now check-in online on Wednesday if you'd like. My cell phone number is 323.208.1221. Use this number at any time before/during/after the trip if you need something – you can text or call."
Sunday, July 17th: DL419
Depart JFK 3:35pm | Arrive LAX 7:00pm
Sunday, July 17th: DL223
Depart LAX 9:45pm | Arrive SAN 10:40pm
From William Waldron: "For our return on Sunday, everyone will have access to the flagship Delta Sky Club at JFK, as well as our newly-renovated Sky Club at LAX during the layover. I have not scheduled tours, but please do take some time to fully check out these great facilities and ask me any questions. If you would like me to schedule a tour at either location, I'm happy to do so – just let me know."
*Non San Diego flights may differ from above itinerary.
DETAILED ITINERARY
Prepared by The Ritz-Carlton Hotels & Resorts
Thursday, July 14th
3:25pm: Trailblazers Team Arrival in JFK! Greeted by Wilshire Limousine in the baggage claim area (look for a sign that says "Cadence FAM!") for a group transfer to The New York EDITION
6:30pm: Meet in the lobby for a site of the property, hosted by Kate Mangan, Director of Sales
7:00pm: Welcome dinner at The ClockTower Restaurant
Friday, July 15th
Enjoy breakfast at leisure in the Lobby or In-Room Dining
10:00am: Flatiron Tour (walking approximately 2 hours or less). Meet tour guide Mark Venaglia in the Lobby. Please arrive promptly!
Early Afternoon Free Time
5:30pm: Meet in Lobby for a transfer to The Ritz-Carlton New York, Central Park for site inspection and dinner
Saturday, July 16th
8:45am: Meet in the lobby for a group transfer to The Ritz-Carlton New York, Battery Park for a 9:15am breakfast and site inspection
11:00am: Leisure afternoon (aka shopping!)
5:30pm: Meeting in lobby for transfer to 6:00pm Group Dinner at 21 Club. Sponsored by Delta Airlines.
*View menu here.
*Attire is business casual. Jeans and sneakers prohibited, gentlemen must wear a jacket.
8:00pm: Broadway Show, On Your Feet at Marquis Theatre. Sponsored by Cadence.
Sunday, July 17th
Breakfast at leisure in the Lobby or In-Room Dining
1:00pm: Group departure from The New York EDITION to JFK by Wilshire Limousine
TRAILBLAZERS 2015
Diana Irwin • Don Berkebile • Karyn Farr • Leslie Garber • Melita Hein • Michele Olsen • Pat Horvath
Accompanied by:
Lea Diele, Manager of Leisure Services | lea.diele@cadencetravel.com | 303-929-5474
Melinda Powers, Marketing Manager | melinda@cadencetravel.com | 585.610.6674