Dorchester Diamond Club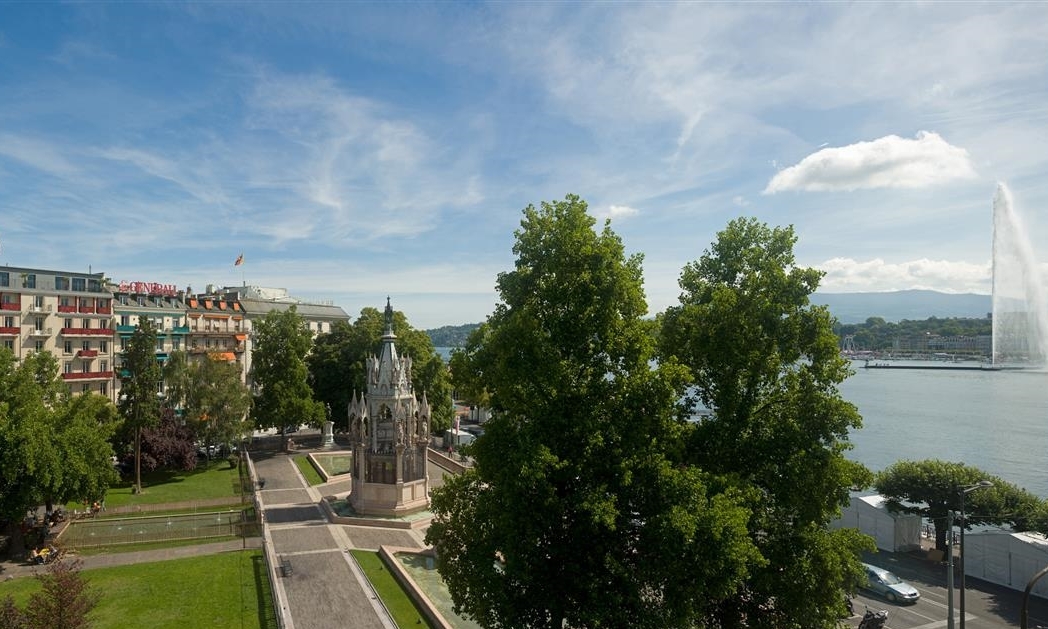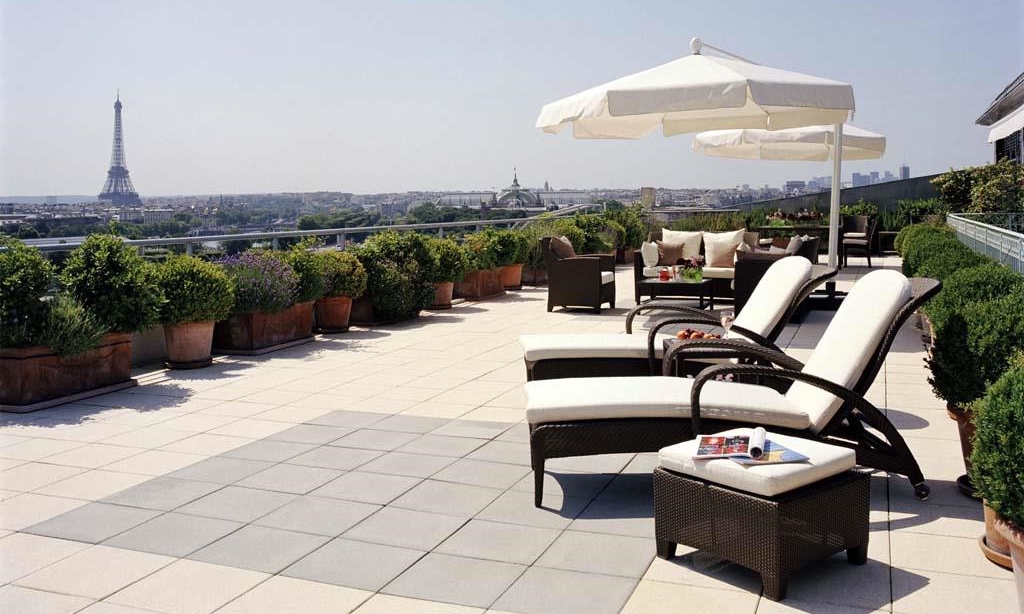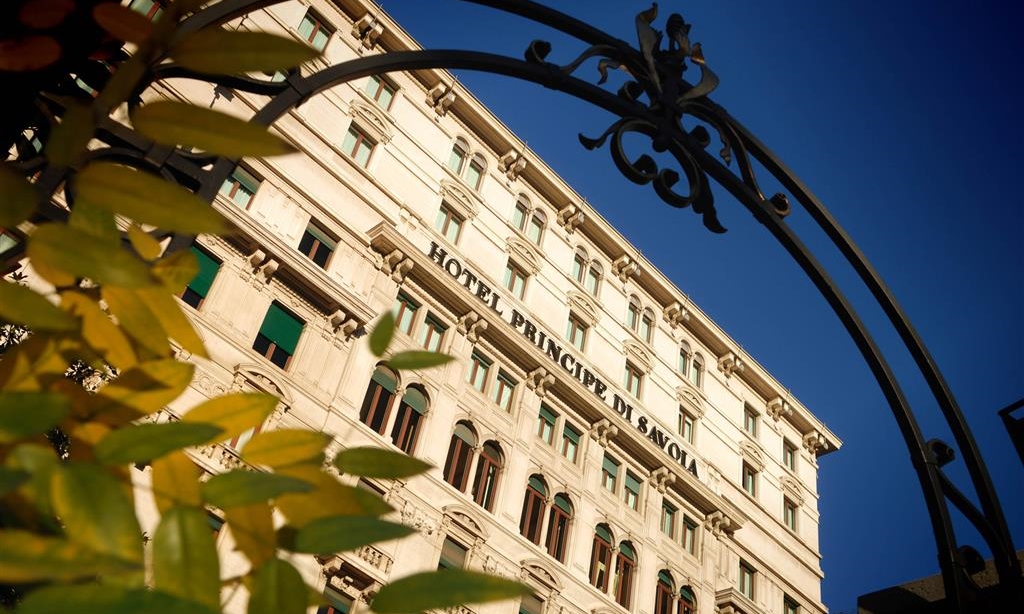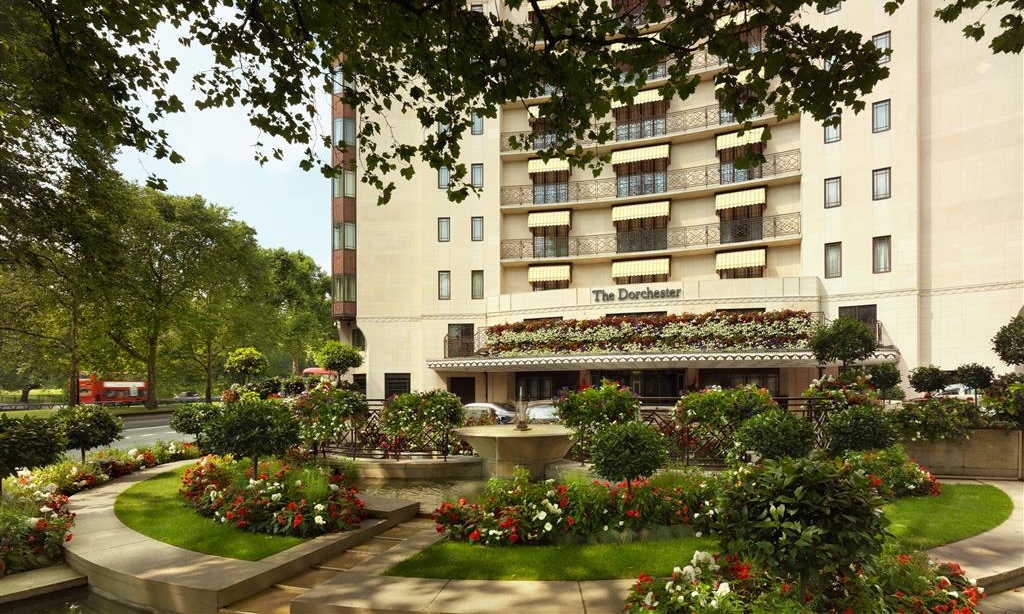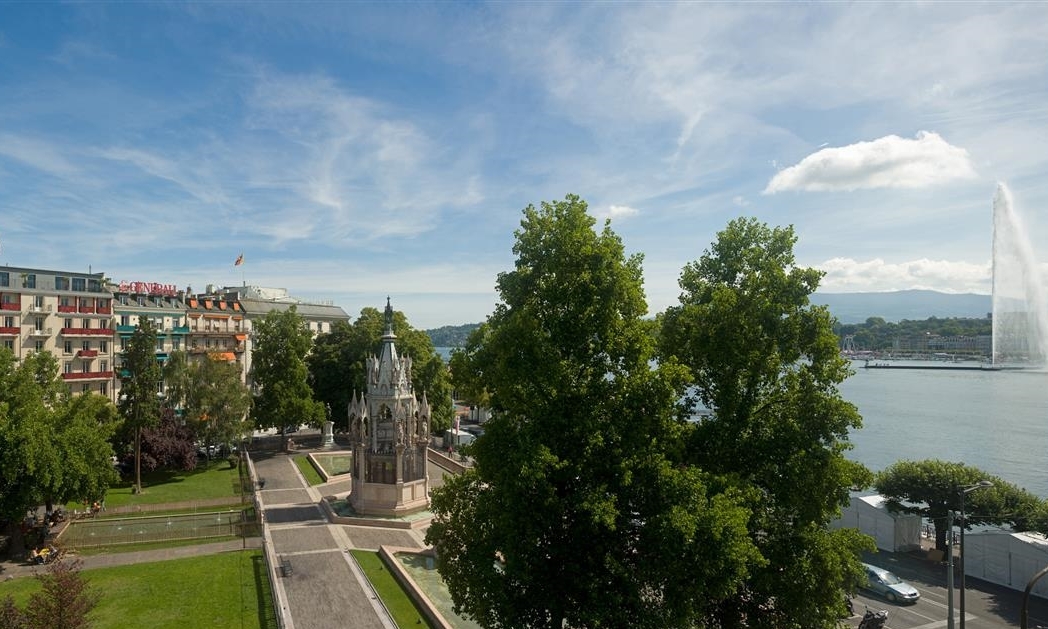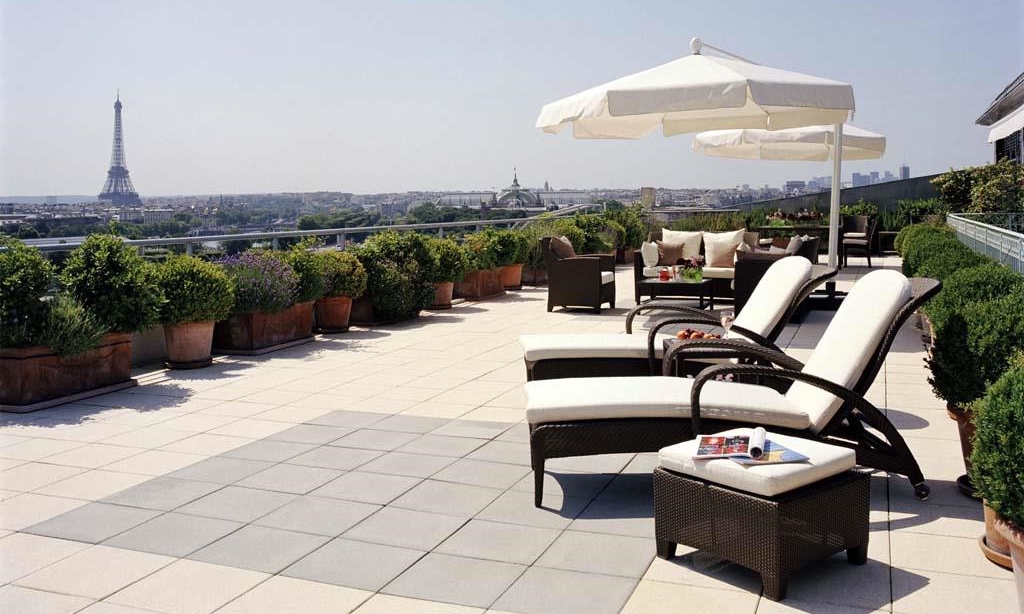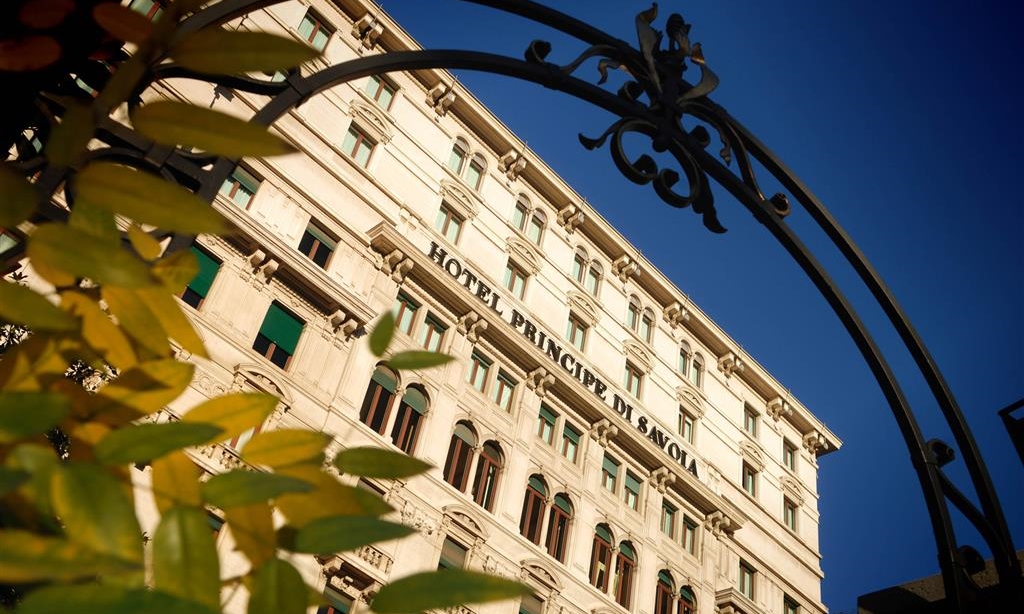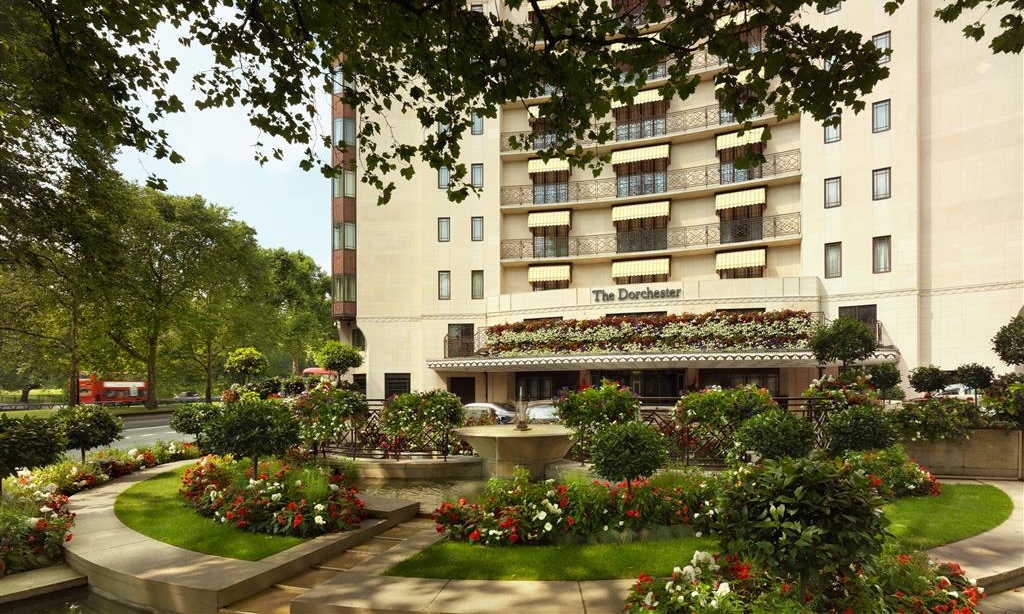 The Dorchester Collection of five star luxury hotels is uniquely designed to capture the heart of ten iconic worldwide destinations, including London, Rome, Paris, Milan, Geneva, Beverly Hills, Los Angeles and Ascot. This luxury hotel chain believes in honoring the individuality and heritage of each of its properties, celebrating their original character while enriching them with contemporary styling and state-of-the-art facilities.
Cadence is a proud member of the Dorchester Collection Diamond Club, an invitation-only network of high-end travel consultants who can offer you the following amenities in addition to Dorchester Collection hotel offers:
Guaranteed upgrade at booking (one category, maximum guaranteed upgrade into a Jr. Suite)
Free daily full breakfast for two, restaurant or in-room (excluding alcohol and caviar, including taxes and all service charges)
$100 credit applied once to final bill towards room charges (one time for standard rooms, daily for suites)
Unlimited free internet access
No walk policy in sold out situations- guests will be offered space at a sister property, to be accepted at guest's sole discretion
Click here to view all of Dorchester Collection's properties and check for any upcoming promotions, or contact us below.