Premium Economy is coming to American Airlines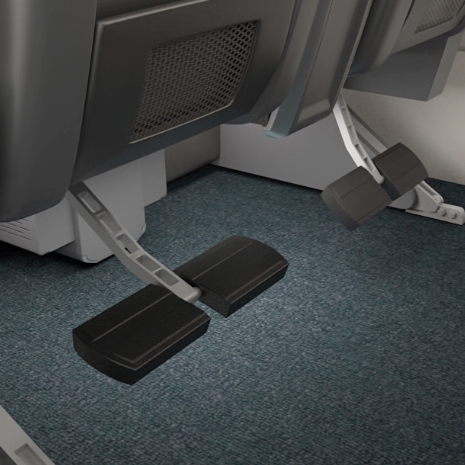 For those who are torn between the comforts of business class and the practicality of economy, this new seating class might just be the ticket.
Our travel company knows there is a delicate balance between catering to the needs of business travelers and adhering to the travel policies of their organizations. On average, premium economy is 50% more than economy and 75-80% less than business class, so depending on your needs, the benefits could be worth 100% of the price difference.
One of the major features of American's new class is the comfort level: wider seats, more legroom, an ergonomic headrest and not one but two ways to rest your legs. In addition, there will be enhanced amenities, upgraded dining, personal on-demand entertainment and much more planned for the future. Get an up close and personal look with a virtual tour here.
American will launch Premium Economy in late-2016 on their international wide-body fleet with the delivery of their new Boeing 787-9 Dreamliner.
Are these changes significant enough for you to pay a higher ticket price? Let us know your thoughts in the comments section below.