The most "San Diego" event venue we've ever seen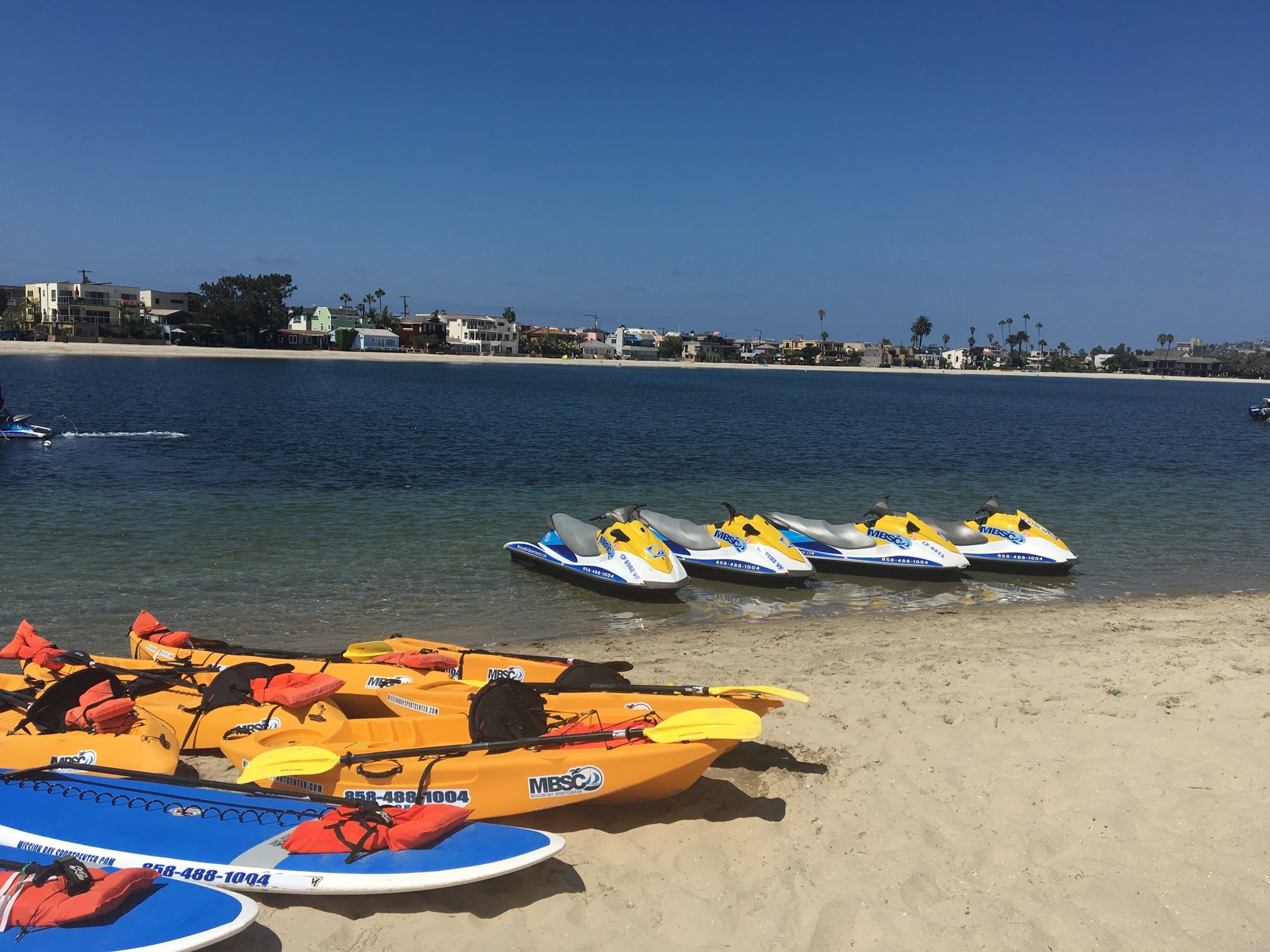 Centrally located on scenic Mission Bay, this might just be the most "San Diego" corporate meeting space in town... and we love that. Using creative think spaces, innovative technology and outdoor activities, The Point empowers productive offices to embrace healthy corporate culture.
If you're looking for an inspiring atmosphere where your team can find their biggest breakthroughs, collaborate on innovative ideas and build camaraderie, this is it. If you simply want to get out of the hotel environment (but still have a plug and play meeting solution), this is also it.
The Point's "Smart Space" includes technology advancements like color changing Philips Hue light bulbs, entry dashboard with schedule, screens for projecting logos and information, wall projected touch screen and smart thermostats. Juxtaposing the technology is plenty natural light, a stunning living plant chandelier and raw wood tables will make your guests feel connected to nature even when indoors.
Organizations often use this San Diego venue as a resource for turn key offsites to get people out of the office and help improve their corporate health.... and with easy logistics and a seamless transition from productivity to play, The Point's unique value proposition is ideal:
Healthy team building practices like yoga, meditation and mindfulness
Access to water sports (pontoon boats, stand up paddling boarding, jet skis, peddle boats, sailboats, etc.)
Easy setup for outdoor picnics with a view
Water taxi transportation from hotels on Mission Bay (Catamaran, Bahia, Hyatt, Paradise Point) as well as golf cart shuttles
Accepts cars or large load-ins
Alcohol allowed both inside and in the back garden (cheers!)
Shaded outdoor workspace
Besides helping San Diego build healthier companies, something we really appreciate about The Point is their commitment to sustainability practices and their support of San Diego's local economy. The Point practices sustainability in the following ways:
Paperless approach (even signage is digital)
Philips Hue LED Lighting and Nest Thermostat controls to minimize energy consumption and increase efficiency
Local, sustainably built furniture (the cedar wood for the modular tables and conference room was sustainable sourced from trees that where cut down during the 2003 great wild fire in Julian, CA)
Up-cycled building materials
Decor relies on living plants... and high five for no linens!
Coffee is locally roasted and sustainable sourced
Electricity is, whenever possible, replaced by natural light and ocean breezes
As often as possible, catering business goes to local Mission Beach restaurants in effort to boost the economy of the community
Food is recycled along with cans and bottles
Natural essential oils, cleaning products and pest protections are used, and washable towels replaced paper towles
Zero tolerance policy for styrofoam
If you'd like to check out The Point for your next corporate off-site meeting, team building session or seminar, let's schedule a site visit together!
Not planning a San Diego corporate meeting? We have our eyes set on incredible creative venue ideas around the world for corporate meetings and incentive travel, and we would love to collaborate with you.