Destination Spotlight: Punta Mita, Mexico
The up and coming destination of Punta Mita, Mexico is at the same latitude as Hawaii, meaning pretty much perfect year-round weather with all the things you'll love about a Mexico vacation. (Tacos and tequila!) Our top four picks for Punta Mita resorts are all within an hour from Puerto Vallarta International Airport and close by to attractions like the tranquil Marietas Islands or the quaint fishing villages of Sayulita and Bucerías. If you're you're into water sports, eclectic shopping, fresh dining, and friendly culture, Punta Mita has it all. If you just need a place to unwind, we totally get it... and Punta Mita definitely has that too.
As always, when you book any of these luxury hotels through us, you'll enjoy exclusive travel perks to make your stay muy especial.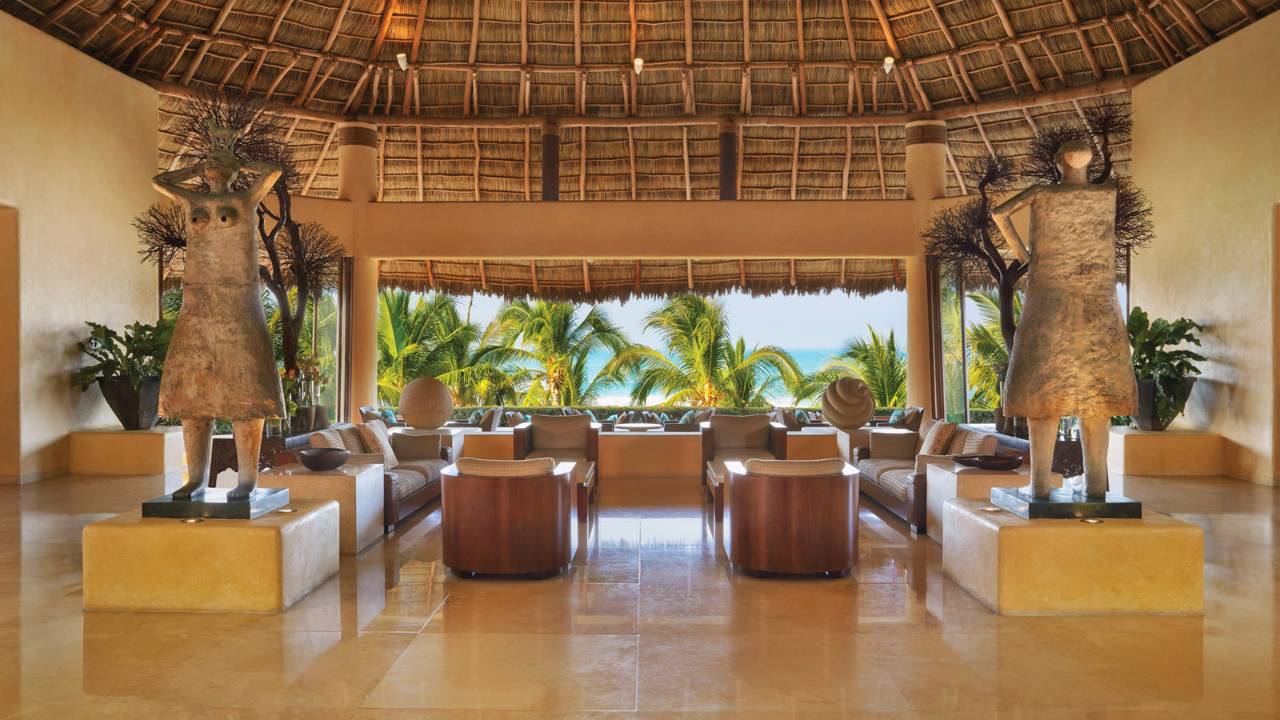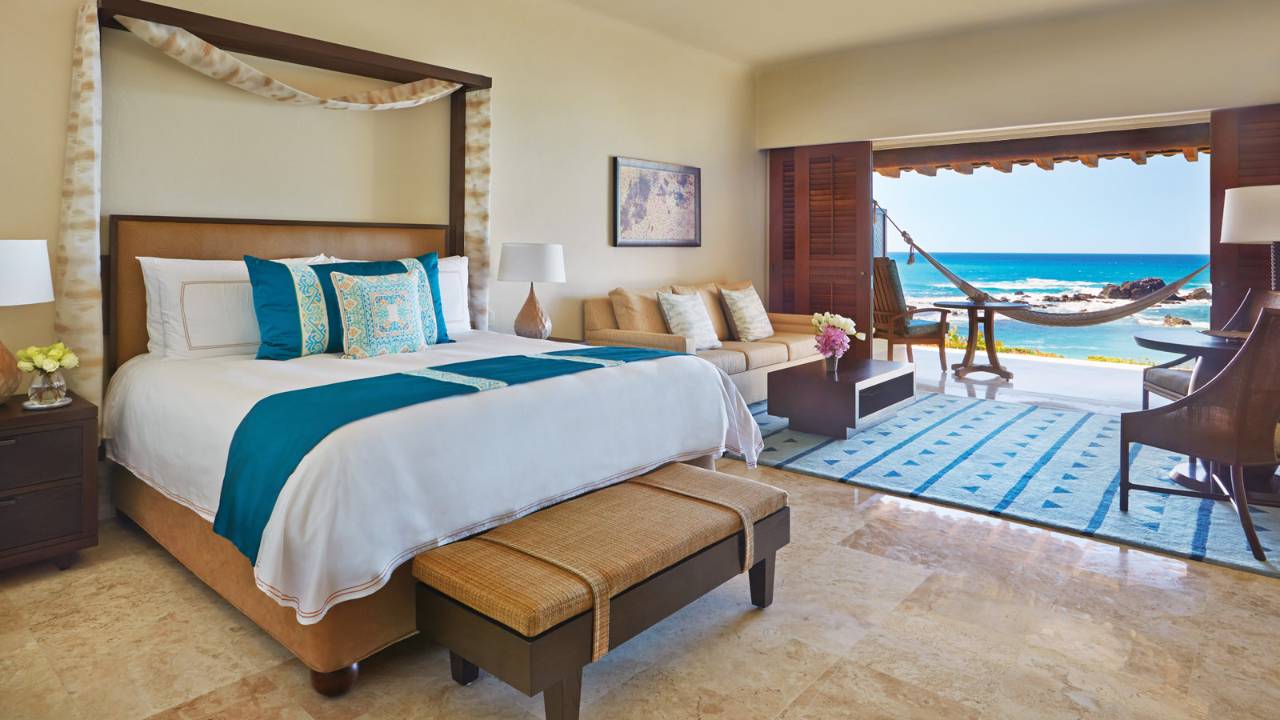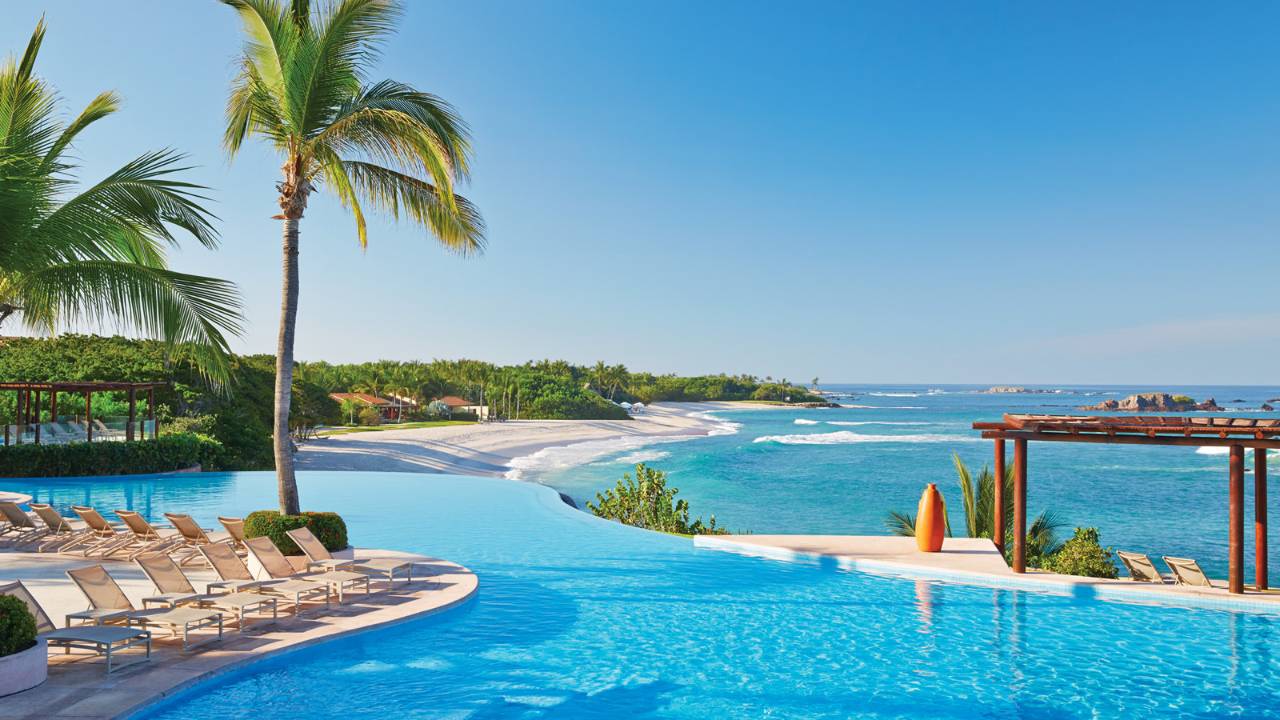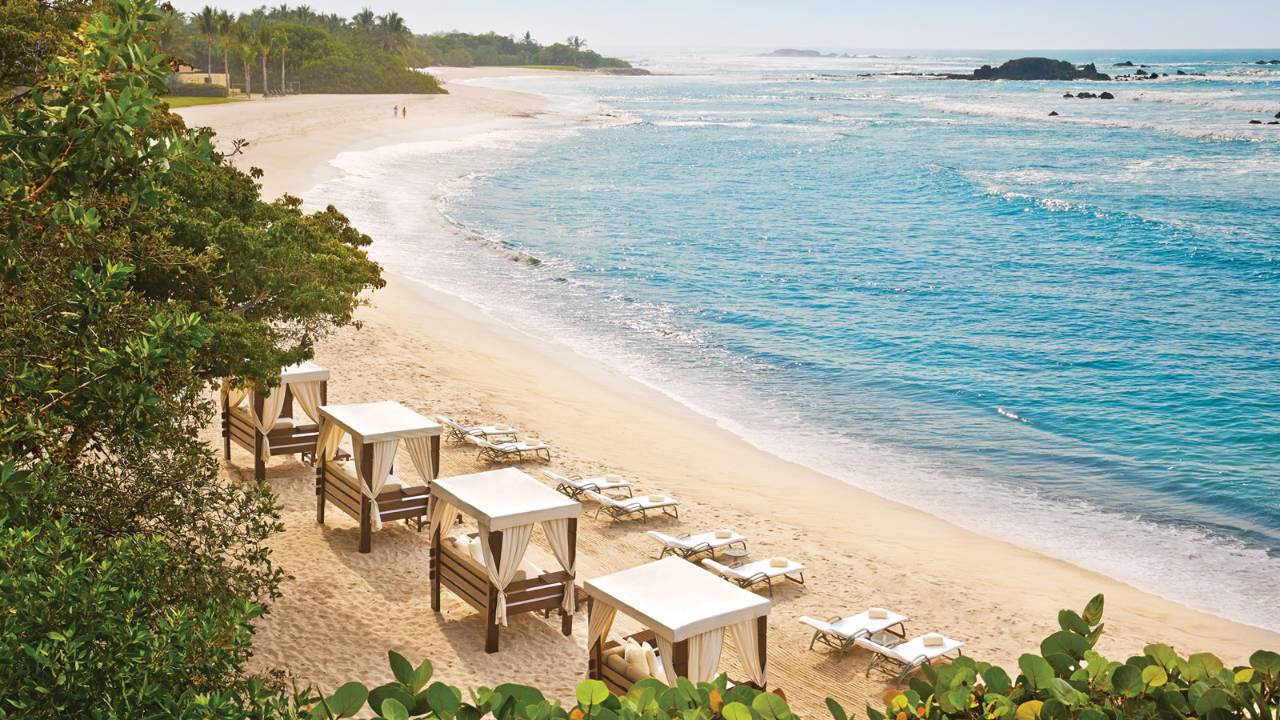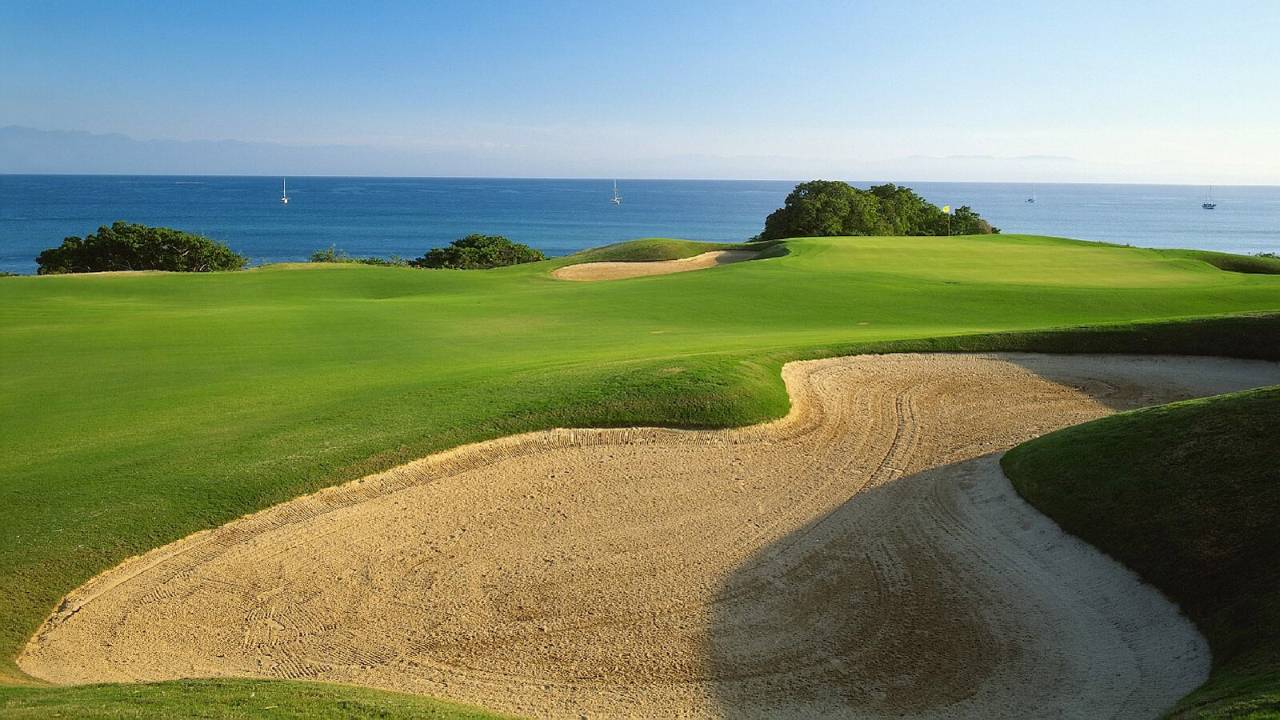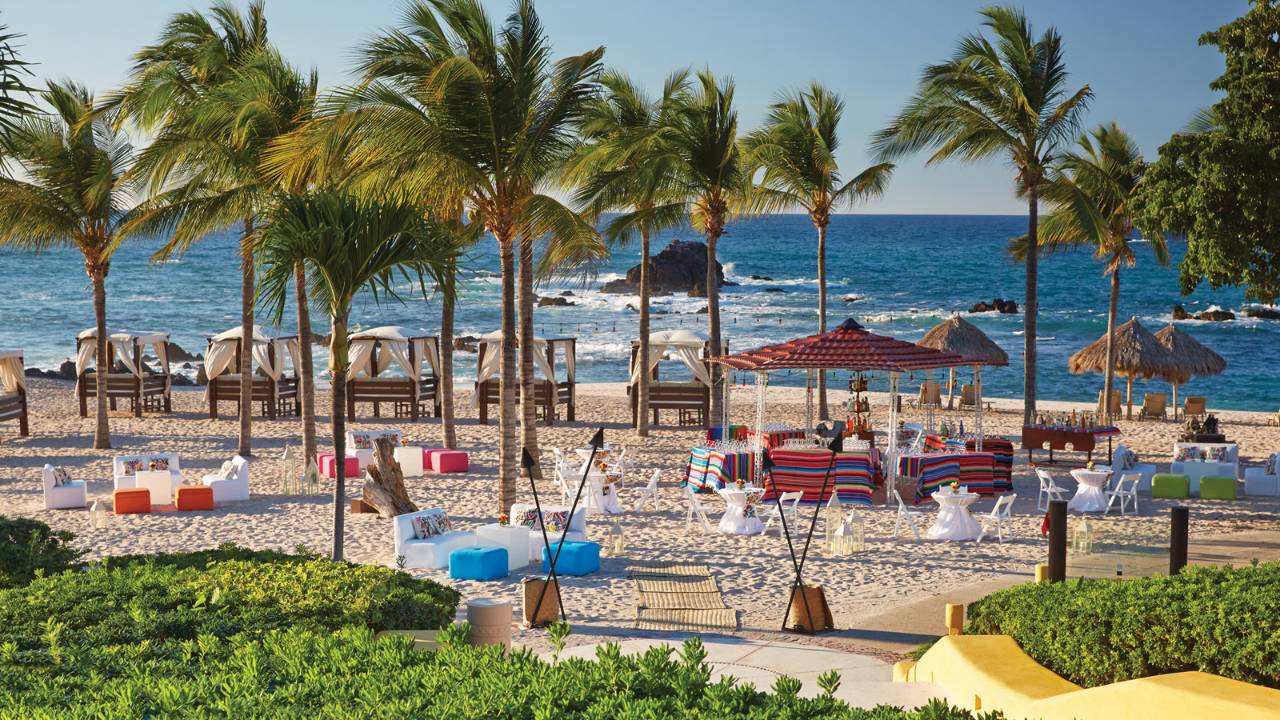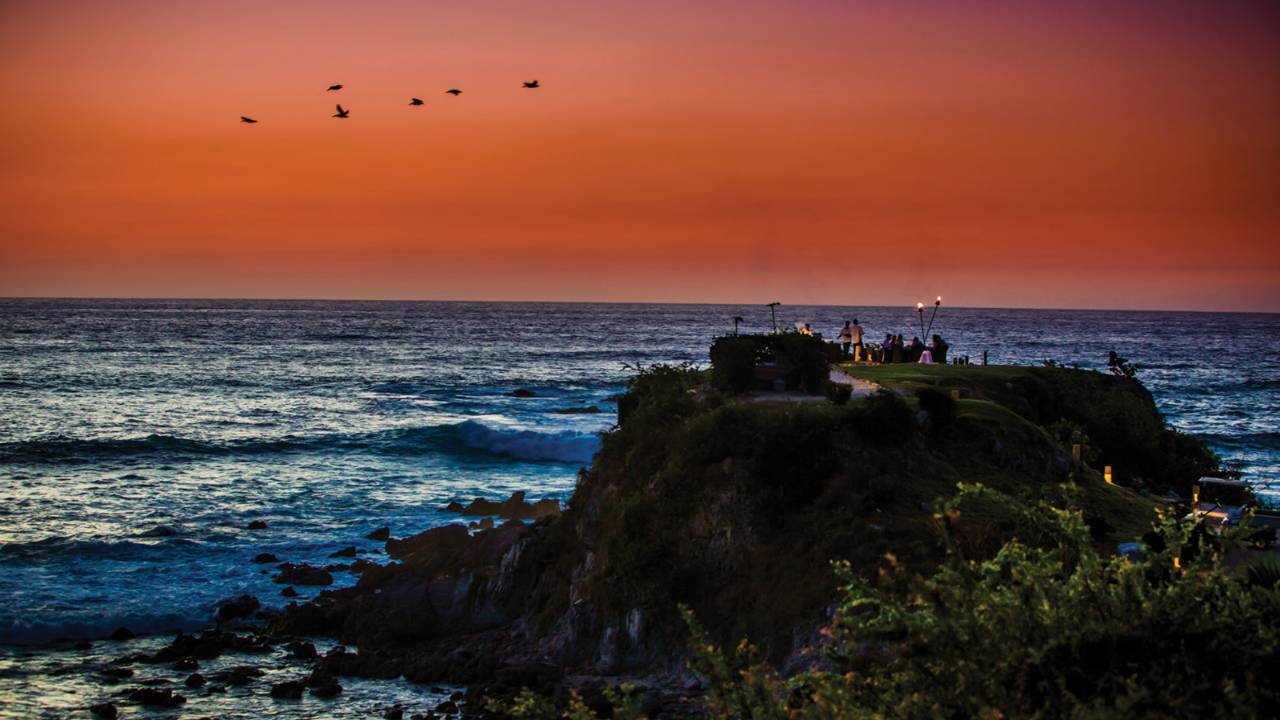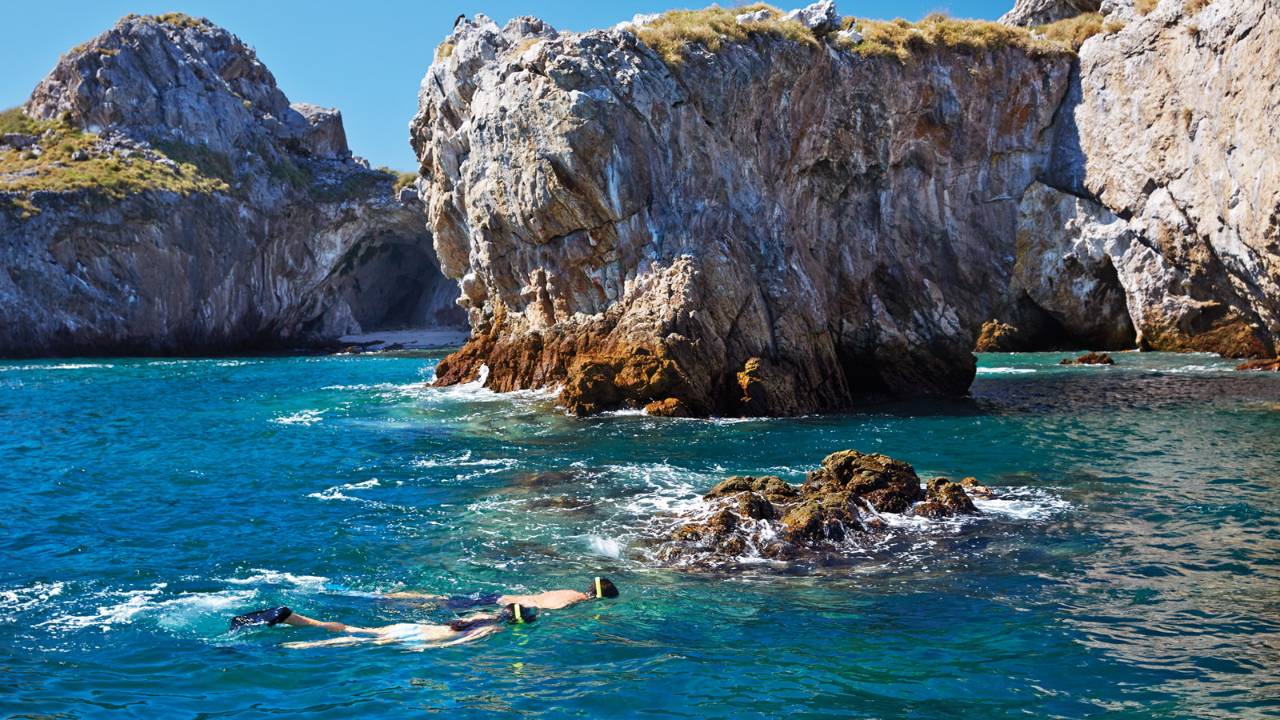 Four Seasons Punta Mita
If you're used to the Four Season brand's incredibly friendly, personal service and luxurious, sophisticated style, it's time for you to experience it in Mexico. You're in for amazing food, immersive activities at every corner, and an infinity pool where servers will actually enter the pool to bring you your Cora (an artisanal beer made exclusively for the resort). An absolute must do is the tequila blending, where you learn how to sip four types of tequila to discover their inherent flavors (even the blancos!) and make your own blend to take home. This experience is exclusive to Four Seasons Punta Mita, and every guest's recipe is logged into a master book for safekeeping and reordering. Make sure you pay attention to the daily listed activities so you won't miss out on the resort's activities, like free guided kayak tours, fresh ice cream by the pool, unique fitness classes or even fishing for your dinner. A can't miss is the recently renovated spa- ask for the tequila treatment if you want something very unique and refreshing.
Perks you'll get only through us include complimentary upgrades, creative in-room amenities (like margarita stations or fresh chips and guacamole), a resort credit, and delicious, complimentary oceanfront breakfast every day.
Current Promotion: For travel now through December 26th, 2017, your third night is free! Stays of five nights or longer include complimentary airport transfers for up to four guests.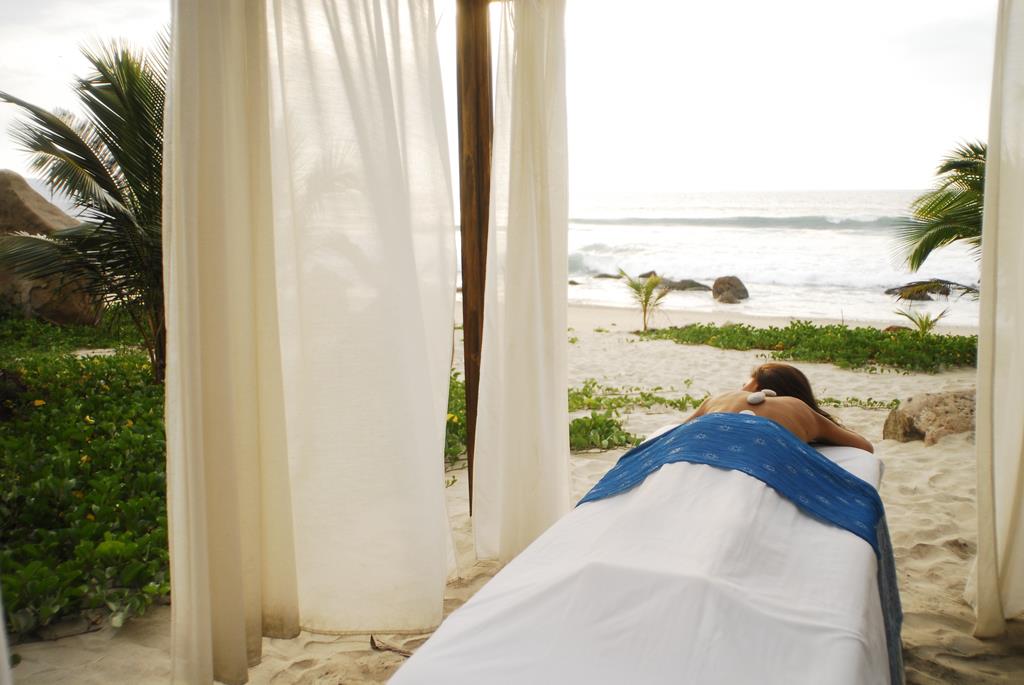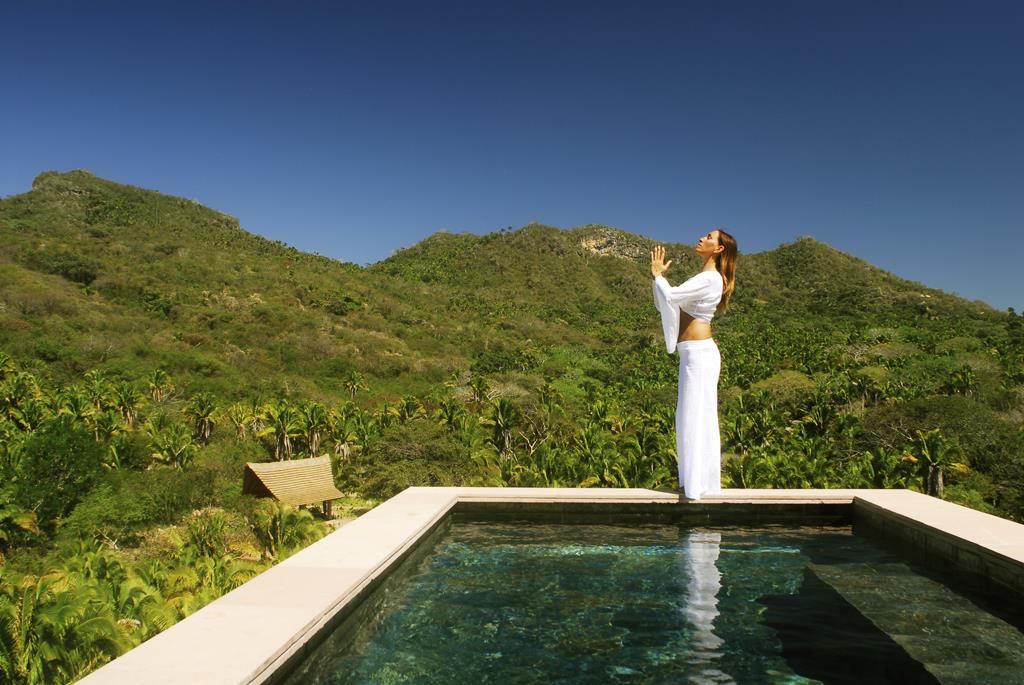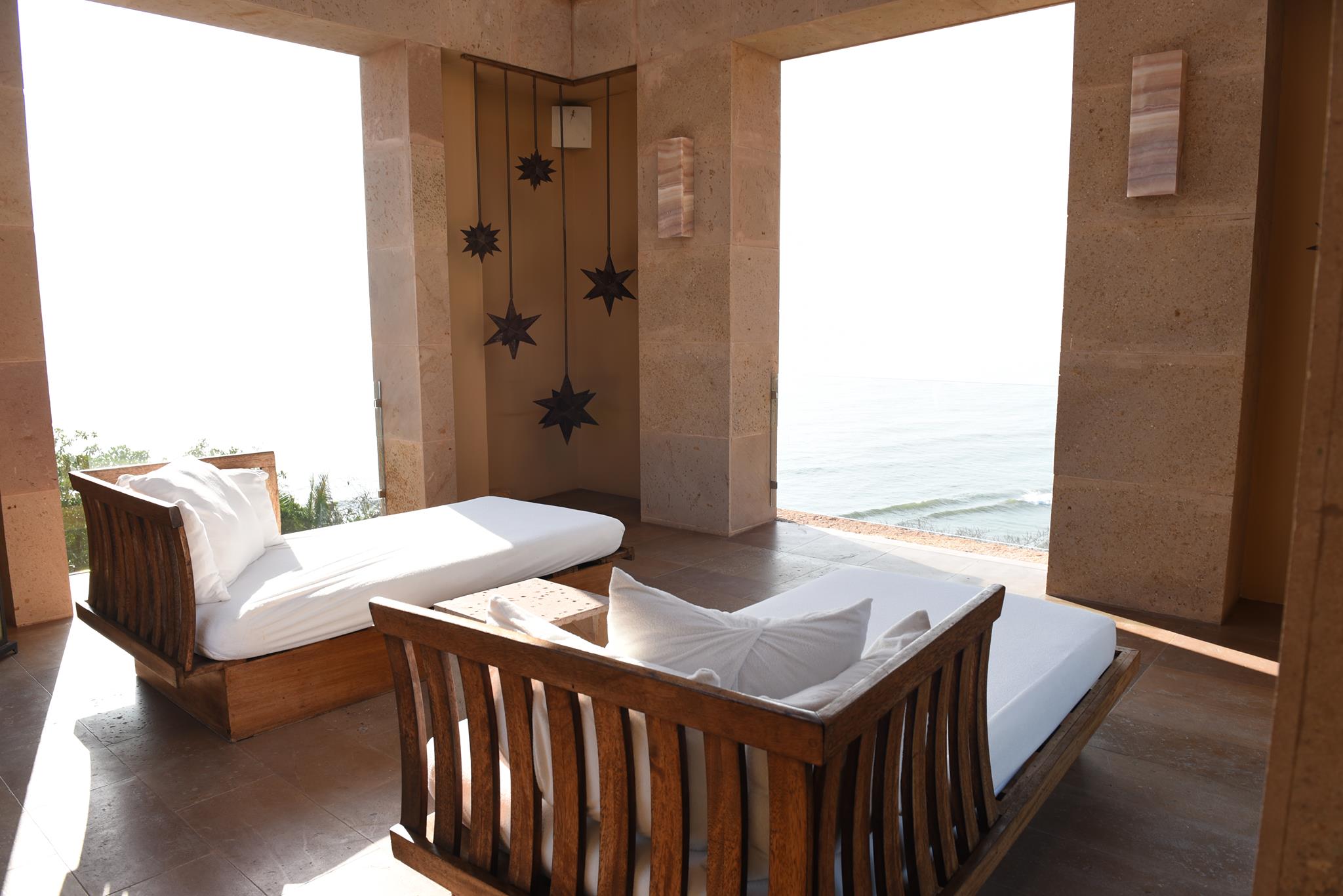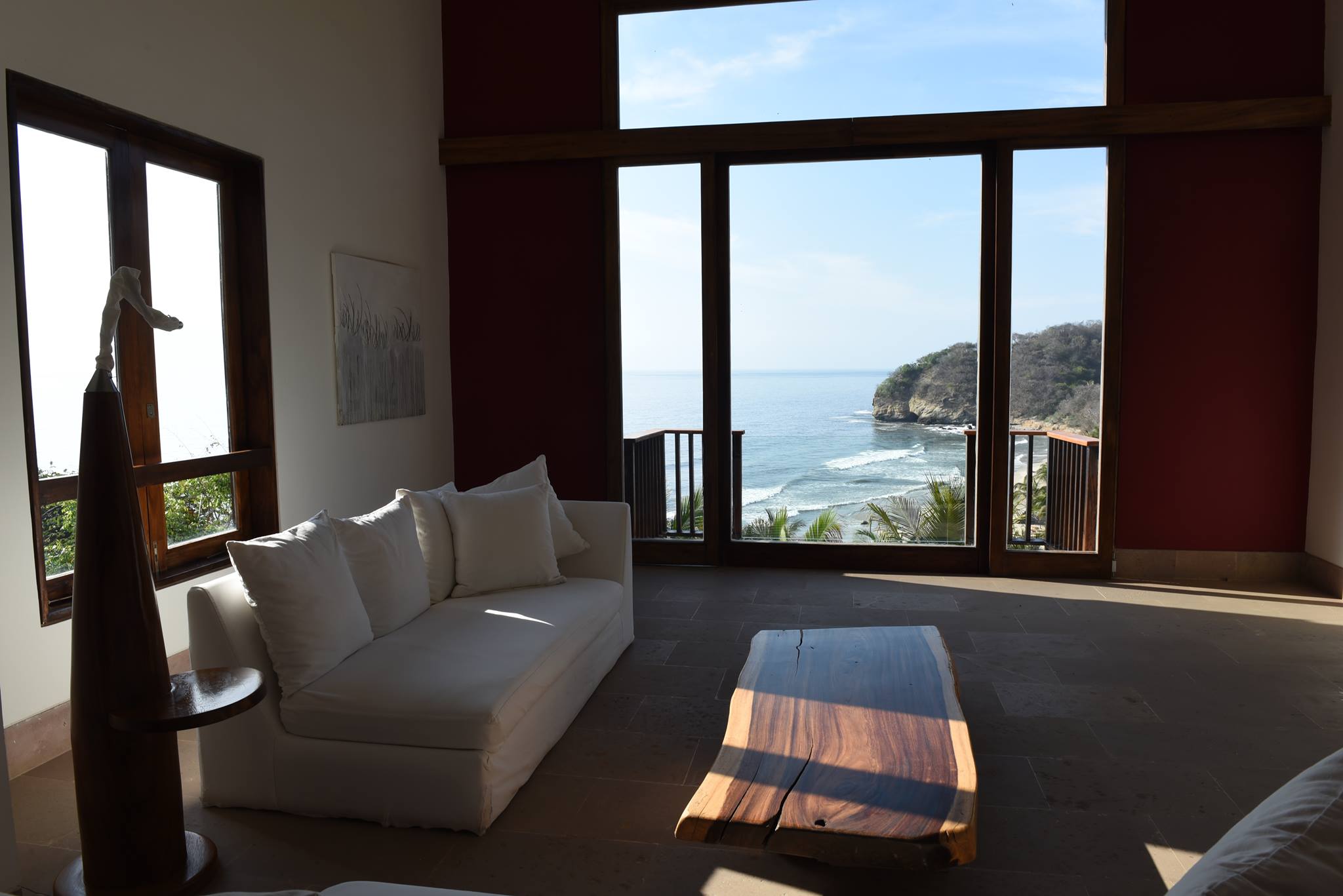 Imanta Resorts Punta de Mita
If you're looking for seclusion, this is the place. "Imanta" means "magnetic," which is exactly how the resort's creator felt when he was drawn to this piece of jungle coastline 30 years ago and promised to transform it into a getaway. His vision to use local materials to build the resort's 12 lodges is pure poetry. You'll find shower heads coming out of trees, rocks carved out into tubs and staircases tucked between large boulders. No two lodges are alike, either- some have large, dramatic outdoor showers while others feature plunge pools against the jungle. The resort's two restaurants vary in uniqueness as well. One is set on the beach, where you'll dine steps from the shore with your feet in the sand, and the other is just below the dramatic observatory tower, where you'll likely stop for a sundowner with 360 degree views of ocean and jungle. Spa treatments take place quite literally in the middle of the jungle and are so good, guests frequently book another before leaving. If you're celebrating something special, the Romance at the Cliff experience takes a dinner date to unparalleled perfection with a few unexpected surprises. To really appreciate the isolation of the jungle, take advantage of one of the complimentary guided hikes offered each day- you will not be disappointed.
Perks you'll enjoy through us include and upgrade on arrival, daily breakfast, and a complimentary dinner for up to two people per room once during stay (excluding alcohol, taxes and gratuities). Stays 5 nights or longer include two complimentary 60 minute massages per room.
Current Promotion: For travel dates through the end of October 2017, every 2nd night is free (and this can be repeated throughout your stay!)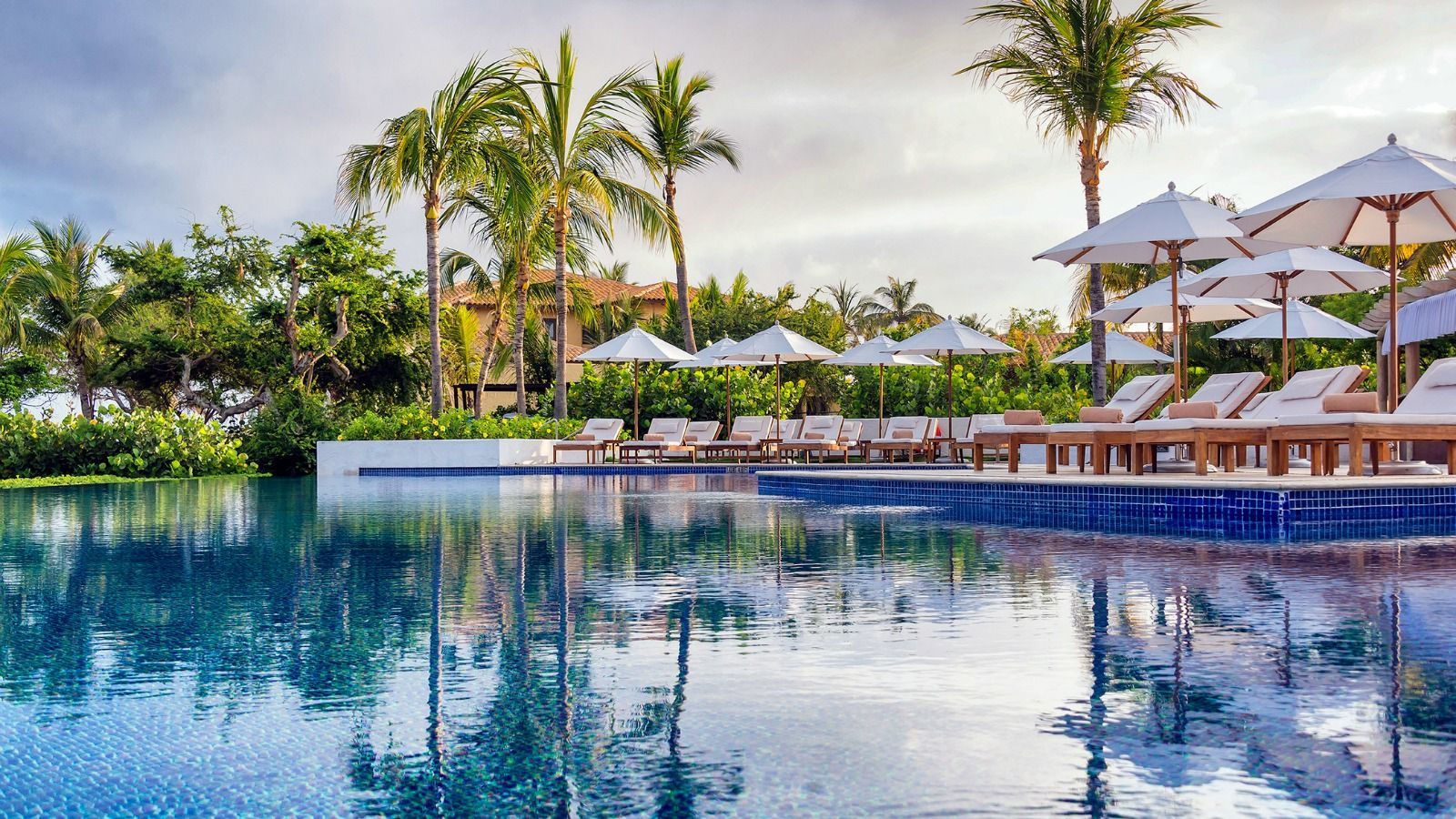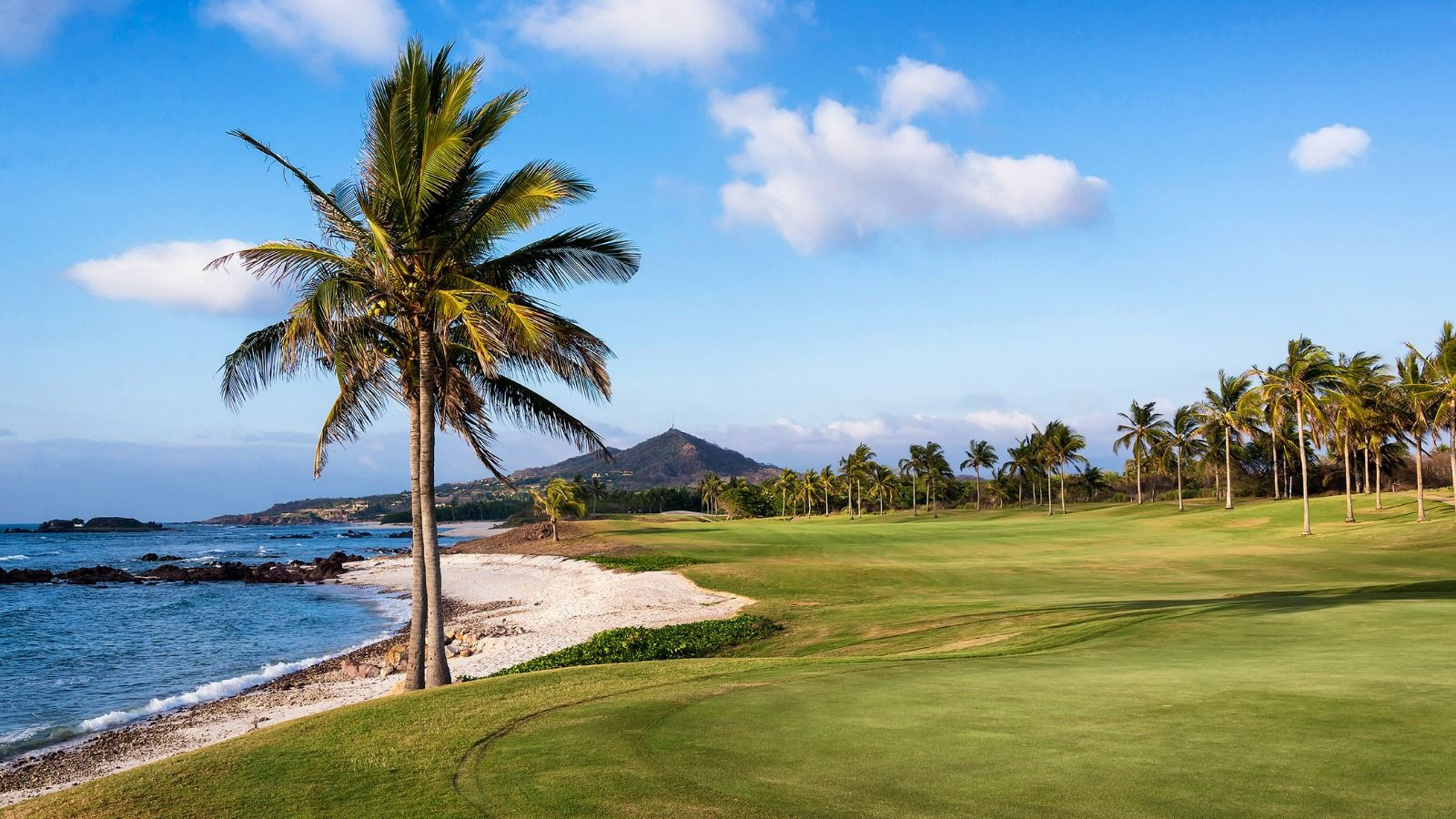 The St. Regis Punta Mita Resort
Known for their timeless traditions, impeccable service, and luxurious settings, St. Regis does not disappoint with their Mexico location. For starters, every guest has access to the signature St. Regis Butler Service. Whether you want coffee delivered to your room, your outfit pressed, your suitcase unpacked, or even an after-dinner bubble bath drawn, your dedicated butler is just a text message or phone call away. To start your day, a "Mita Mary" is a must – the resort's take on a Bloody Mary. After the famous cocktail was created at The St. Regis New York Hotel in 1934, every St. Regis property worldwide has created their own signature version. This south-of-the-border twist substitutes tequila (of course) for vodka. During your stay, sample your way through the five different dining options including Carolina, a AAA Five Diamond Award dining experience. En route to dinner, be sure to stop by the oyster bar to sample local oysters, enjoy a glass of Möet, and witness a champagne sabering ceremony as the sun sets in the background. Finally, treat yourself to further pampering at Remède Spa, the only resort spa in Mexico to offer flotation therapy. During this unique zero-gravity treatment, you will relax inside a private pod filled with perfectly heated water and enough Epsom salt to make you float. This is the ultimate distraction-free experience (you are on vacation, after all!)
Perks you'll get only through us include a complimentary room upgrade, daily breakfast for two, early check-in or late check-out, up to a $100 resort credit, free in-room internet and a personal meet and greet (nothing says hello like a welcome margarita!)
Current Promotion: For travel now through the end of October, receive your 4th night free!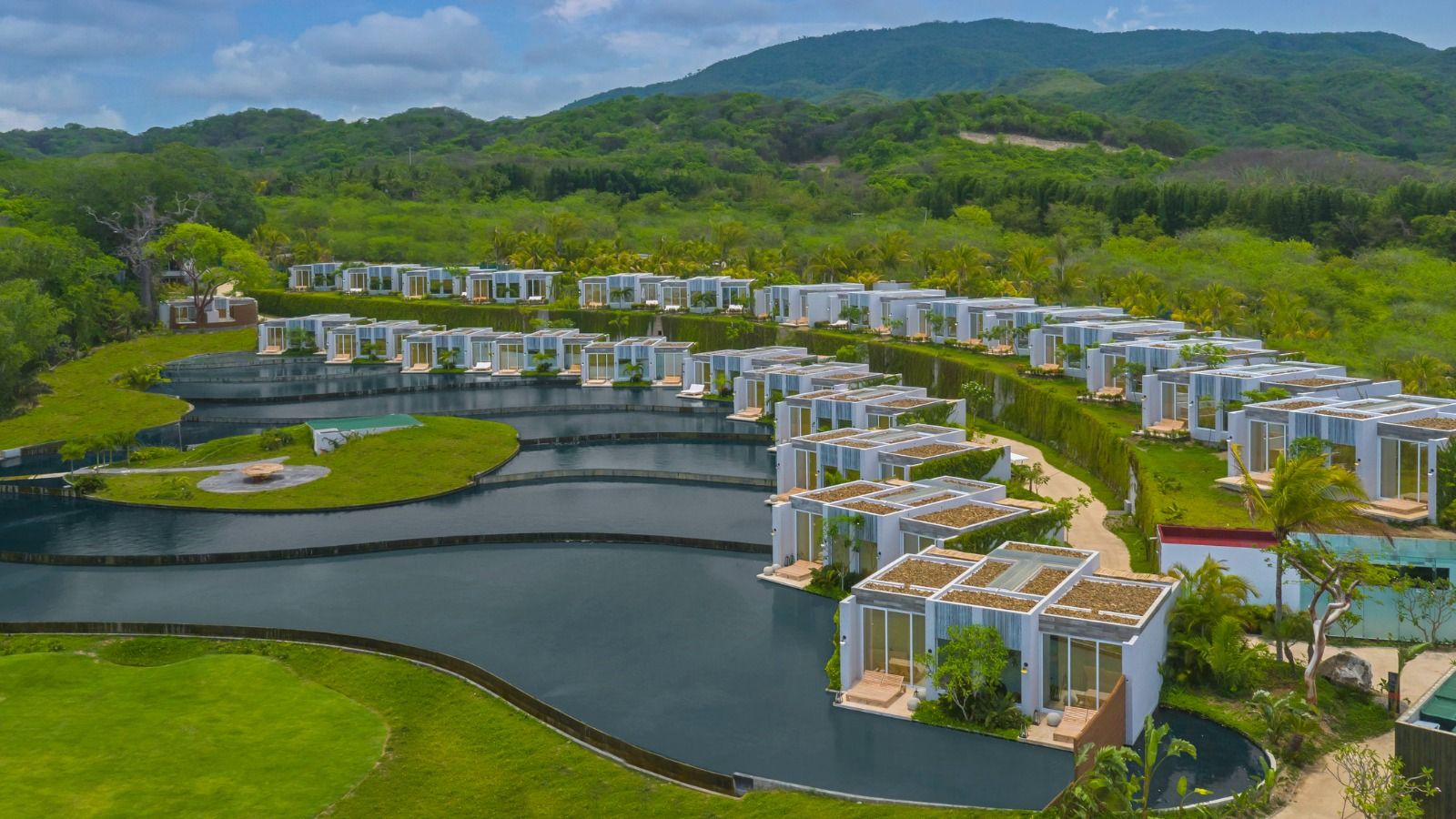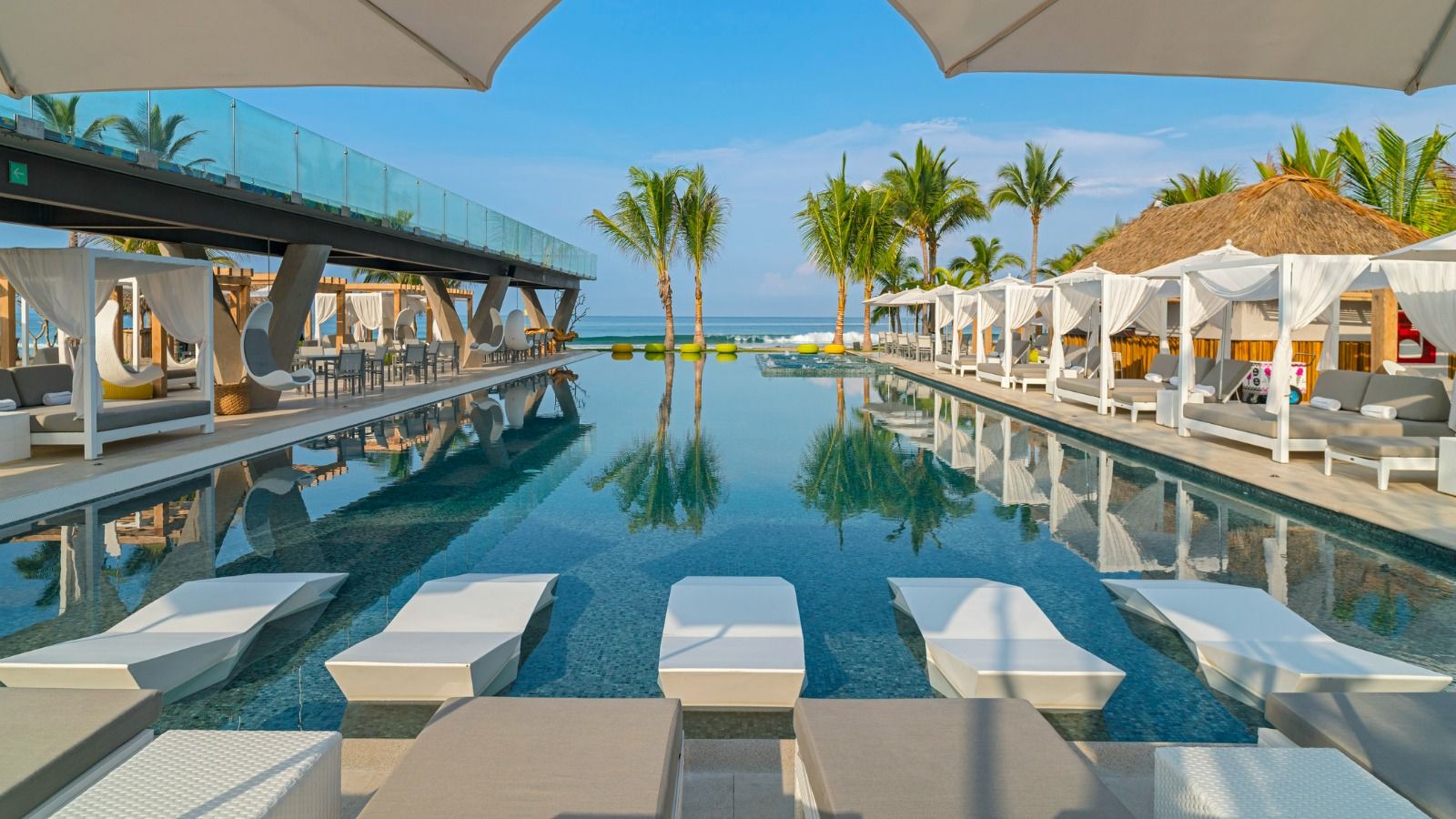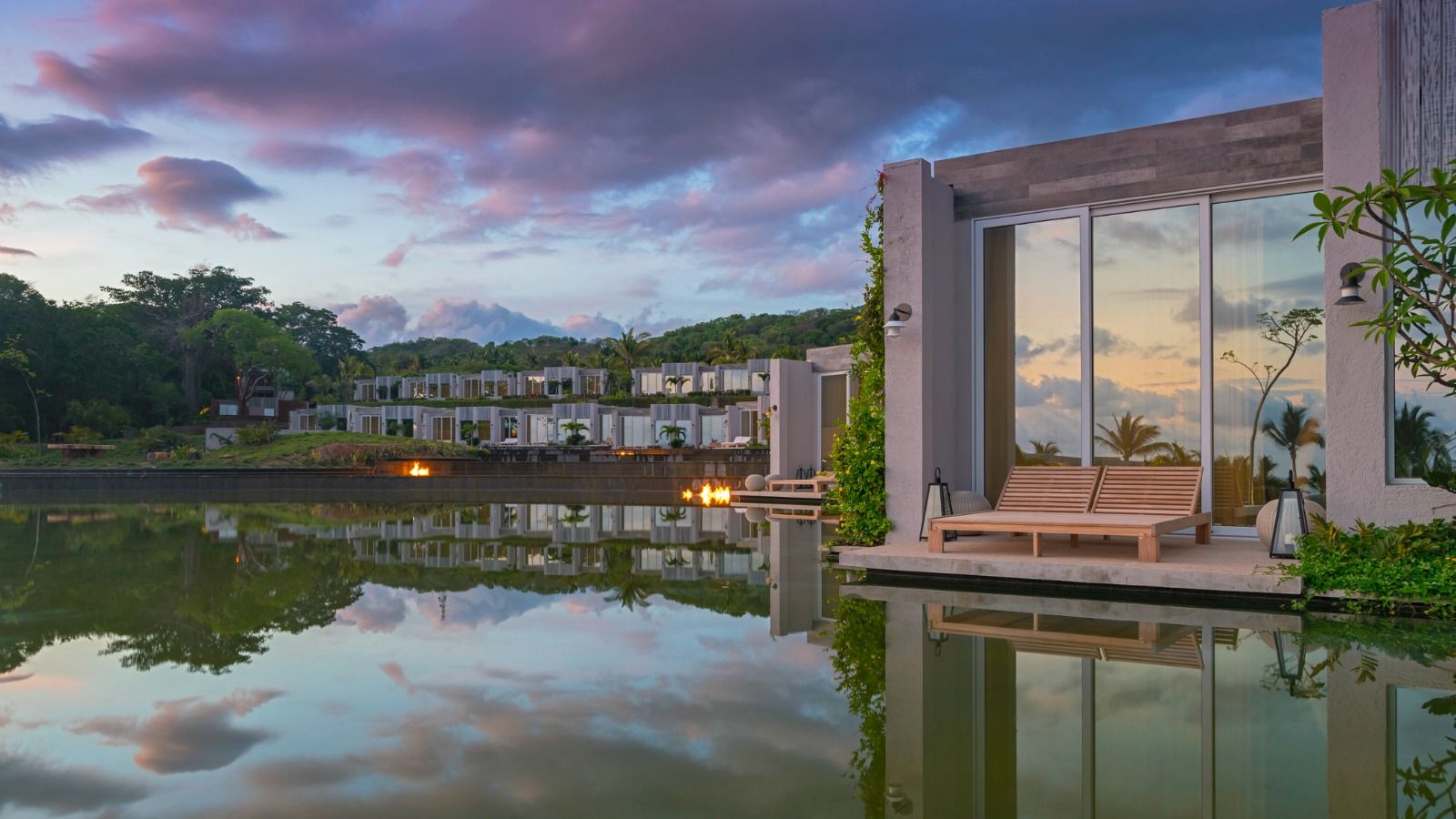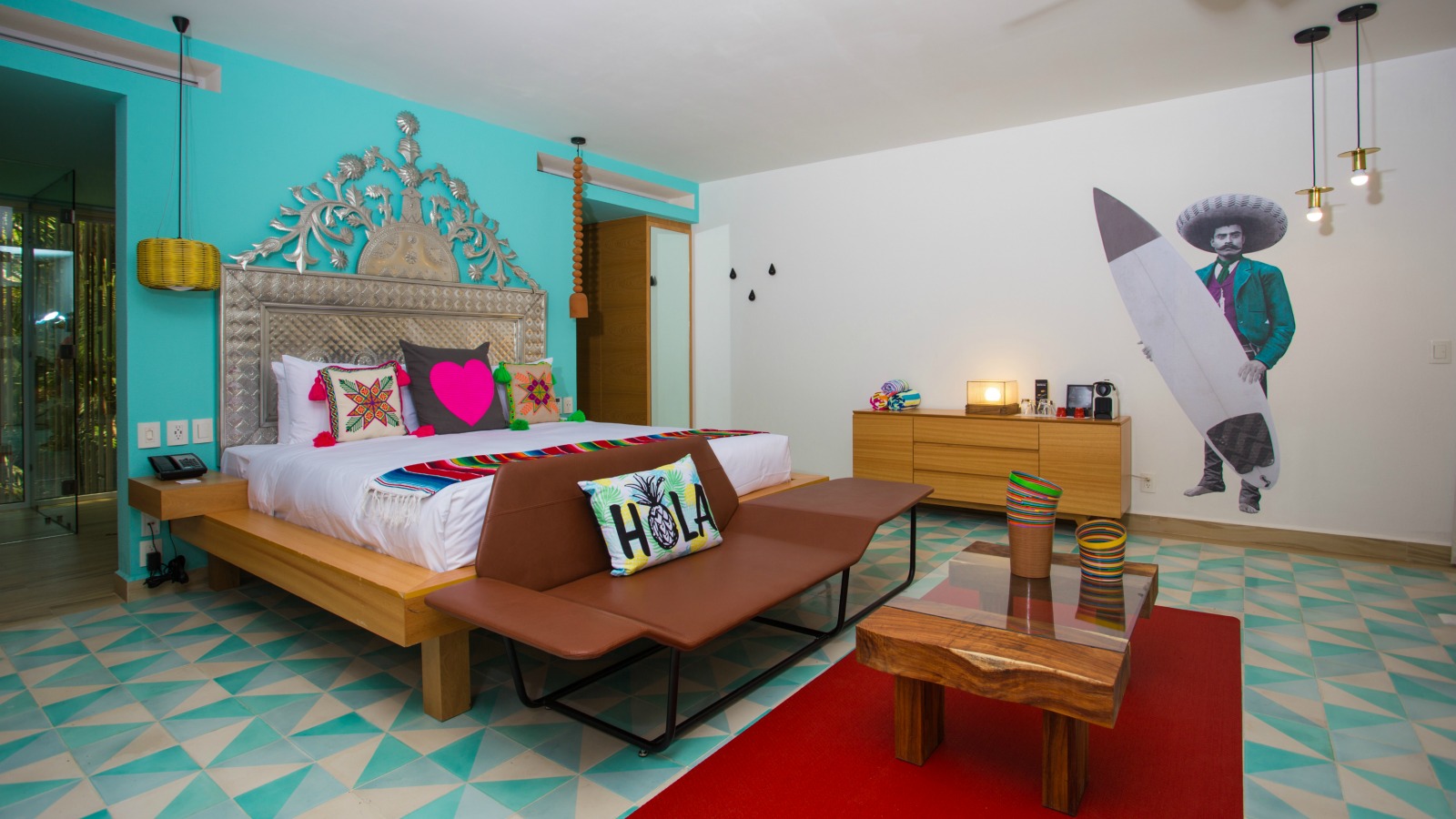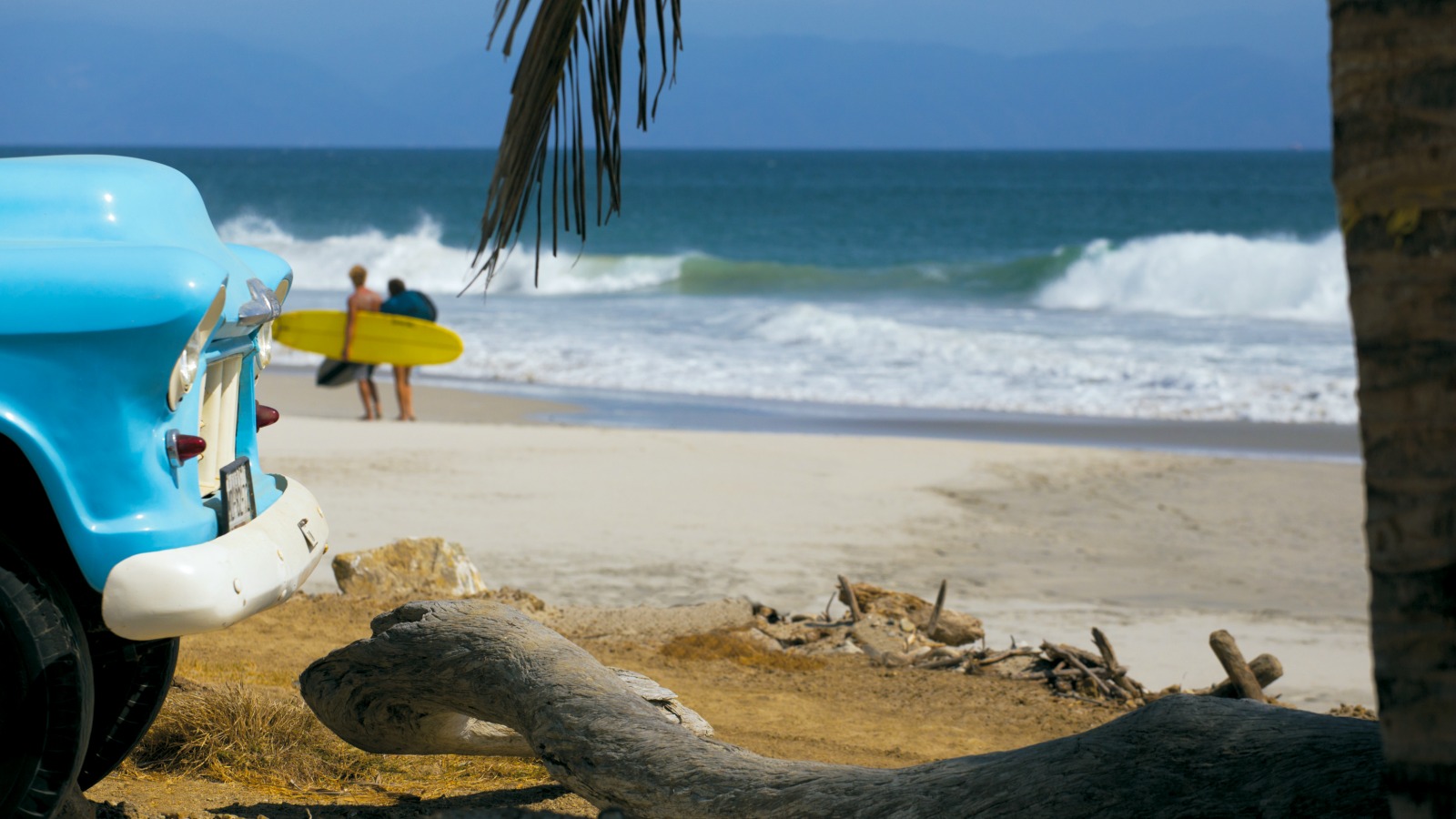 W Punta de Mita
One word: vibrant. This resort encompasses the colorful, energetic version of Mexico we all know and love, juxtaposed with detailed design style of W Hotels & Resorts. As soon as you arrive, you'll want to go straight to the where the buzz is happening- and the resort's complimentary bikes and scooters parked outside your door will get you there as fast as you need. Your first stop should be Chevicheria, a refreshing bar set in a 1950's Chevrolet 3800 truck serving a variety of made-to-order signature ceviches, craft beers, and refreshing drinks (cue the coconuts!). A large pool and beach area are yours for the lounging, and you can always expect live music on a weekend. For dinner, you're in for a real treat at one of the only two Spice Market locations in the world. Southeast Asia cuisine in Punta de Mita? Yes, it works. Really well. If you book a spa treatment, save some extra time just to appreciate Awake Spa's 4,000 sq. ft. layout. It's a respite from the resort itself, with a design focused on the naturalness of the surrounding jungle.
Want perks you don't even have to earn? We have those! As a Starwood Luxury Privileges Program Member, Cadence gets you a complimentary room upgrade, daily breakfast for two, early check-in or late check-out, up to a $100 resort credit, free in-room internet and a personal meet and greet (where you can ask about the story behind the thousands and thousands of tiles leading from the lobby all the way out to the dramatic pool deck).
Current Promotion: Free third or fourth night!
If you're ready for a luxury Punta Mita vacation with all of our exclusive perks, get ahold of us! We'd love to help you get to your happy place.