Three ways to show your team the luxury yacht life
If you're looking for fresh new ways to motivate and reward your team with a corporate incentive trip, there's nothing quite as fancy and elite as a luxury yacht sailing... Especially on a brand new ship.
We've rounded up three of the best luxury yacht brands for groups, each with their own unique perks and all with great relationship status with Cadence.
Crystal Esprit
Crystal Esprit joined the refined Crystal Cruises fleet of ocean and river cruises in 2015 as their first yacht. Since its launch, the Esprit has been taking refined guests around the Caribbean in quintessential Crystal Cruises style. Described as a boutique hotel on water, the ship holds four categories of Yacht Suites, all outfitted with decks, queen or king size beds, seating areas, 42" flat screens and even iPads. For your top performer, there's also an 515 sq. ft. Owner's Suite complete with living and dining areas. Our favorite feature of the Crystal Esprit is the built-in marina for water sports, which just happens to include a mini submarine. And some food for thought when it comes to the planning process: out of all the travel companies in the world who sell Crystal Cruises, we are among the top ten.
Seabourn Cruise Line
Seabourn's products include five Odyssey-class yachts, two of which are the youngest, most modern ultra-luxury yachts in the industry. (The Seabourn Encore is currently in the middle of its inaugural season and the Seabourn Ovation is set to sail 2018). Each ship offers all-suite accommodations for 458 guests and includes Seabourn's signature water sports Marina, renowned menus, and an open-bar policy serving premium wine, champagne and spirits. One thing that sets Seabourn apart is its select series of optional excursions called Ventures by Seabourn. These special opportunities give your attendees access to exclusive sites and experiences onshore (and that makes your organization look really, really good!) If you have any questions, keep in mind that we are an elite member of the Seabourn Pinnacle Club, making our travel specialists absolute experts in Seabourn's offerings.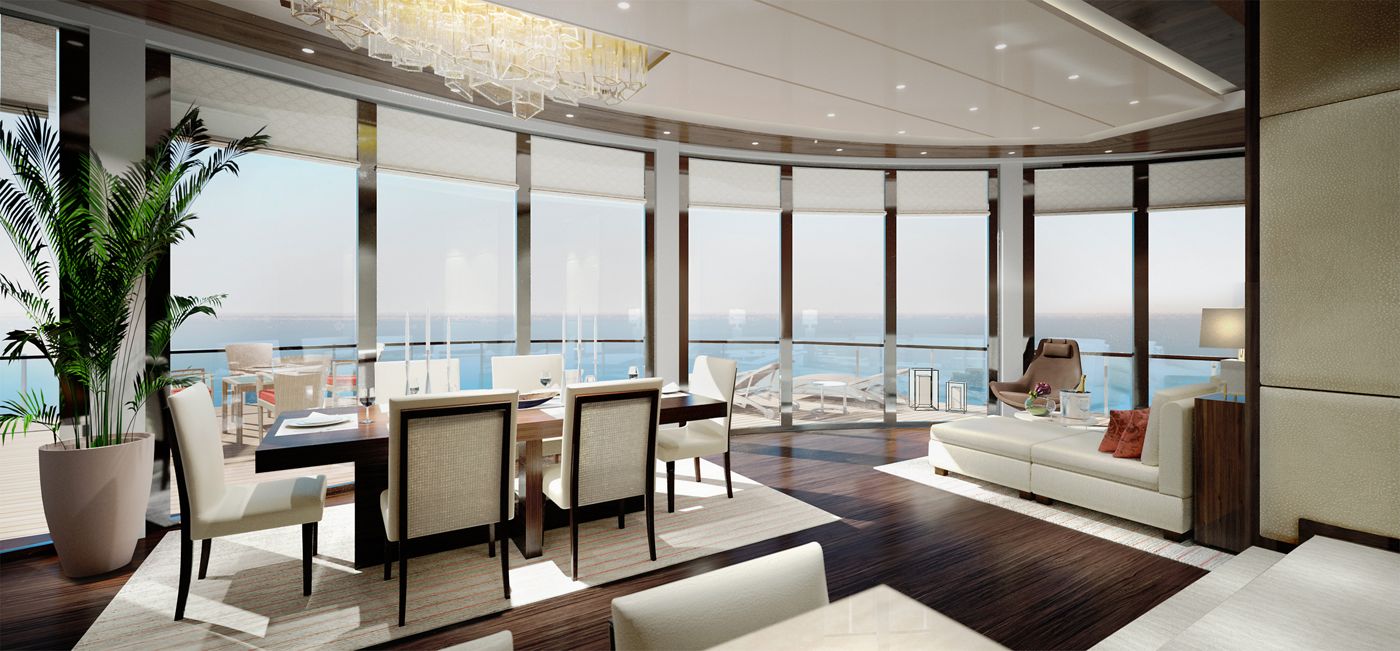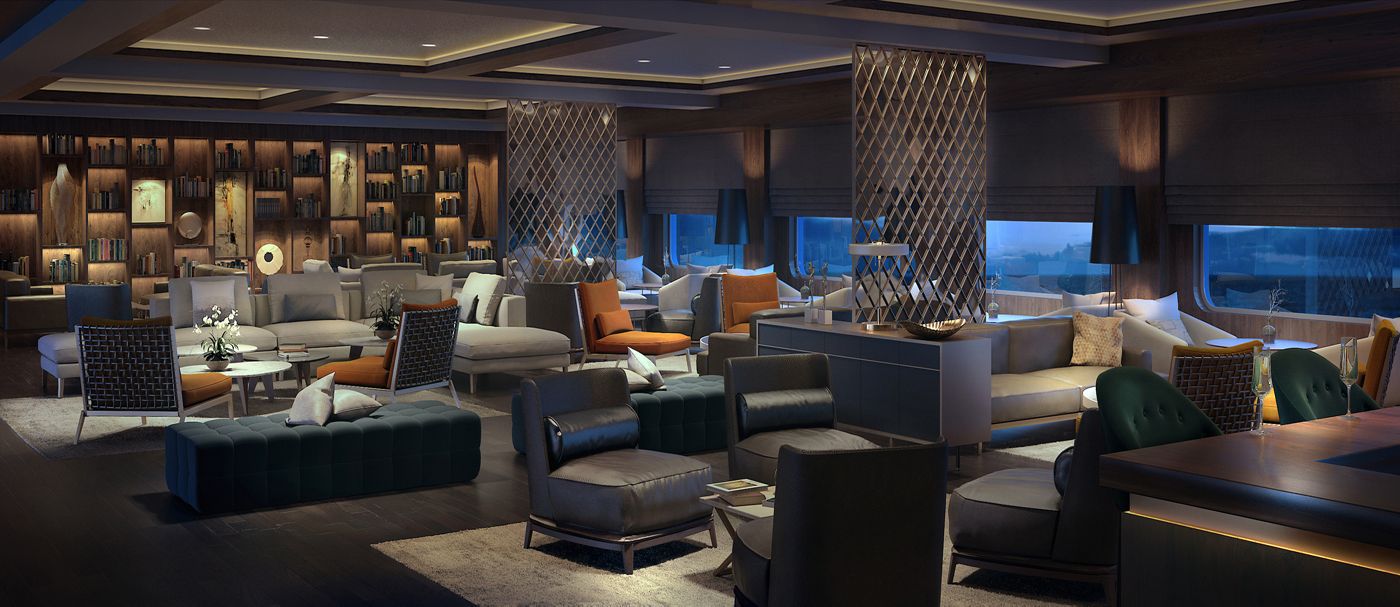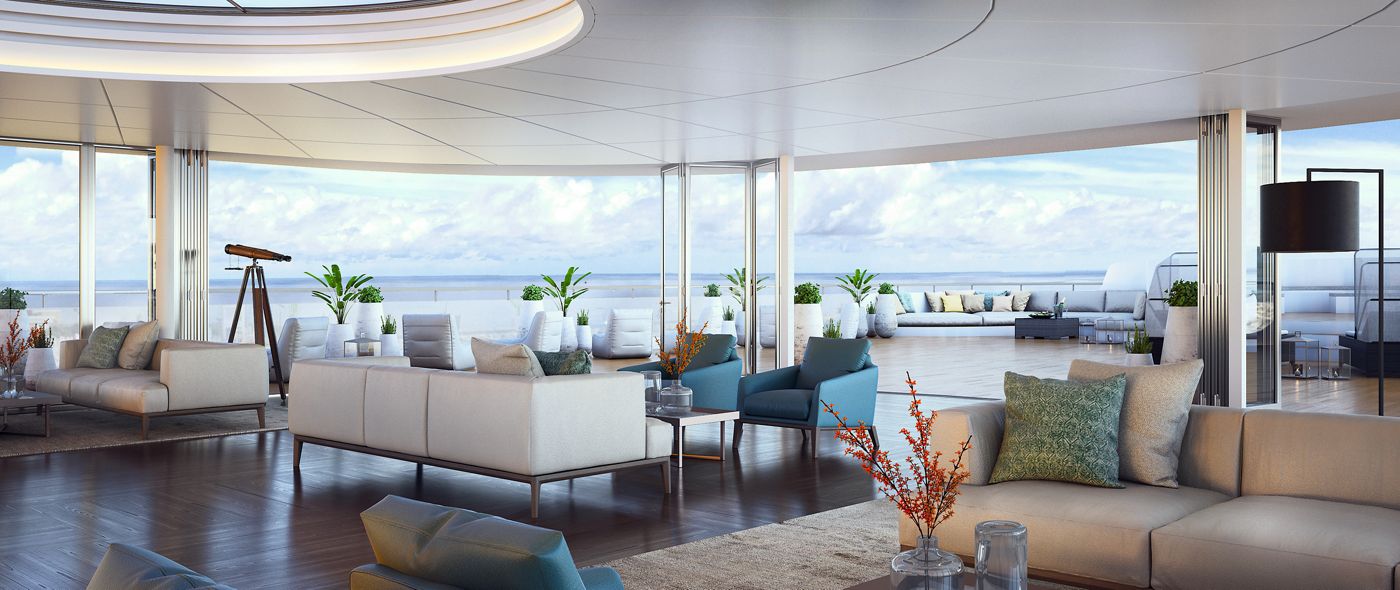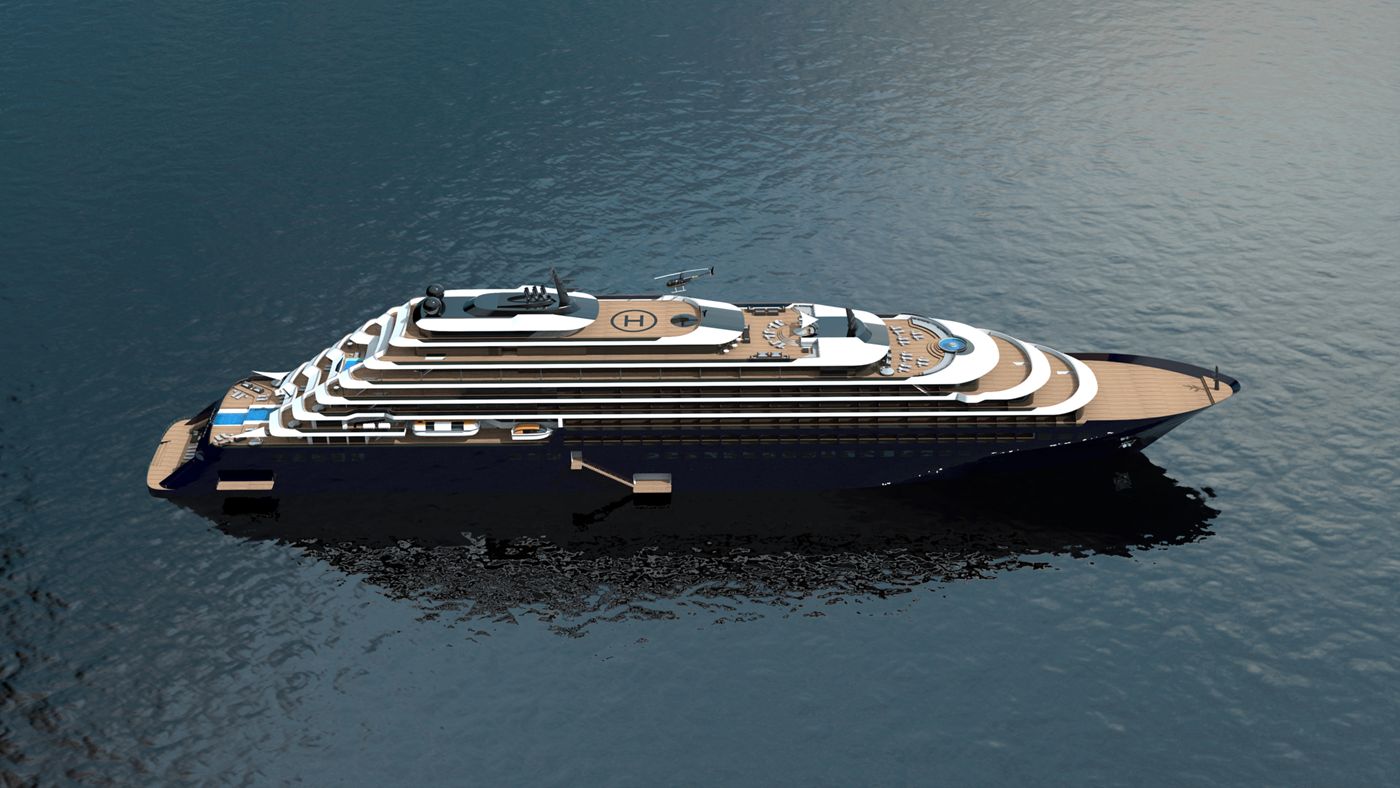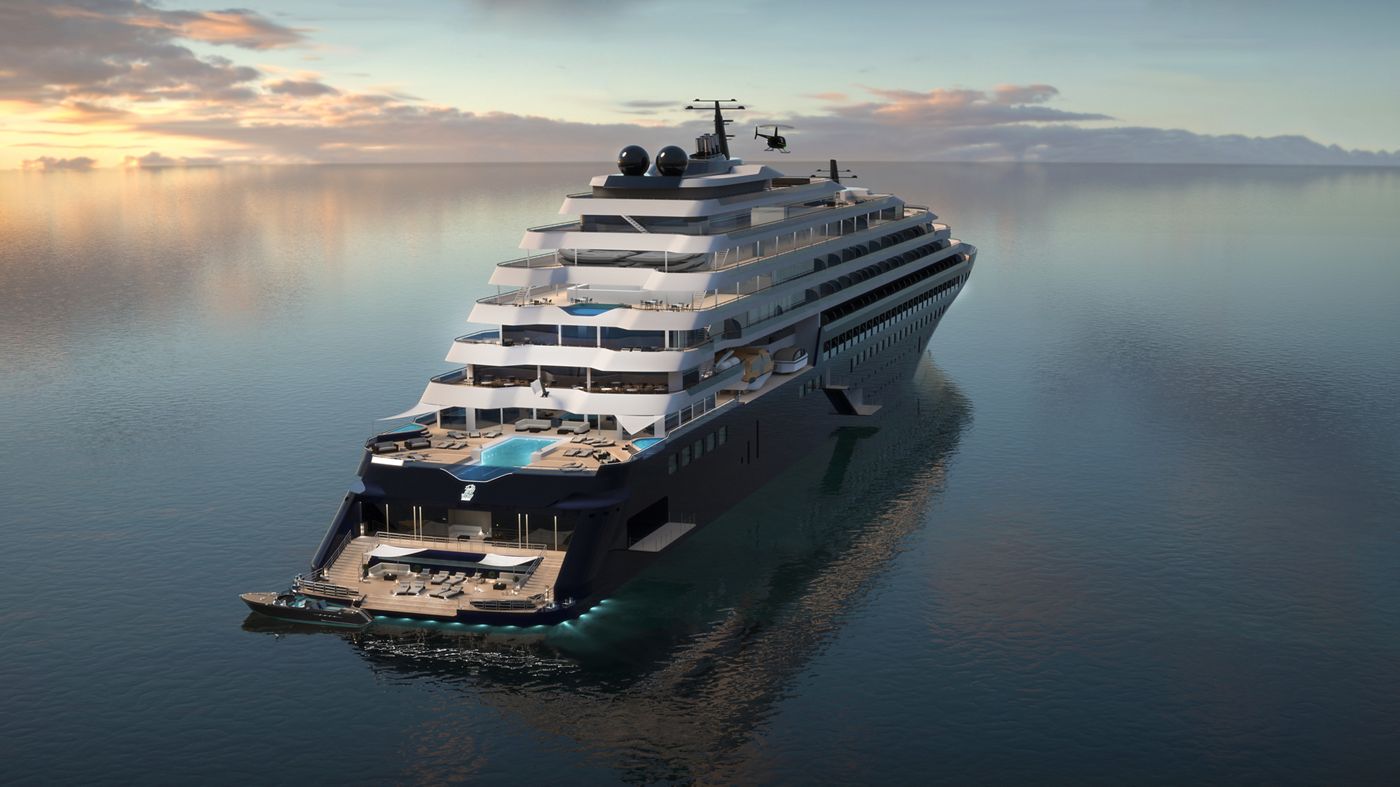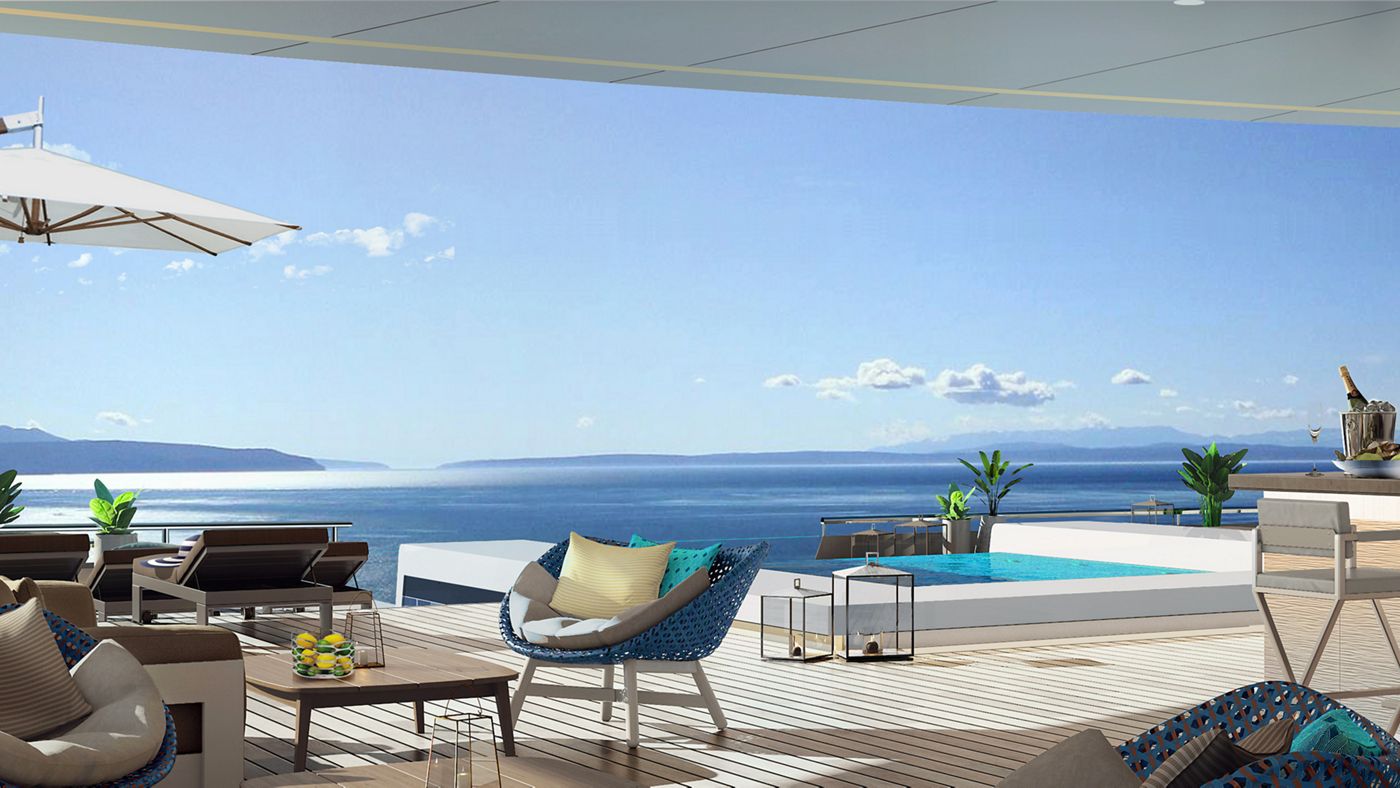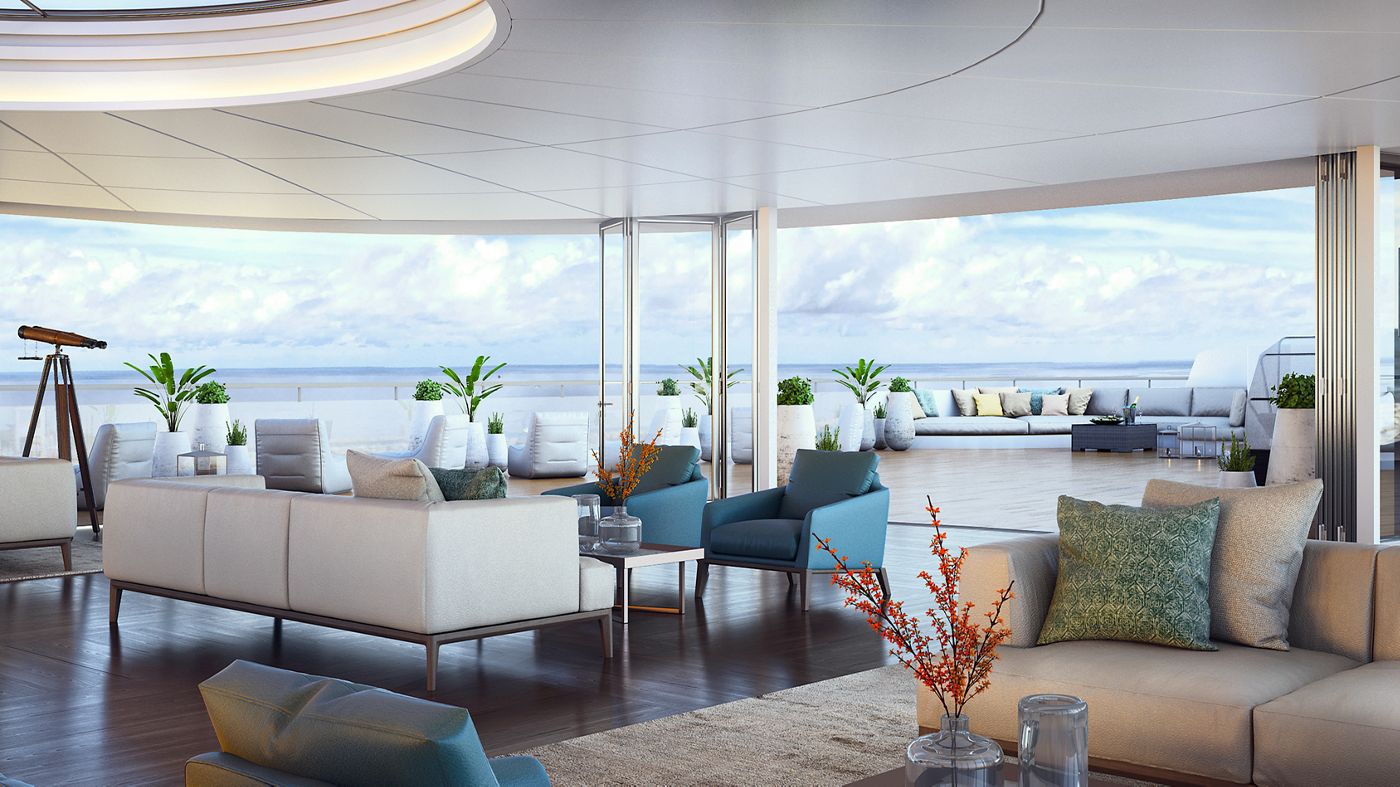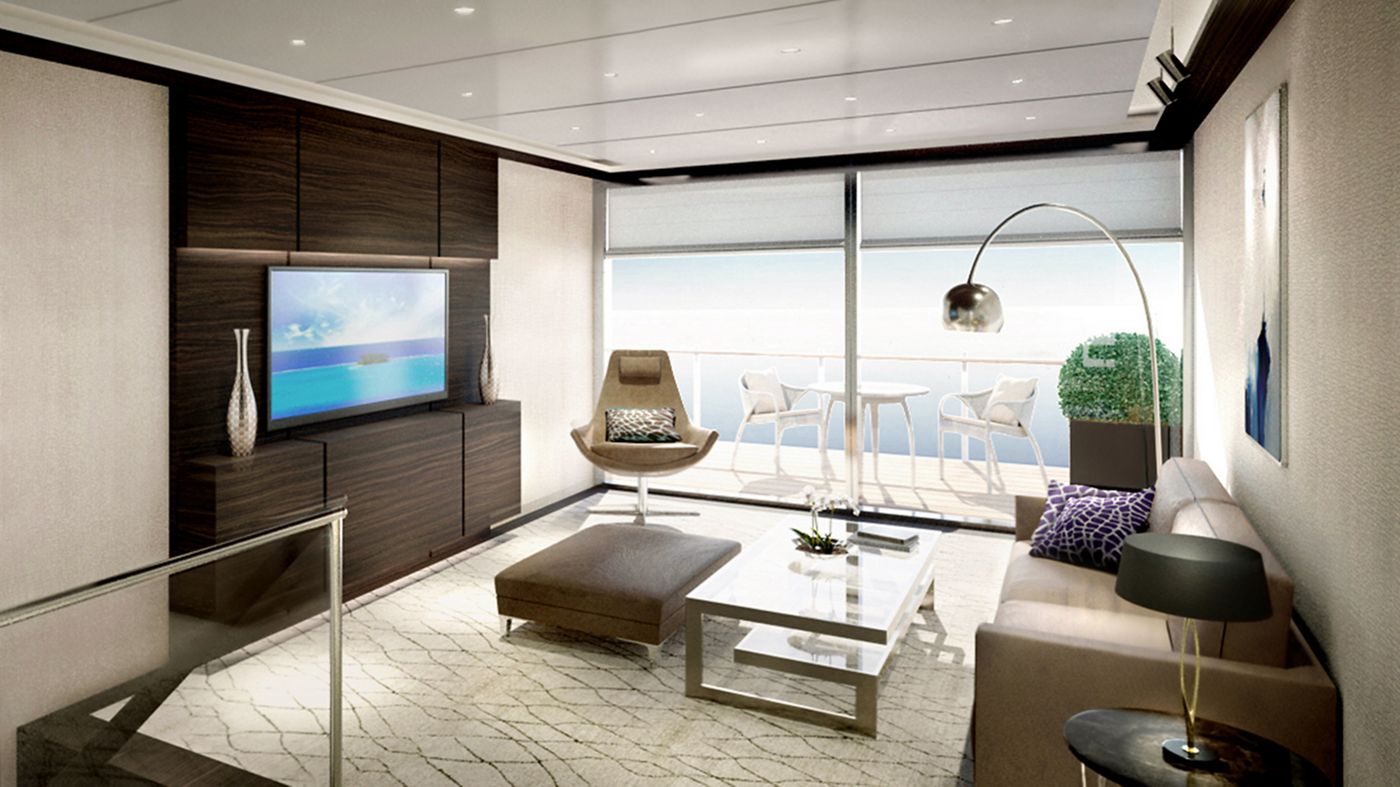 The Ritz-Carlton Yacht Collection
As longtime members of The Ritz-Carlton STARS Society, we are so excited to see our luxury hotel friends taking their stellar reputation to sea. Beginning in 2019, The Ritz-Carlton will offer bespoke cruises on three lavishly built yachts, each with space for 298 guests (149 suites) for 7 to 10 day journeys. Accommodations range from suites with private balconies to luxurious duplex penthouses for your elite team members. The design will be a reflection of the same Ritz-Carlton you love on land, with thoughtfully designed, modern interiors, destination-based activities with local chefs, artists and musicians, luxury amenities including The Ritz-Carlton Spa, and gourmet dining by Sven Elverfeld of Aqua and the three Michelin-starred Wolfsburg. Give your team the ultimate bragging rights of being among the first to set foot on this brand new yacht- reservations open in May 2018!
Wondering if a yacht experience is the perfect way to motivate your team? Ask us about our extensive experience in cruises and the industry status we have to take your dreams from land to sea.