Why everyone should visit The Golden Door Resort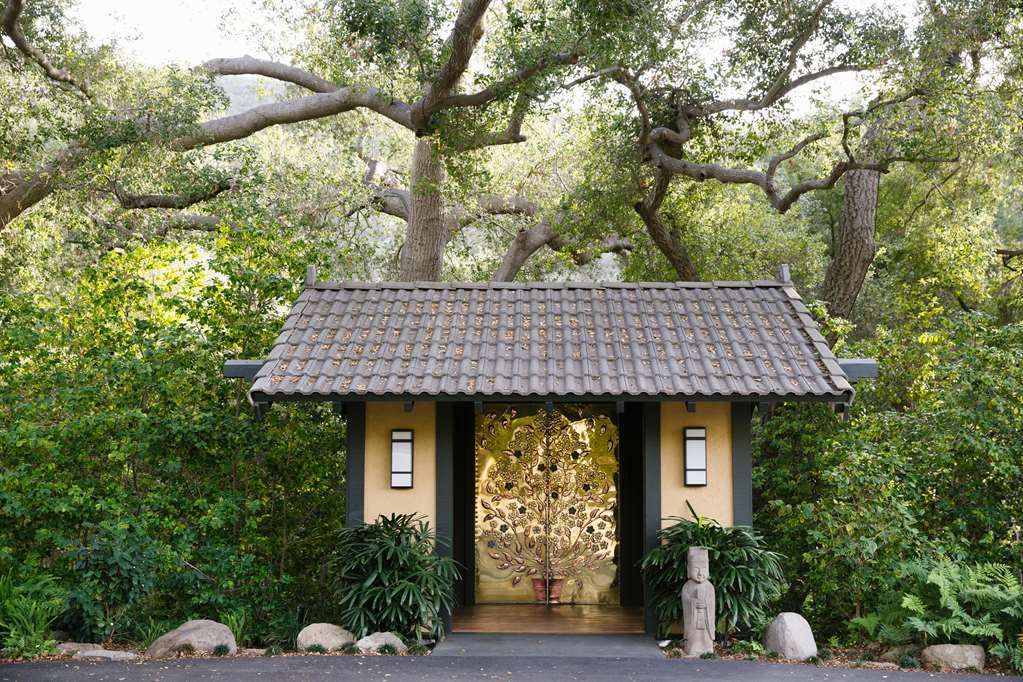 Nestled in a quiet, mountainous region of San Diego, California is one of the world's most perfected Japanese-inspired wellness retreats.
Japan is a trending destination right now for good reason- which makes it even more exciting that this San Diego staycation is less than an hour from our headquarters. We sent some of our travel planners to visit, and here are a few notable highlights they brought back:
The transformative energy around this San Diego wellness resort has been scientifically proven and is the reason for each labyrinth location. So interesting, right?
The cuisine is heavily based on fresh, colorful farm-to-table goodness from Executive Chef Greg Frey Jr. If you're lucky, you'll enjoy a family style meal on a 1200 year old table right next to the farm.
The resort is home to the largest collection of Japanese art outside of Japan. You'll find a variety of authentic, historic screens and sculptures on display at every turn.
Your best souvenir will undoubtedly be the priceless health education, from fitness and cooking techniques to self care and mindfulness practices. A simple yet effective tip: get yourself a great knife. It'll encourage you to chop your own veggies and get the best of their nutritious qualities!
The Golden Door has long been a favorite rejuvenation oasis for the elite, with iocnic guests like Elizabeth Taylor, Grace Kelly, and as of recent, Julia Roberts.
The resort donates 100% of its net profits to local charities- even items purchased from their online shop. That is just amazing.
We could go on and on about this special place, but we'll leave you with one last thing: our special relationship with The Golden Door Resort means you get exclusive VIP perks for your stay, including:
Full Breakfast Daily (personalized by dietary requirements) as well as all meals already included in rates
Three months of fitness follow up with the guest's personal trainer (either by phone or email)
$100 Spa Services credit to be utilized during stay
Early check-in/late check-out, subject to availability
Complimentary Wi-Fi
Stays range from three nights to seven nights, each with all-inclusive amenities like personal training, healthy food options and group fitness classes. If you're ready for a transformative experience at The Golden Door Resort (with travel perks!), contact one of our travel planners or have us connect you to yours.