Regent Seven Seas will give $750 of these fares to rebuild Caribbean
As a compassionate world traveler, join us in our efforts to help the Caribbean recover and rebuild.
Reserve your suite aboard Seven Seas Explorer® roundtrip Miami sailings to the Caribbean by October 31, 2017 and the cruise line will deduct $750 from your fare and donate an additional $750 to All Hands Volunteers to rebuild schools across the Caribbean.
Eligible 2018 winter roundtrip Miami Caribbean sailings board Regent Seven Seas Explorer include:
Secret Gardens + Secluded Islands
January 3, 2018
12 Days, Roundtrip Miami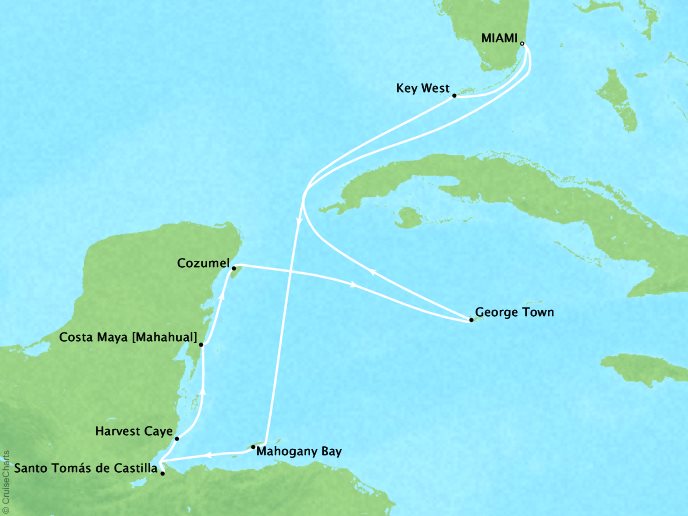 January 20, 2018
11 Days, Roundtrip Miami
January 30, 2018
11 Days, Roundtrip Miami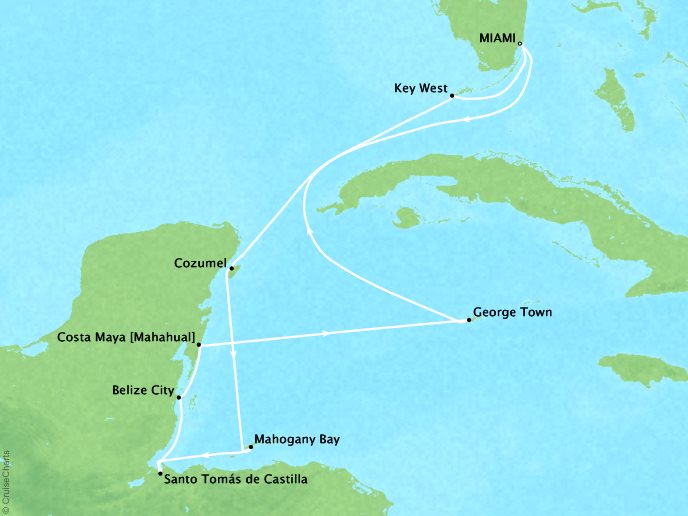 February 9, 2018
11 Days, Roundtrip Miami
February 19, 2018
11 Days, Roundtrip Miami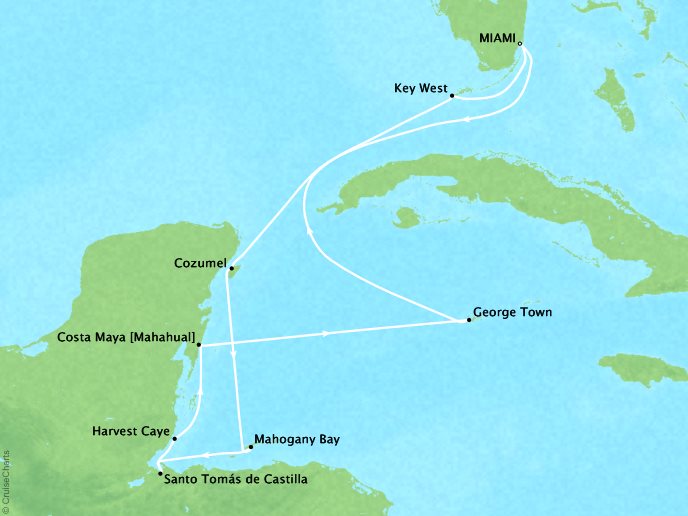 March 1, 2018
11 Days, Roundtrip Miami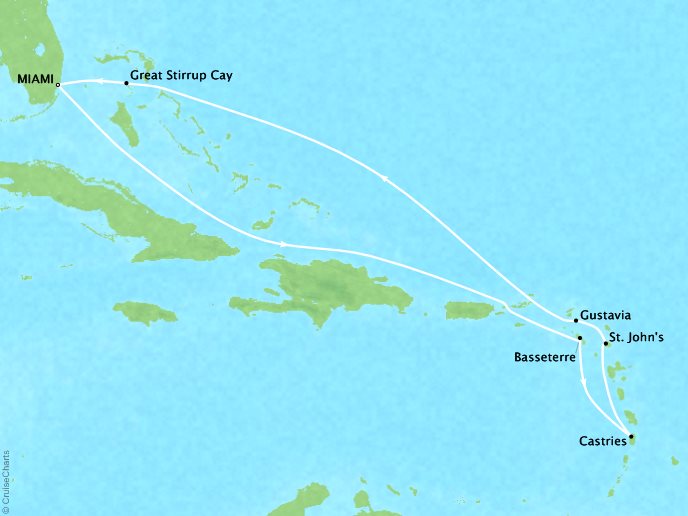 March 11, 2018
11 Days, Roundtrip Miami
March, 2018
15 Days, Roundtrip Miami
"All of us here at Regent Seven Seas Cruises are heartbroken to see the devastation that Hurricanes Irma and Maria have dealt to the Florida Keys and some Caribbean islands. Our earnest prayers and wishes are for the children, women and men whose lives have now been irrevocably changed. Their resilience and strength is truly inspirational, and we are firmly committed in making sure our neighbors in this region regain health and stability.
All Hands Volunteers is dedicated to rebuilding communities impacted by natural disasters. A 501(c)3 non-profit relief organization, All Hands Volunteers offers proven experience reconstructing schools and critical infrastructure.
Over the last 12 years, they've helped more than 39,000 volunteers donate 200,000 days, impacting 500,000 people worldwide. They respond, recover, and renew and are dedicated to Rebuilding Hope, focusing on areas with the greatest need and committing to communities for the long term." - Regent Seven Seas Cruises
As always, the following is included in your Regent Seven Season Cruise:
Free roundtrip business class air credits on intercontinental flights
Free roundtrip air credits on domestic flights
Free unlimited shore excursions
Free unlimited beverages including fine wines + premium spirits
Free pre-paid gratuities
Free speciality restaurants
Free unlimited WiFi
In addition, select Virtuoso Voyages include a special complimentary experience and an exclusive welcome reception!