Three little ways to practice self care while traveling
You know who needs more love than ever? You, especially during travel. Here are a few products to keep you feeling like a vision of health, even after hours on a dry plane.
A fresh, loving spritz of hydrating facial mist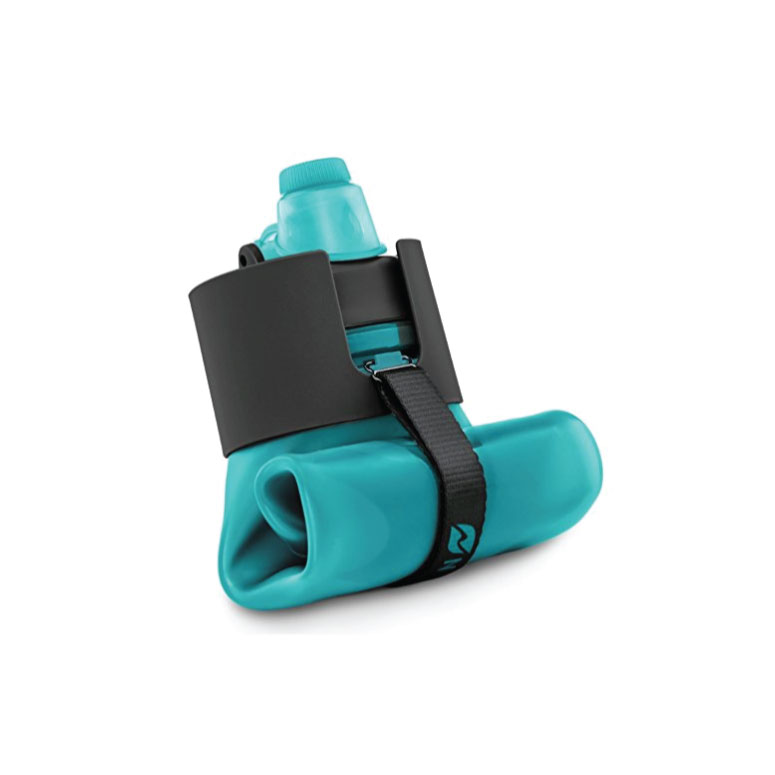 A collapsible water bottle to refill before boarding
Did you know that the Aerospace Medical Association suggests that you drink approximately eight ounces of water for every hour you're in the air? That's a good reason to make the 20 oz. capacity Nomader Collapsible Water Bottle, available on Amazon, a permanent part of your carry-on. At .5 pounds, it's as lightweight, portable and durable as you can get for a reusable water bottle, and makes good habits a whole lot easier to follow.
A luxurious-feeling hand sanitzer
Does thinking about the giant petri dish that is your seat (armrests, seatbelt, seat-back tray, etc.) make you want to dip your hands in bleach? We found a good smelling, all natural hand sanitizer like Aesop Resurrection Rinse‑Free Handwash that will do the job while making you feel pampered.
What are your go-to staples to feel fresh on a plane? Share the love in the comments section below!