Seven voyages on sale for seven days with Windstar Cruises!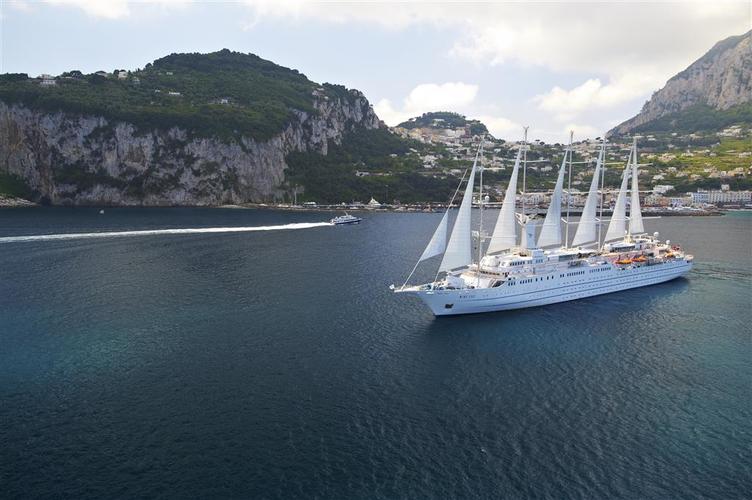 Finally, a cruise itinerary that feels just like spending a week on a friend's private luxury yacht... and amazing travel promotions to make it happen!
With Windstar's Seven for Seven Sale, you'll save big on a collection of intimate voyages to exotic destinations around the world where larger ships can't go. (There are less than 300 guests on board!) Even better, some include our exclusive Virtuoso Voyages amenities like up to $300 in onboard spending money per stateroom to treat yourself.
Be sure to take advantage of these limited time promotions by Wednesday, July 18th.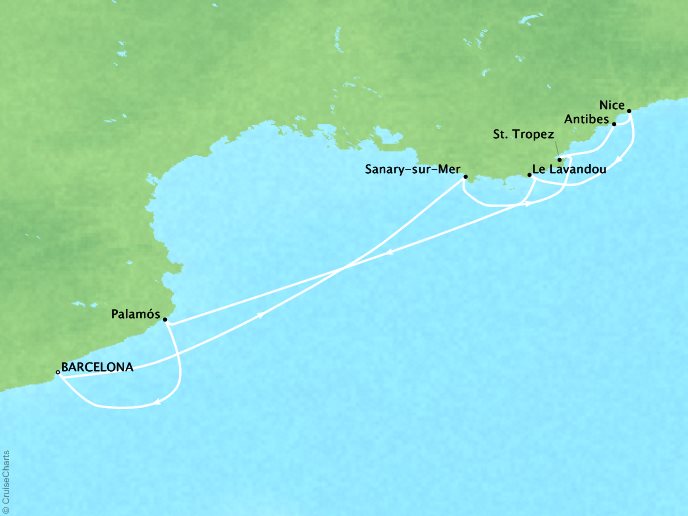 Charms of The French and Spanish Rivieras
8 Days, October 27, 2018
Aboard Wind Surf
Roundtrip Barcelona, Spain
Was $5,199 pp
Now $1,499 pp
Virtuoso Voyages perk: $150 in onboard spending money per person
Tahiti and The Tuamotu Islands
12 Days, November 18, 2018
Aboard Wind Spirit
Roundtrip Papeete, French Polynesia

Was $11,599 pp
Now $3,399 pp
Costa Rica + Panama Canal
8 Days, December 22, 2018
Aboard Star Breeze
Puerto Caldera, Costa Rica to Colón, Panama

Was $6,599 pp
Now $2,399 pp
Star Collector: South China Sea Explorer
38 Days, January 2, 2019
Aboard Star Legend
Benoa (Bali), Indonesia to Bangkok, Thailand

Was $20,199 pp
Now $8,399 pp
8 Days, February 2, 2019
Aboard Star Pride
San Juan, Puerto Rico to Bridgetown, Barbados

Was $4,599 pp
Now $1,599 pp
Tapestries, Towers & Tarte Normande: Europe's Atlantic Edge
9 Days, May 6, 2019
Aboard Star Breeze
Lisbon to Amsterdam

Was $8,199 pp
Now $2,899 pp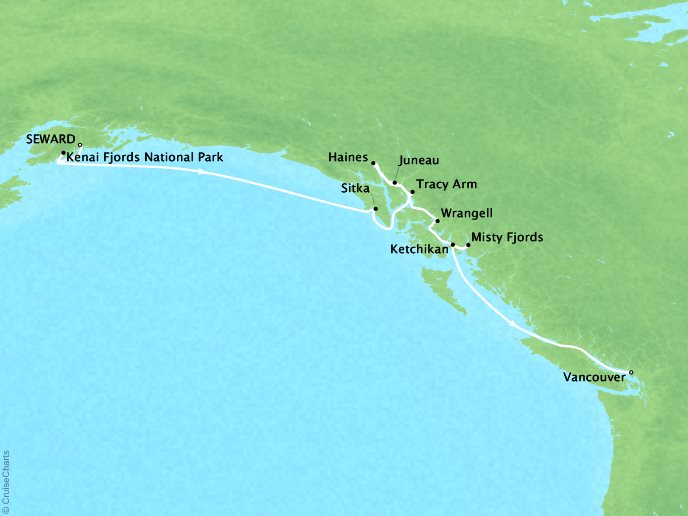 12 Days, June 14, 2019
Seward (Anchorage) to Vancouver
Aboard Star Legend

Was $8,799 pp
Now $3,499 pp