A new luxury resort is coming to the Maldives!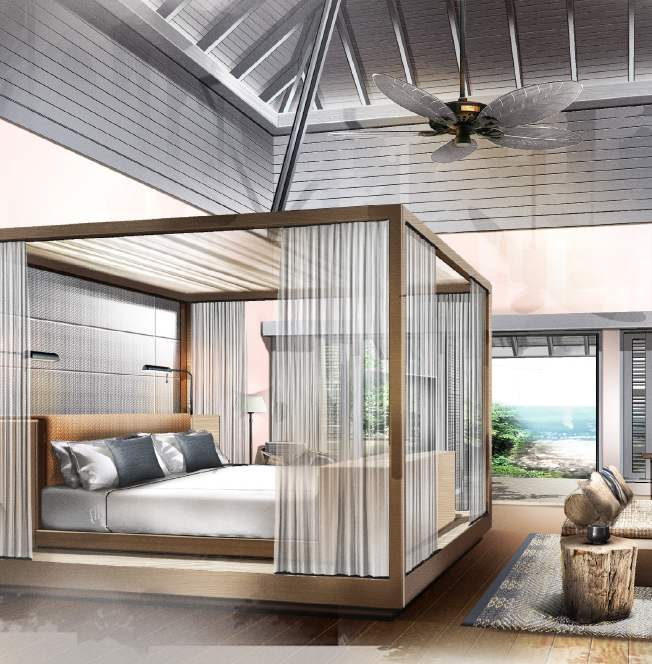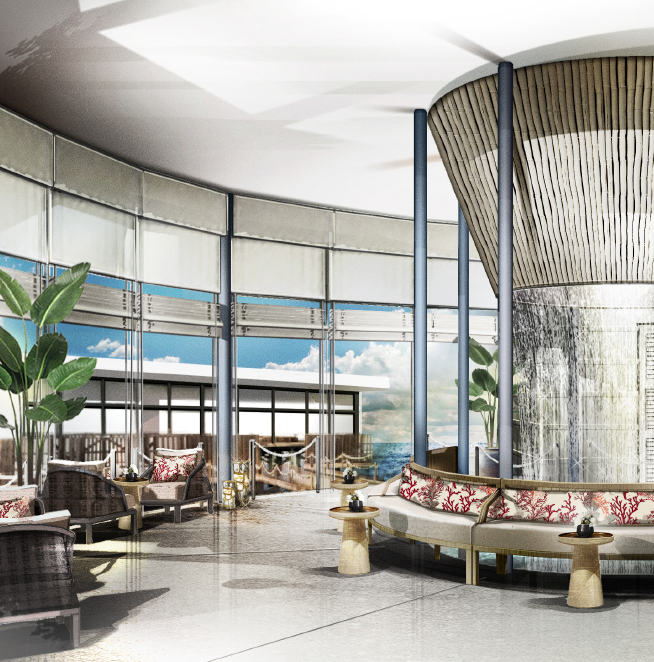 Raffles Hotels & Resorts, a brand devoted to hosting the well-travelled connoisseur since 1887, will open its first luxury destination in the Maldives in late 2018. Blending iconic service with an iconic location, this island resort is like no other.
Here's what we know about Raffles Maldives Meradhoo so far:
Perfect Setting:
The luxury property spans two vibrant house reefs of one of the most beautiful atolls. It is the closest resort to the equator, meaning the brightest stars and moon are seen from here… as well as the stunning contrast between powder soft white sand and coral bursting with colorful life.
Spacious Accomodations:
There is no other hotel or resort located here, giving you the feeling that the whole island is yours. The vast private villas, whether your view is the beach or your own infinity pool, offer uncommonly generous space and serene surroundings.
Water Immersion:
Sitting south, so close to the equator, and within an unusually wide channel, untold species of marine life reside in and around these reefs, drawn by the cleanliness of the water and healthiness of the coral. From the shelter of the house reef to the hundreds of meters between our main island and water villas, these are underwater wonders for both experienced divers and beginner snorkelers.
Gourmet Dining:
Imagine the finest and freshest ceviche. Firepit cooking on the beach.
Private Chef experiences for ultimate luxury. Exquisitely curated wines and spirits. Champagne sunsets and afternoon teas. The gourmet gastronomy offered by Raffles Maldives Merdhoo is something you'll savor long after the moment is over.
Spa + Wellness:
The serenity of the over-water spa is where the full warmth of this destination's nurturing nature is shared. With native ingredients and ancient rituals, you can truly give yourself over to positive transformation.
Butler Service:
Raffles is known for its butler service... discreet, devoted and distinguished. By bringing this level of service expertise to the Maldives, Raffles is redefining resort reality. You're not just looked after- you are perfectly understood.
We cannot wait until the resort opens its doors for booking. Would you want to be among of the first to stay? Tell us your thoughts in the comments section below!