Two fancy new ships from Celebrity Cruises®
Teams of world-class architects, interior designers, stylists and landscape artists helped create the most inspiring spaces at sea - Celebrity Cruises® ships. Here's what's new.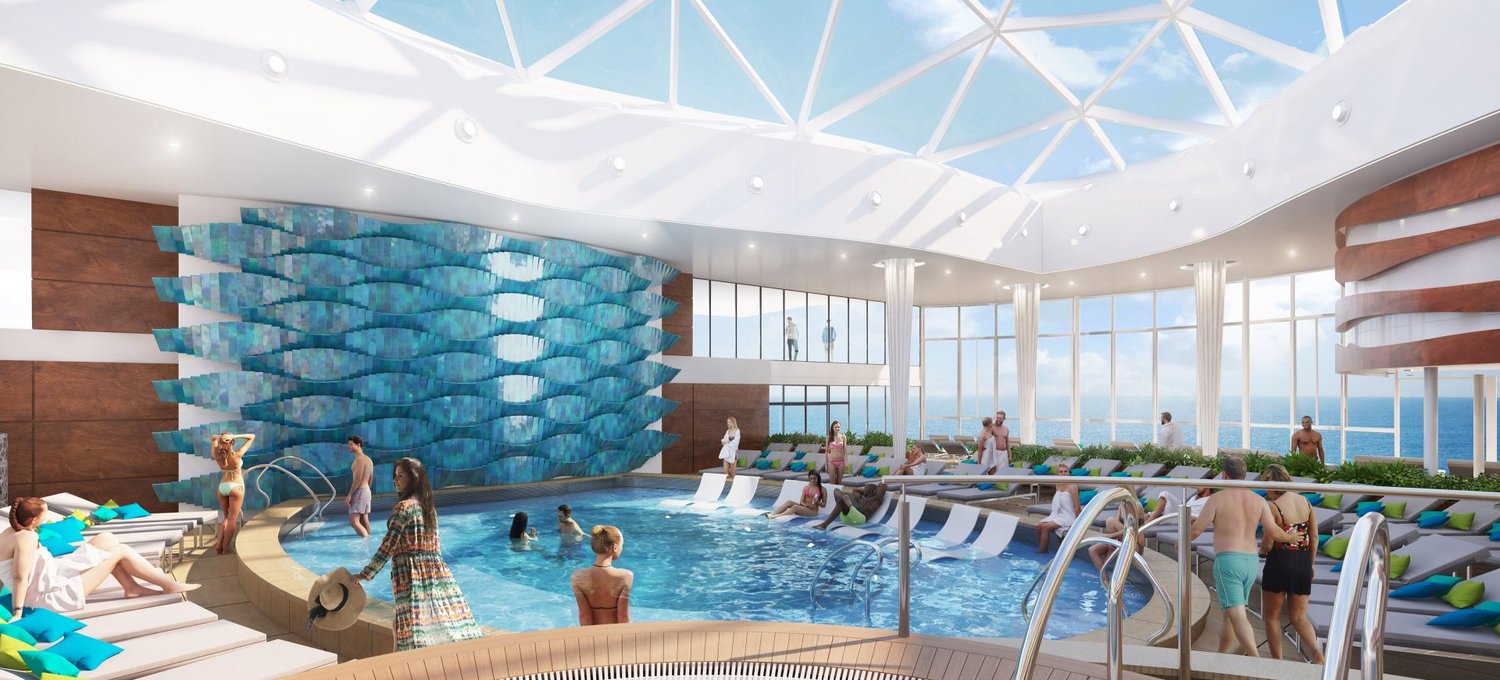 Celebrity Edge
Stylish Accommodations:
Get this: The veranda's living quarters open up so impressively that the room literally extends to the water's edge. That is an ocean view. Each space, from inside staterooms to penthouse suites, is designed with beautiful modern design and impressive technology. And you can trust your adventurous days will come to and end with a comfortable slumber with Cashmere Collective bedding and handcrafted Italian mattresses. Notable: Only 1% of rooms have a bed smaller than a king size.
Onboard Experience:
Thoughtfully designed social spaces include a solarium, a modern pool deck, a private suite deck and a rooftop garden that transitions beautifully from day to night. And for a huge wow factor: the Celebrity Edge has the world's first cantilevered floating platform, set impressively at 13 stories above sea level! You'll soar over the water on a 21st century magic carpet with a full bar and stage for live music.
Night Experience:
As the sun sets, spaces on the Celebrity Edge transform to deliver completely new experiences. During day, the incredible ocean views, ever-changing abstract artwork, and unexpected entertainment reflect a luxurious resort-style atmosphere. By night, the ambient lighting, unparalleled dinning experience, and live music gives off the feeling of energy, intimacy, and elegance.
The Celebrity Edge will begin island hopping to the Caribbean as well as sailing through the Mediterranean in 2018 and 2019. Click here to view all available sailings.
Featured Sailing:
Maiden Voyage Western Caribbean (8 Days)
December 9-16, 2018
Promotion: Book an oceanview or higher stateroom by February 28, 2018 and 1st and 2nd guest receive a savings of up to $400 per stateroom PLUS choose 2 free perks! Click here to view.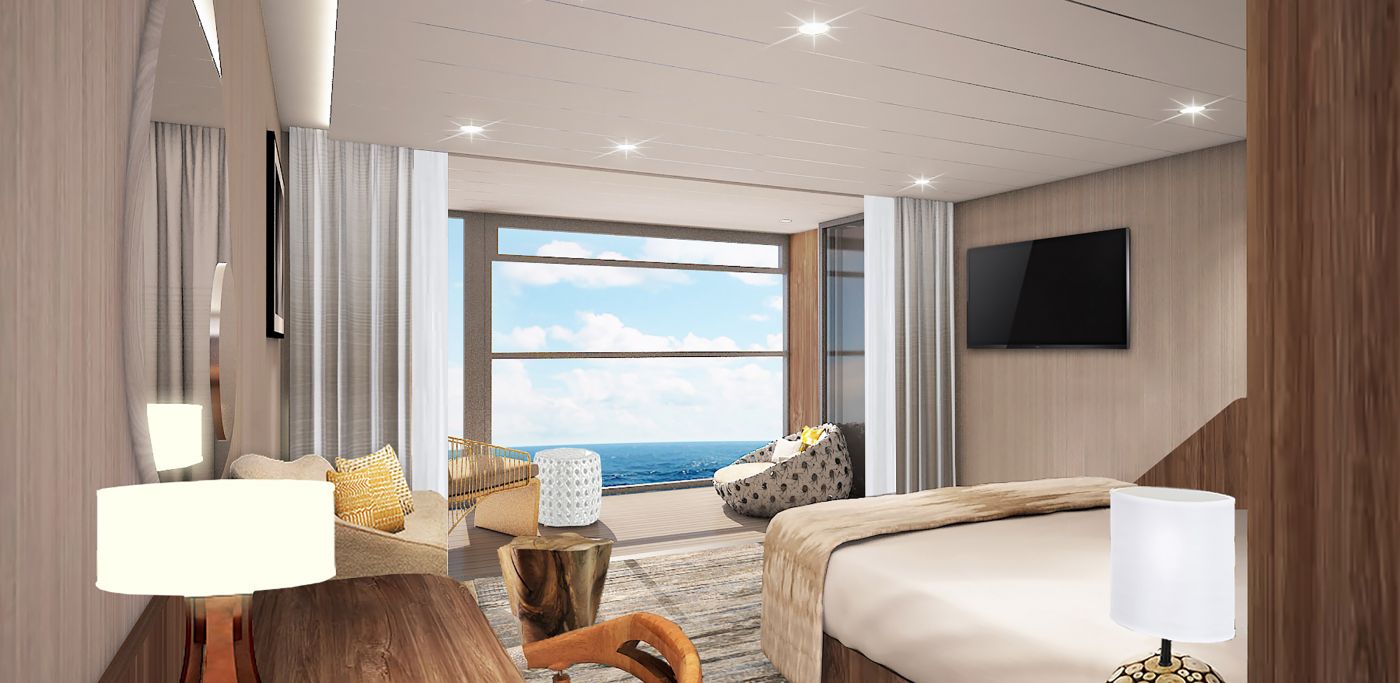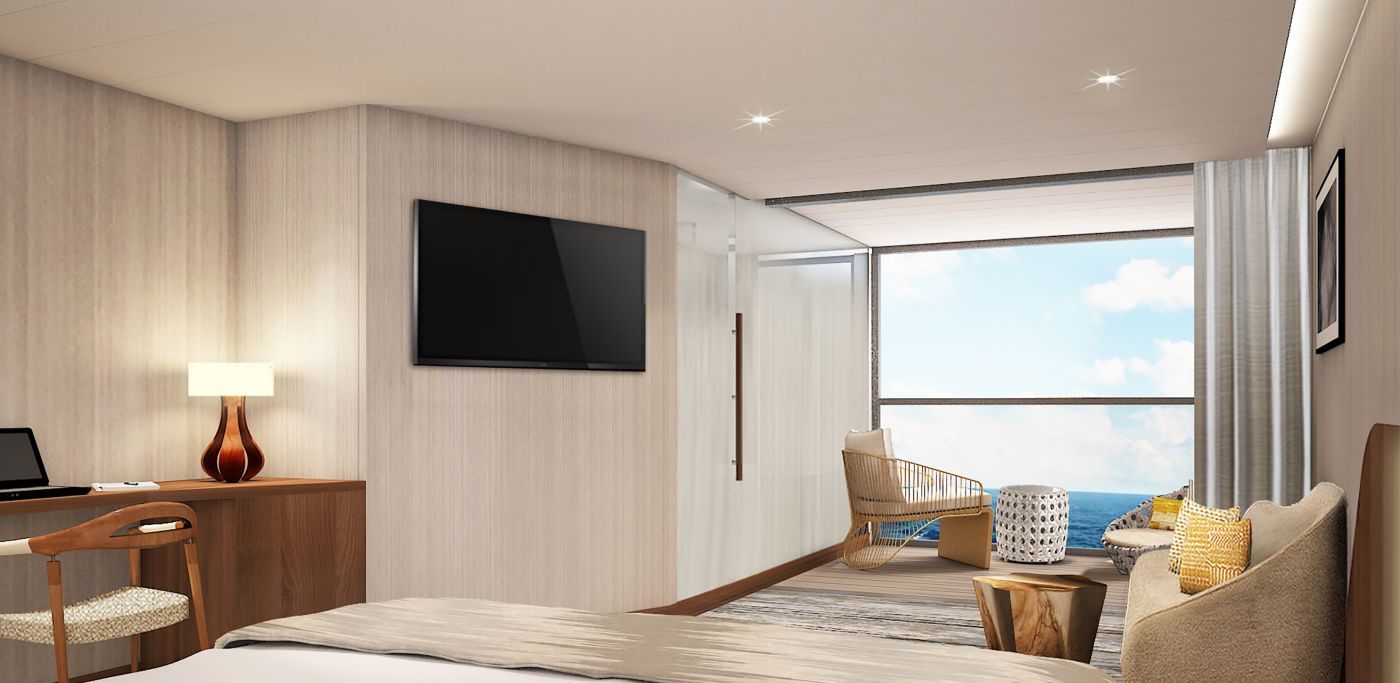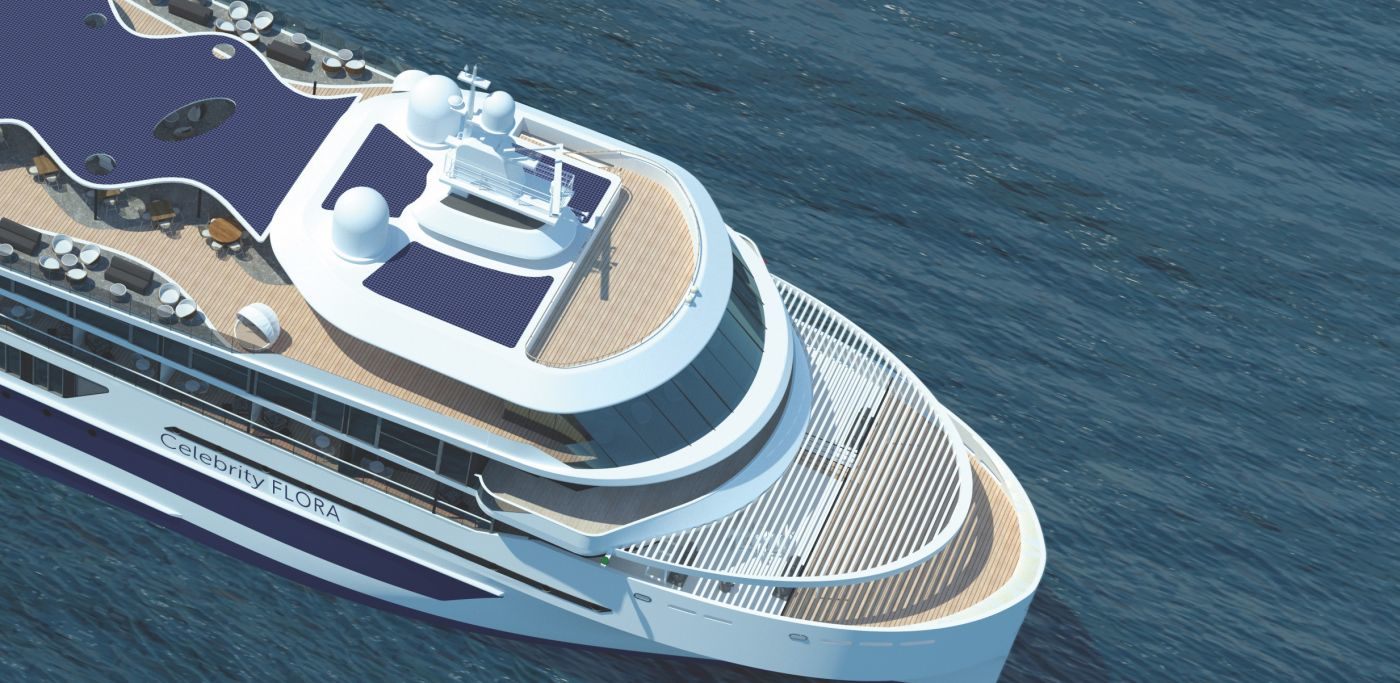 Celebrity Flora
Stylish Accommodations:
The Celebrity Flora has the largest, most luxurious suites sailing the Galapagos islands. With up to 1,288 total square feet of indulgent home-away-from-home comfort, these lush havens are the ultimate complement to this extraordinary destination. In Sky Suites, you can transform your suite to an open-air room with the touch of a button and experience a greater connection to the Galapagos Islands landscapes. Sky Suites with Infinite Veranda℠ feature a modern layout with an etched glass divider and face outward for stunning views from the moment you wake.
Onboard Experience:
When you're not learning about the islands from our team of Naturalists, the Discovery Lounge is where you'll be socializing, unwinding, and being entertained by performances and conversations with your crew and fellow explorers. Want to learn even more about the Galapagos? Head up to the Observatory—our stunning library dedicated to the Galapagos Islands, surrounded by floor-to-ceiling windows. There's no better place to cozy up with a book and take in the views. Hungry? From grilling up the highest quality sustainable seafood for lunch, to the spectacular Dinner Under the Stars, Ocean Grill is the envy of any destination restaurant—on land or at sea.
Night Experience:
The stars in the night sky over the Galapagos Islands are a brilliant sight to see. And, there's no better place to witness these celestial marvels than our Stargazing platform. Enjoy guided stargazing or simply take in the spectacle on your own—we even provide the binoculars.
The 100-guest Celebrity Flora will be sailing the Galapagos in May 2019.
Want to be one of the first to experience the Celebrity Edge or the Celebrity Flora? We'd love to help!