A 7 night all-inclusive Mexico family vacation (with airfare included!)
Club Med Ixtapa Pacific is the lesser known, hidden gem of Mexico's all-inclusive resorts, but not for long- it has been ranked the #3 hotel in Ixtapa and the top 10 family resort in the world for the past 7 years. We love the resort's intimate, authentic hacienda style and are wowed by the family friendly amenities.
Because this is quite possibly the perfect Mexico family vacation spot, we don't want you to have to worry about a single extra thing. Right now, flights are included on 7-night packages when booked by May 1, 2018 for travel through October 27, 2018. Here's a breakdown of pricing:
$1,199 per adult traveling from Los Angeles (LAX)
$1,299 per adult traveling from Seattle (SEA)
$1,299 per adult traveling from San Francisco (SFO)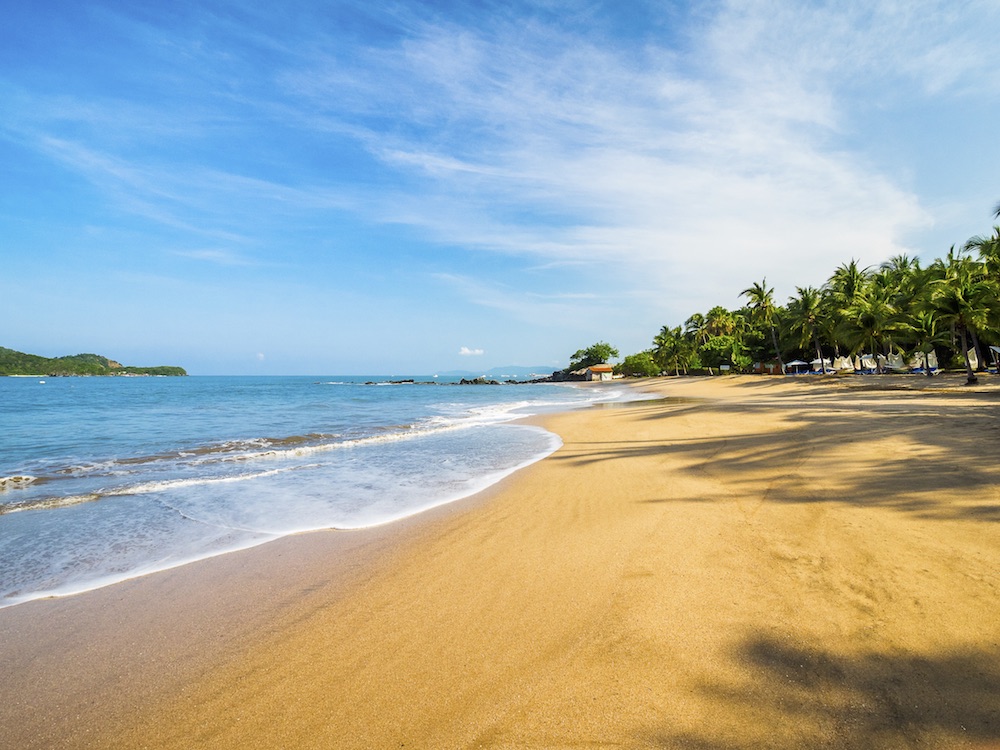 Resort:
This 37-acre Mexican hacienda-style family resort is on the Pacific coast of Mexico, nestled between the Sierra Madre & the Ocean. We recommend staying in one of the elegant Sol Suites- they have access to a private beach with luxury cabanas and special amenities.
Activities:
Your kids will love the children's clubs (ranging from 4 months to 17 years) and you'll love breaking out your adventurous side for kayaking, sailing, archery and paddle boarding. You can also visit the nearby fishing village of Zihuatanejo, relax in the indoor garden or enjoy an amazing fish taco at Ixtapa Island. Don't miss the magnificent golden sunsets or your chance to explore the beautiful night sky from the stargazing lounge.
Extras:
If you want to treat yourself, on demand spa treatments will bring you back to your most rejuvenated self. You can also book special activities like deep sea fishing, surfing and golf (green fees). Childcare for ages 4 months to 3 years old can also be accommodated.