Sail across sparkling oceans this year in Crystal Cruises luxury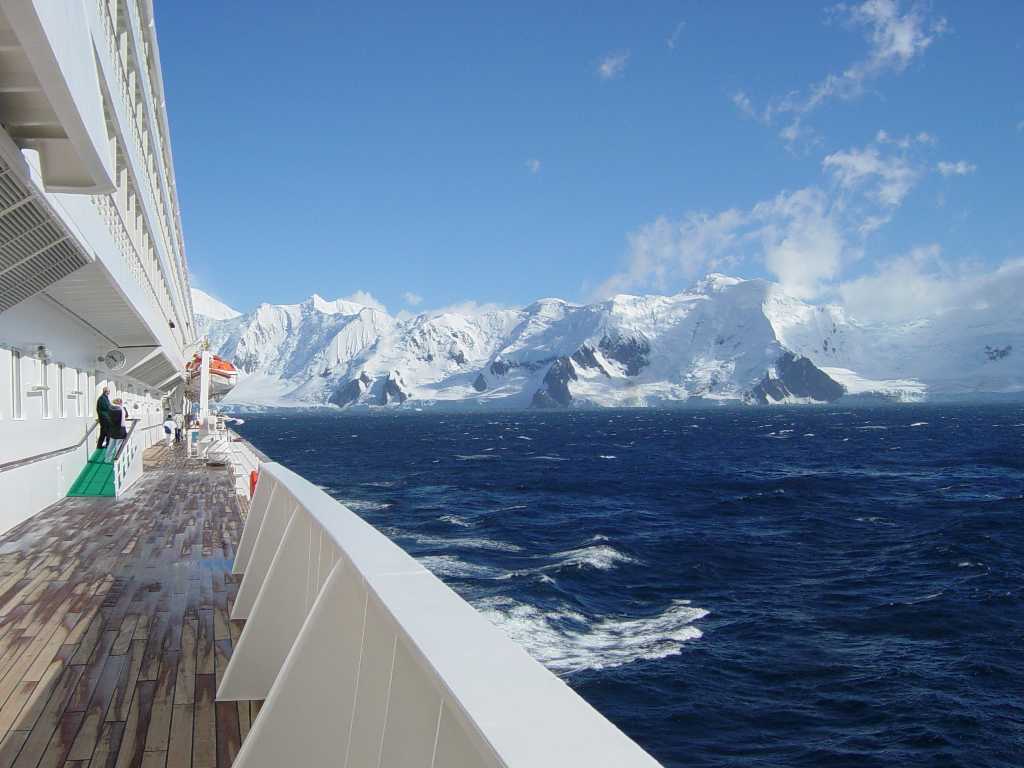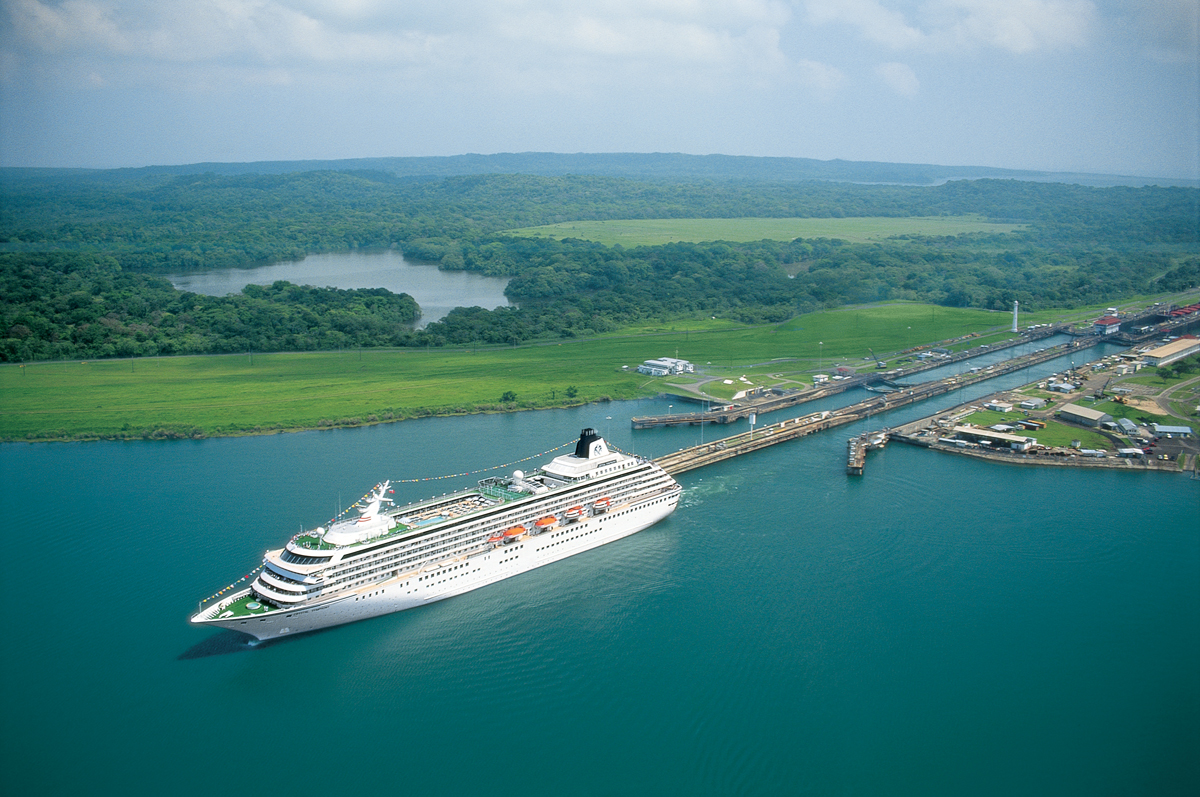 Dozens of voyages travel to the farthest reaches of the globe, revealing fascinating destinations with Crystal's expert insight and your choice of savings. Join Crystal Cruises in 2018 on itineraries from South America, the Panama Canal and Alaska to Northern Europe, the Mediterranean and the Holy Lands.
A few of our favorites include:
Incan Echos (April 6-19)
Panama Adventure (April 30-May 18)
The Pacific Northwest (July 8-14)
Amazon Discovery (November 8 - December 2)
Why are they our favorites? Because they're all on the recently revamped Crystal Symphony ship, they all offer the "Crystal Clear Choices" promotion (details below), and we get the exclusive pleasure of offering you a complimentary shore excursion and a private welcome cocktail reception on these sailings!
Current Promotion:
Pick one of the following Crystal Clear Choices to enjoy on ocean cruises booked by March 31, 2018:
Cruise Fare Savings of up to $400 per guest
Crystal Air Credit of up to $500 per guest; or Low-cost Business Class Air Add-on for just $999* per guest
Shipboard Credit of up to $600 per guest
Be sure to contact us to handle your cruise details- we'd hate for you to experience a Crystal cruise without all of the exclusive perks you deserve!