Eclectic vacation homes with AccorHotel's luxurious hotel standards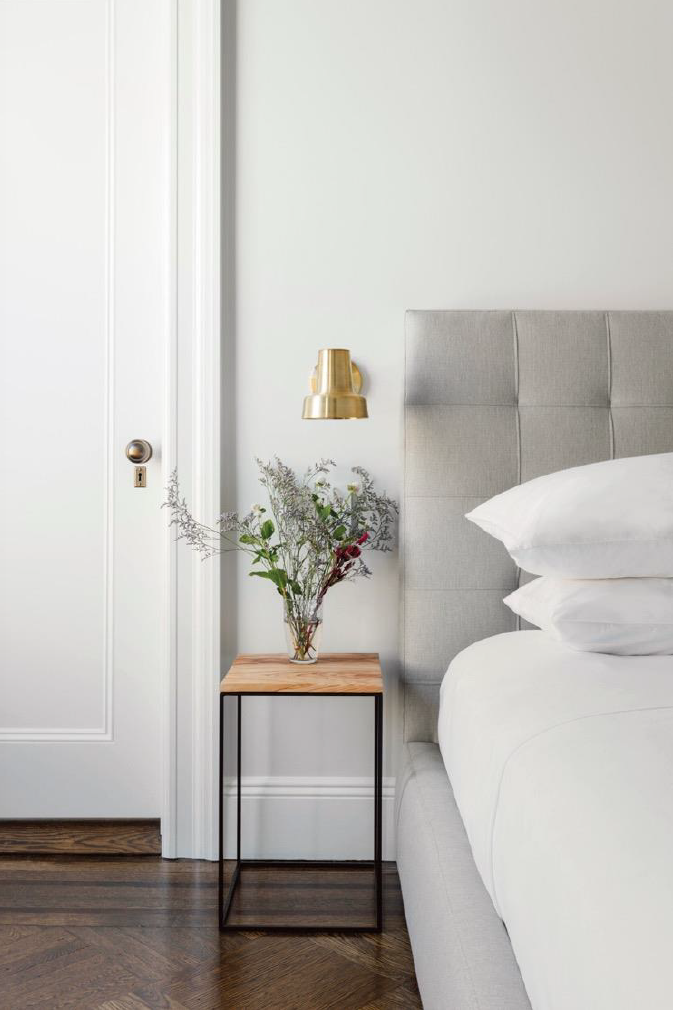 To truly experience a city like a local, start at its doorsteps. onefinestay by AccorHotels offers stunning vacation rentals for multigenerational travelers and young couples looking for authentic experiences in urban, mountain, countryside and beach settings.
The company started with six stylish London flats in 2010 and now has more than 10,000 properties in over 180 destinations in Africa, Asia, Caribbean, Central America, Europe, North America, Oceania and South America.
Just beautiful, right? Quantity, however, does not sacrifice quality- onefinestay handpicks the finest homes in the best destinations to curate their portfolio of vacation homes. They visit and vet every home in person, where they look for space, character and comfort – only 1 in 10 of owners make the cut into this rental pool.
Countryside Luxury Vacation Rentals:
Names like Provence, Tuscany and Napa all conjure up a particular sense of place – and what better way to experience a region than by staying in a home that belongs there. If you're yearning for mornings on the balcony watching the sun rise over the olive groves, or a cosy night by the fireplace tucked away in the forest, the Countryside Collection is for you.
Beach Luxury Vacation Rentals:
onefinestay's Beach Collection is a treasure trove of private villas, homes and apartments. From Hawaii and Bali to the Mediterranean and the Caribbean, they've handpicked homes with that winning combination of sunshine, sand and sea.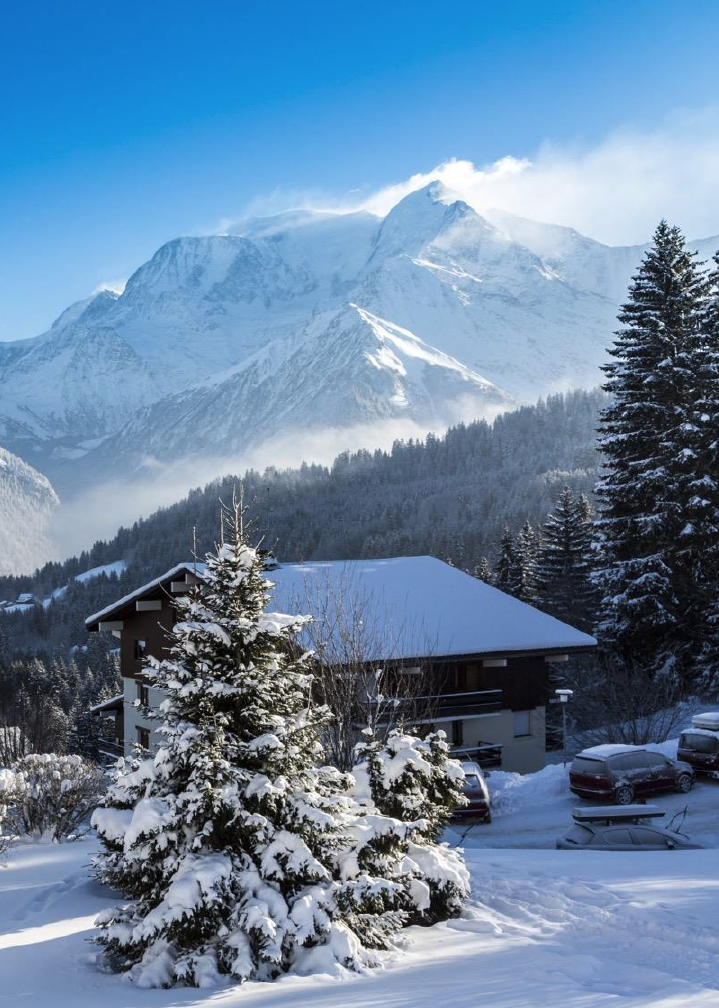 Mountain Luxury Vacation Rentals:
We know people in high places. Whether you're hitting the slopes for winter or seeking fresh air and inspiring views, onefinestay's Mountain Collection contains amazing homes and chalets in the best destinations for skiing, hiking and scenic landscapes.
City Luxury Vacation Rentals:
The City Collection has the finest homes in the very best spots – each one handpicked for space, character and comfort – giving you a unique way to experience a new neighborhood (or rediscover an old one).
What You Can Expect:
Each property comes furnished with fine linens and toiletries. Greeters welcome guests at the door, walk them through the home, and answer any questions – how to operate the entertainment and alarm systems, say, or fire up the terrace grill.

The high level of vetting and the support staff's professionalism ensure that there's no risk. If you have a special request, such as that the pre-stay cleaning crew use only organic products due to your sensitivities, they're on it.
You can also upgrade your stay with Concierge Service, which includes daily housekeeping, a private chef, luxury chauffeur transfers, pre-stocked fridge, in-house spa services, and when applicable, perks like boat charters or jet skis delivered to your villa.

Whether it's a whitewashed SoHo loft for two, a three-bedroom Hollywood Hills home with a private pool, or an exposed-timber Left Bank pied-à-terre, the properties immerse guests in destinations. Valuewise, with rentals ranging from $180 per night for a one-bedroom apartment to $4,699 per night for a home that sleeps eight, it's often equal to or a better deal than nearby hotel suites.
Of course, there's the added value of our perks! Exclusively through us, you'll enjoy complimentary WiFi and a fridge fill valued at $100.