Punta Mita Four Seasons, Mexico - Cadence Travel Blog
Partner Spotlight: Four Seasons Punta Mita, Mexico
When it comes to tropical destinations for corporate meetings, you can't go wrong with white sand and tequila. Throw in the luxury Four Seasons brand and you know you're in for impeccable service, delicious cuisine and fully equipped event spaces.
Picture your attendees snorkeling in the Bahia de Banderas, golfing on the Tail of the Whale, relaxing on a complimentary Lazy River Booze Cruise and deep sea fishing for their own gourmet seafood dinner. Welcome to the five star Four Seasons Punta Mita in Nayarit, Mexico.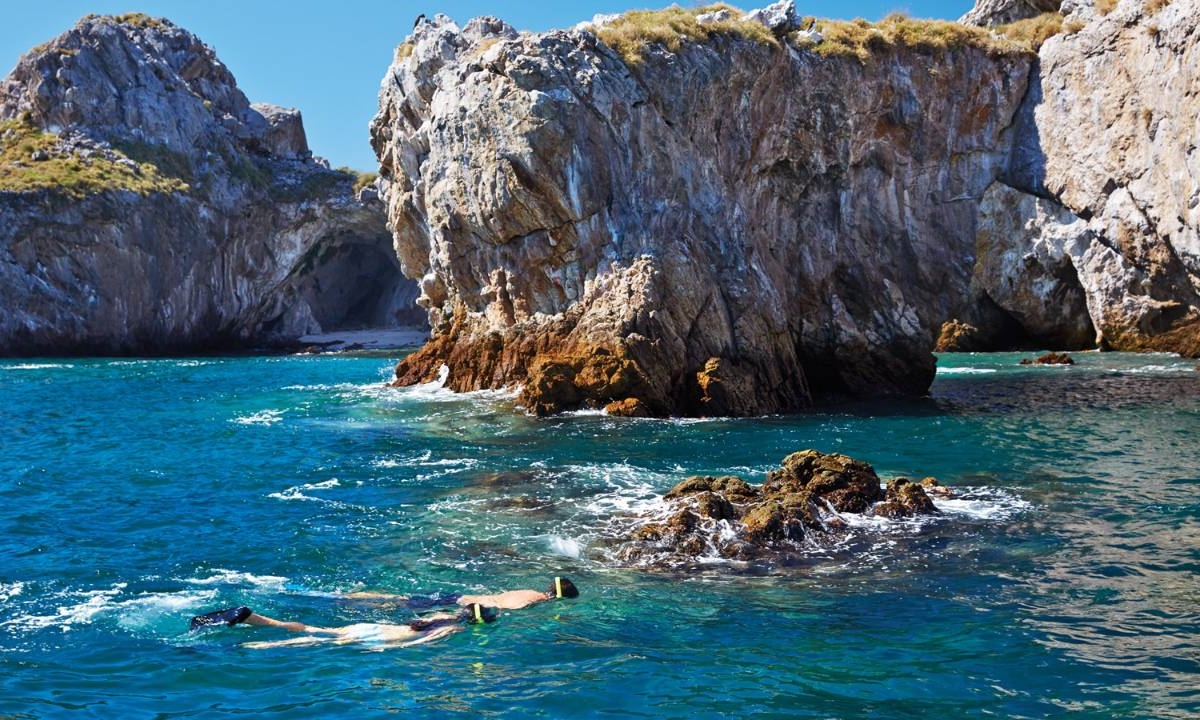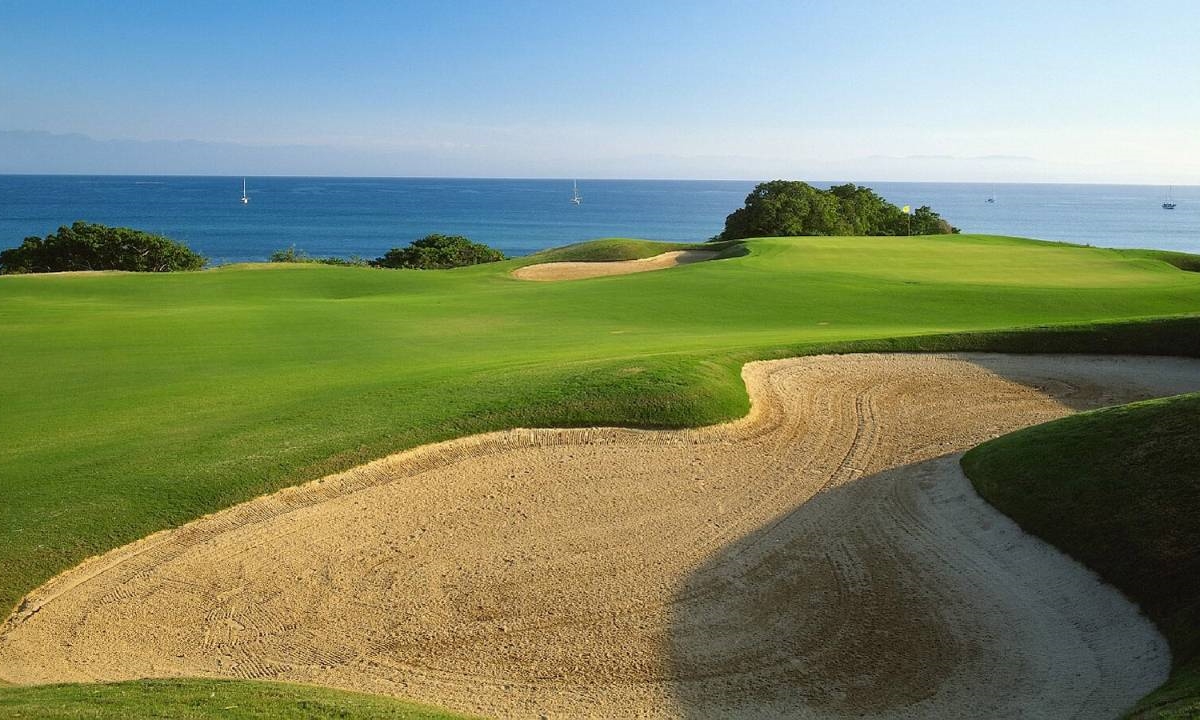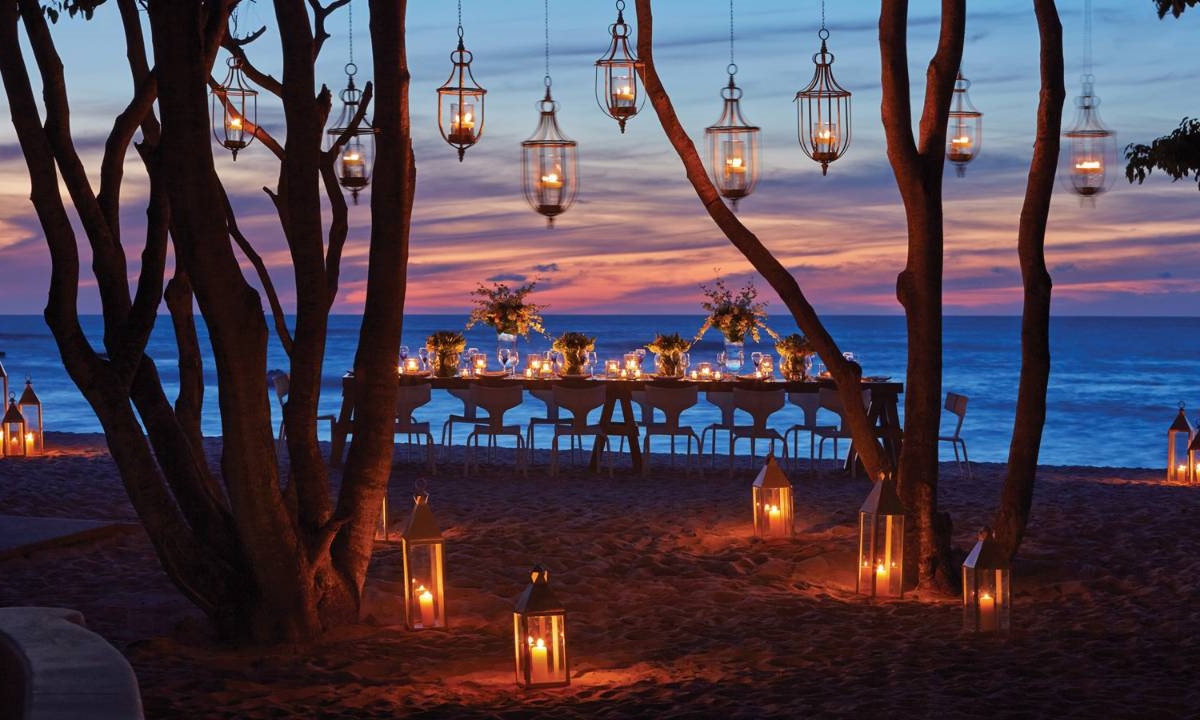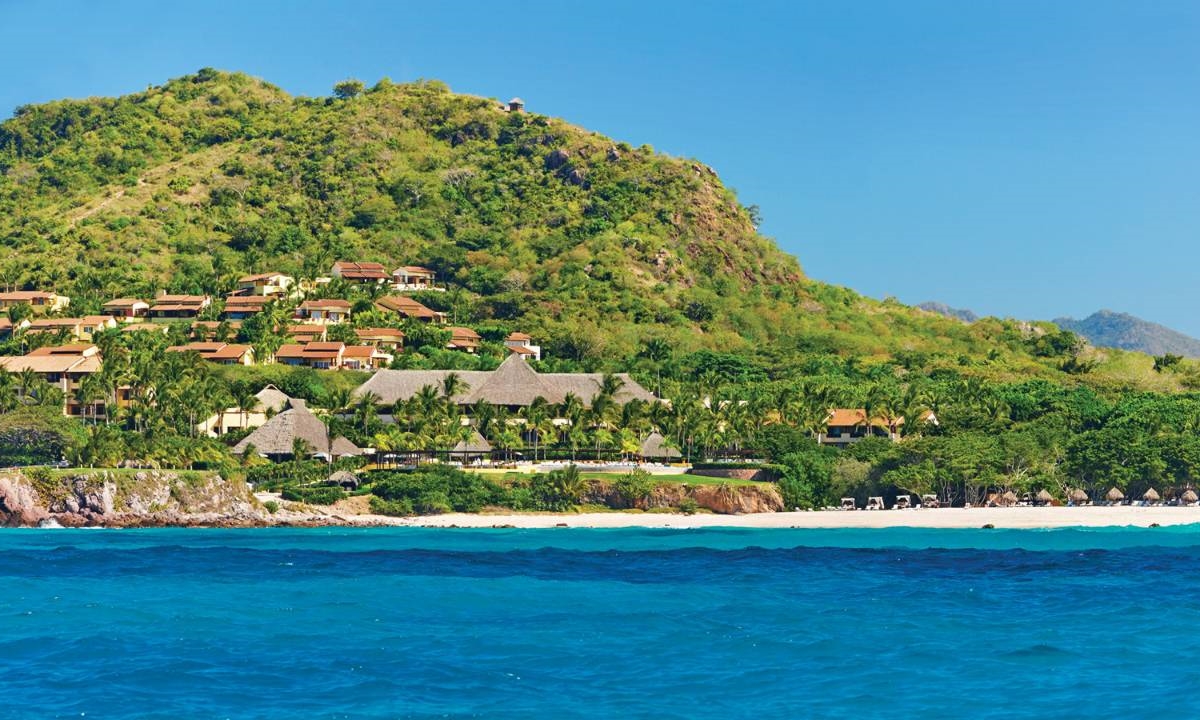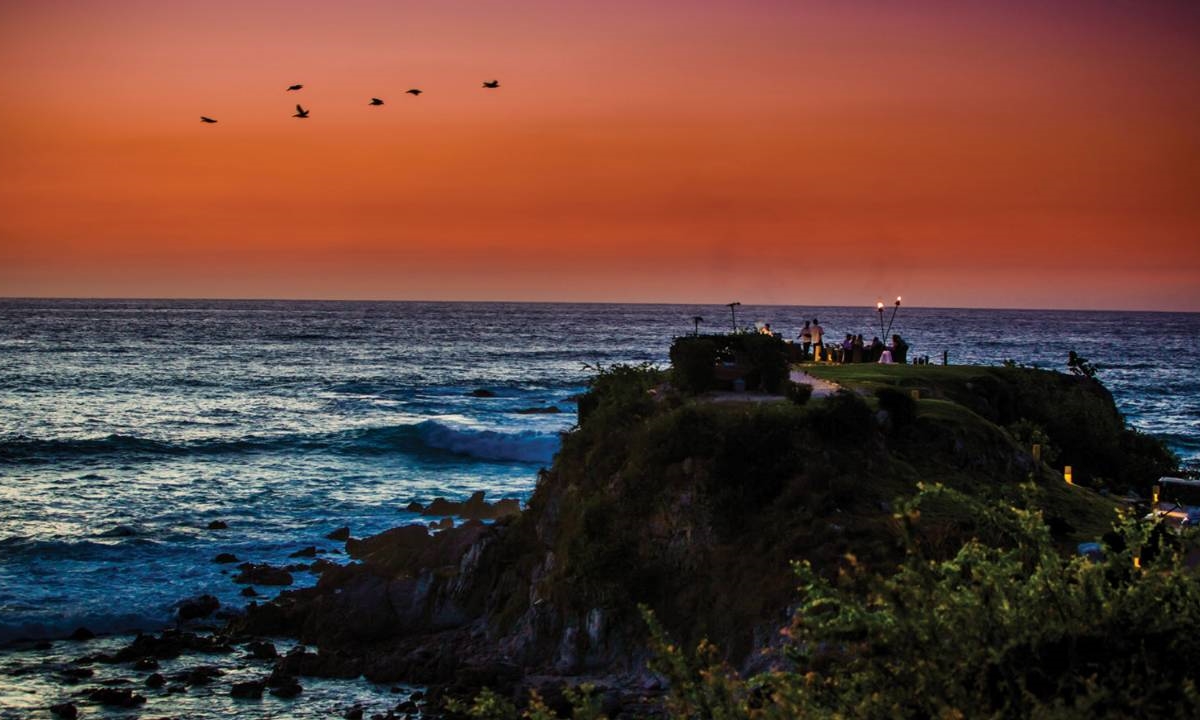 Perks:
Cadence is a Four Seasons Preferred Partner, an elite industry status that gives us powerful negotiation power for your next corporate meeting, event or incentive trip at any of their worldwide properties.
Location:
The resort is located on the north side of the Bahia de Banderas, surrounded by nine miles of beautiful white sand and lava rocks formations.
Climate:
The lush, tropical climate makes Punta Mita feel like summer year round. You can expect the temperature to stay between 80-90 degrees during the day and drop to the high 60's at night.
Property & Activities:
Four Seasons Punta Mita's guest rooms are a collection of charming Mexican casitas along the picturesque bay. Guests have access to three pools, two golf courses, a spa, four restaurants, a tennis court, and a resort yacht. Resort activities include zip lining, paddle boarding, yoga lessons, snorkeling, humpback whale-watching, kayak tours, historic ruin hikes and even art walks.
Destination:
To discover more, guests can venture off to Sayulita for surfing, the Marietas Island or Punta de Mita for shopping and dining.
Dining:
Punta Mita's food is exquisite and authentic, not to mention incredibly fresh. We mean "go fishing and the chef will cook it for dinner" fresh, according to Don Jones, Executive VP of Cadence and gourmet health foodie. Of the resorts's four distinct restaurants, one of our favorites is Aramara, which features Eastern Asian foods blended with classic Mexican flare.
Unique Highlights:
Ashley Case, Senior Program Manager at Cadence, raved about the Rock, a stunning natural formation perfect for yoga or small private dinners. Learn the process and origins of Tequila with a complimentary guided tasting at the resort's Culture Center, a favorite of tequila enthusiast and Director of Business Development, Tracy Judge.
Inspired? Contact us below for more information about planning a corporate meeting, event or incentive trip at the Four Seasons Punta Mita.