Just got back: 2015 Cadence Elite Trip, Paris style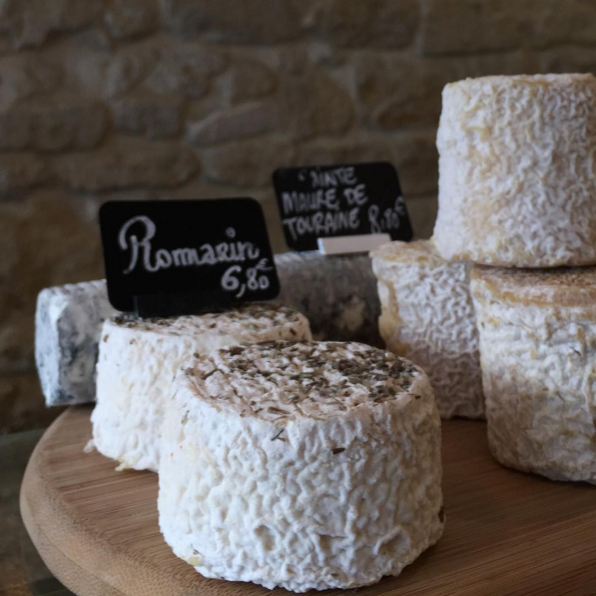 For our leisure travel specialists, a host agency with an entire Meetings & Incentives division is bound to deliver something pretty amazing as a top producer reward trip.
The goal of the trip was simply, "to WOW them." And when your group consists of the most successful, seasoned, experienced professionals in the travel industry, that's no easy task.
How did we do it?
1. We asked (and listened)
When your days are filled with client consultations, it's unexpected to have someone just as interested in your travel experience. We captured their desires through a pre-trip survey, resulting in a detailed itinerary that was in line with their hopes and expectations for an unforgettable trip. As it turns out, they didn't want a fabulous full day of shopping- sampling freshly baked baguettes and gourmet brie (with a layer of truffles, oh my!) on a private food market tour was much more ideal. The 11am wine pairing didn't hurt either...
2. We recognized (in a way they'd appreciate)
It's as important as it is rewarding to look for ways to make each guest feel special. Our group is fully aware of the "crème de la crème" of travel (they book it almost daily), so our way of recognizing their accomplishments was to create new and unexpected moments to surprise and delight them. Personalized welcome packets at the airport lounge generated excitement, being escorted past airport customs reinforced elite status, one-on-one quality time with leisure travel suppliers fostered meaningful connections, and multiple guided and/or private access tours educated and inspired... even in a city they know like the back of their hand.
2. We documented (#cadencememories)
Bragging rights are everything, especially when you need to relay your travel experiences to your clients for future bookings. We brought an on-site digital marketing professional to give one-on-one lessons with each agent to capture and document their trip to their online audiences. They were able to reference each hotel, transfer service, and fascinating moment and continue their story in a beautiful, lasting way. On the last night, we popped one last bottle of French champagne and looked at our photos together- a special moment to wrap up a very special trip.
Curious where we stayed and what we did? Email hello@cadencetravel.com and ask to talk to one of our elite top producers- they'd love to share their story.
Coming next: 2015 Cadence Elite Trip, Hawaii style!