Have your attendees print event photos by hashtagging their selfies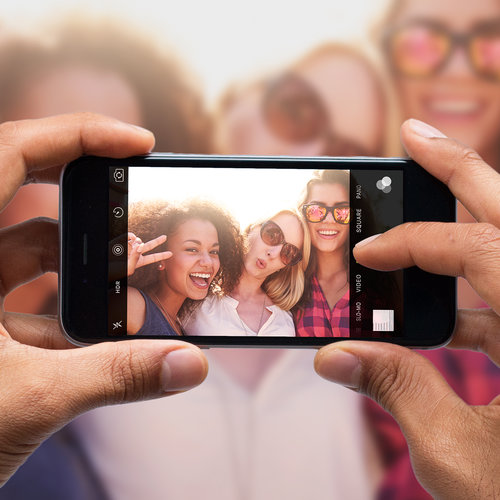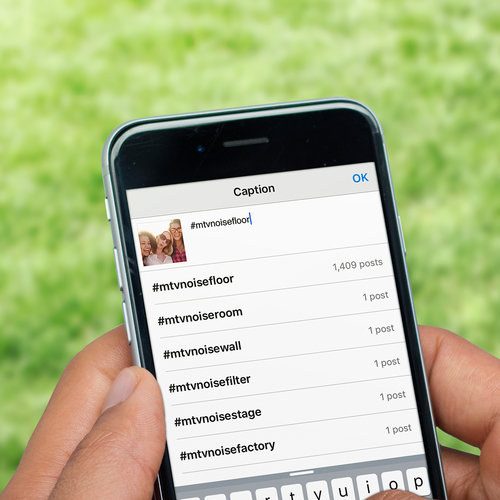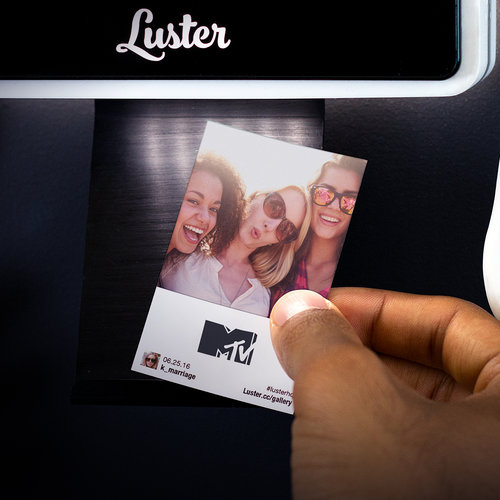 Are printed photos a lost art? Not when there's magic involved. Luster (formerly Instaprint) may look like just a printer, but it is actually using the power of Instagram to turn your corporate event attendees into active participants. Curious how it works?
Guests use their own smartphones to take photos, then post those photos to their own Instagram accounts. All they need to do to get their printout is include the event's hashtag in the caption.

As long as that person has a public profile, the Luster devices will automatically detect and print out their photo -- and it's ready for pick-up less than a minute after it was posted to Instagram.
To get up and running, a Luster "Operator" will come by a few hours before your event needing just 3 basic things: a power outlet, an internet connection, and a flat/sturdy surface that they can adhere the devices to. After everything is set up, they'll keep the unlimited photo supplies flowing and even ensure your guests are engaging with the technology. (In other words, you're getting a complimentary hype person!)
Another incredibly memorable way to use Luster is to recreate your photo choice as a mosaic using Instagram photos taken at your event. Using an algorithm to match hues in uploaded photos to the pixels of the photo, your attendees will gradually create an image together. How neat is that?
Pricing for both options is custom based on the size and duration of your event. The devices are also portable enough to be taken on checked bags- so Luster can help support your engagement across the globe.
Have an amazing event engagement idea? We'd love to hear it in the comments section below!