A lifetime of moments in a single journey - with TCS World Travel
The seamless itineraries of TCS World Travel's all-inclusive, globe-circling expeditions link unique cultures, historic sites and natural wonders rarely experienced together in a single journey. Their customized Boeing aircraft—reconfigured with either 50 or 80 spacious and comfortable seats—offer luxury and ease while flying direct to remote destinations hard to reach by commercial air.
TCS offers two ways to explore the world. Option 1: circle the globe, visiting some of our planet's most coveted destinations. Their flagship itinerary brings travelers to Machu Picchu, the Taj Mahal, and Petra, Jordan, and more - in one incredible journey! Option 2: dive deep into a country or region. Whether Africa, Australia, Northern Europe, or somewhere else is calling your name, these itineraries allow you to experience the very best that each location has to offer.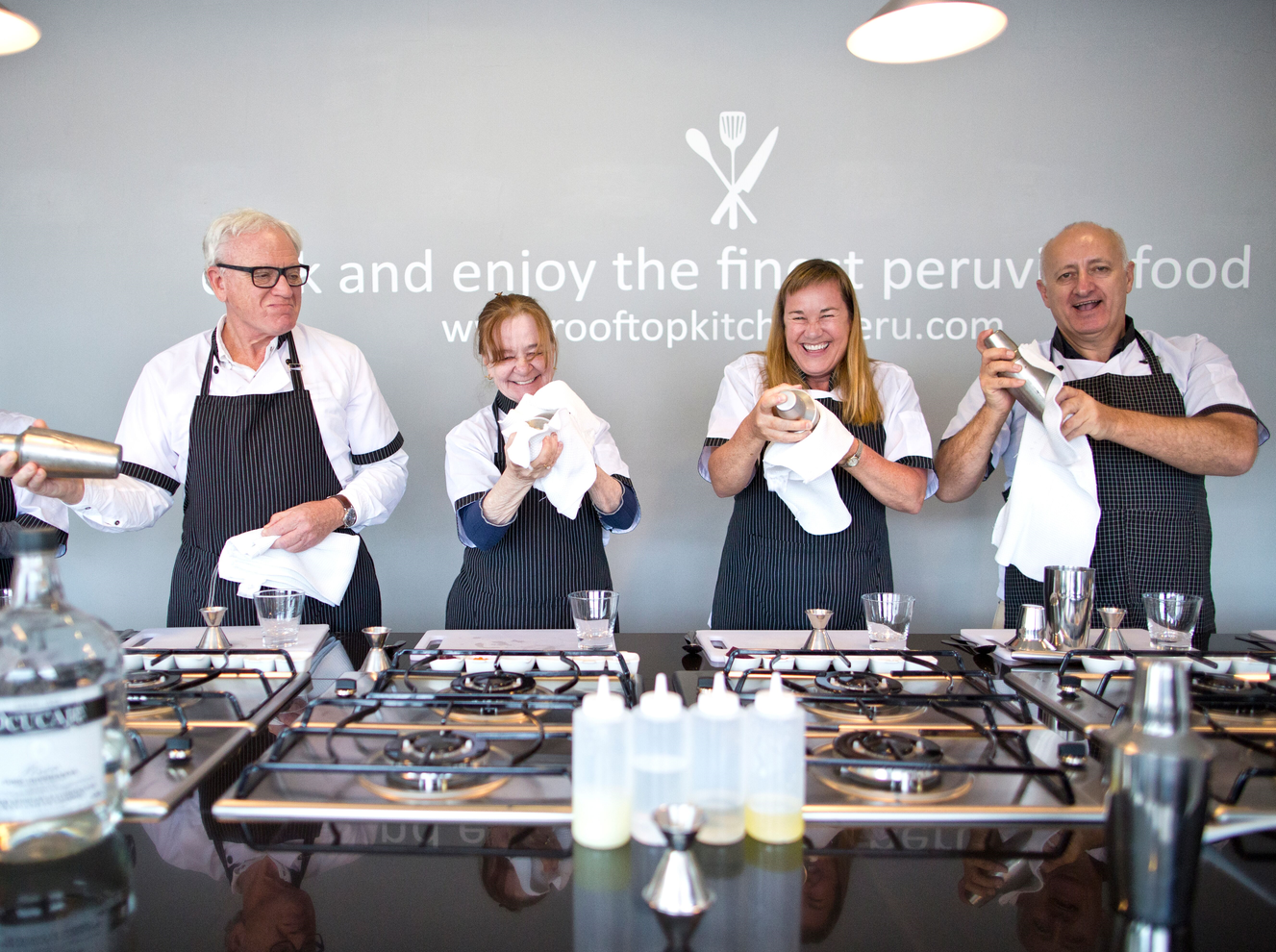 How TCS World Travel customizes your experience:
Alternate Destinations - If you've already been to one of the destinations on an itinerary, TCS World Travel often offers an alternate program in another part of the country they are visiting. On the Around the World expedition, for example, instead of seeing Machu Picchu again, you can opt to explore the North Coast of Peru.

Small-Group Activities - Follow your passions by choosing from a variety of immersive activities, from hiking and snorkeling to exclusive visits to museums and shopping trips. The daily activities are always limited to small groups of 6 to 12 people—and you always have the option to venture out on your own.

Highly Personalized Service - Whether it's catering to your dietary preferences, making sure your favorite beverage is on hand on our jet or helping you prepare for your trip by answering all your questions, a dedicated team provides concierge-style service from the minute you book to when you return home.
Around the World
A Private Jet Experience | 24 days • 9 destinations • 15 UNESCO sites • 80 guests
The flagship luxury jet expedition combines a life list of must-see destinations…from Machu Picchu to the Taj Mahal, Angkor Wat to Easter Island—into one all-inclusive journey. Do more and see more than you ever thought possible, while TCS's expert crew and staff attend to every detail of your unforgettable trip. This epic journey was named the "Best Over-the-Top Experience" by readers of AFAR, a leading travel magazine, in the 2018 Travelers' Choice Awards.